Cetoex News – The Financial Times has reported that the UK Treasury is currently finalizing a plan for Crypto regulation. The news includes sweeping regulatory changes to the cryptocurrency sector, and how it interacts with foreign companies.
Amidst the FTX downfall that threatened the entire industry, cryptocurrency regulation has been the dominating headline. Subsequently, the UK has now been the first to take true action in the form of regulatory legislation.
UK Regulates Cryptocurrency
The regulation of the cryptocurrency industry has always been a focal point of discourse surrounding the financial sector. Whether or not platforms and companies are being regulated, and how that interacts with crypto ideals have always been an intriguing dialogue.
That shifted slightly with the collapse of FTX, and the customer funds that were threatened by its downfall. Now, with many seeking ways to combat the next FTX, the UK has taken action; finalizing a plan to regulate crypto in the country.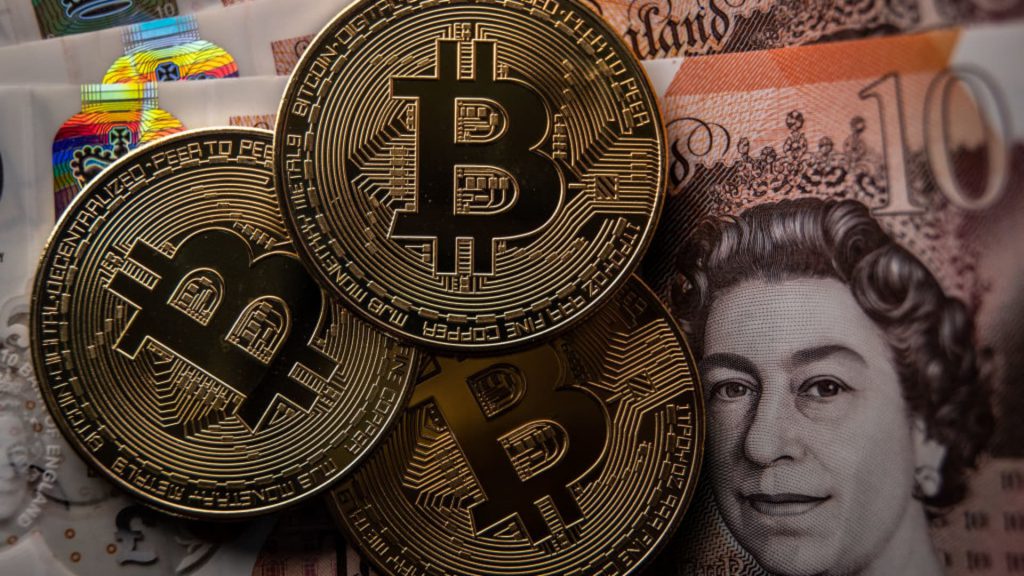 The Financial Times first reported the development will implement "sweeping rules," in the industry. Moreover, those changes include, "limits on foreign companies selling into the UK, provisions for how to deal with the collapse of companies and restrictions on advertising products."
"Ministers will shortly launch a consultation on the new regulatory regime," stated the report. Subsequently, this action arrives after Prime Minister Rishi Sunak stated the need for "effective regulation" in the cryptocurrency industry.
The Financial Conduct Authority reportedly started investigating various UK-based crypto firms this year. Additionally, the newly implemented powers will provide the FCA with the ability to oversee the industry more broadly.
Conclusively, this all coincides with a bill currently in parliament that "underpins UK's post-Brexit approach to financial regulation." An amendment to the bill in October allowed the current inclusion of provisions over cryptocurrency.