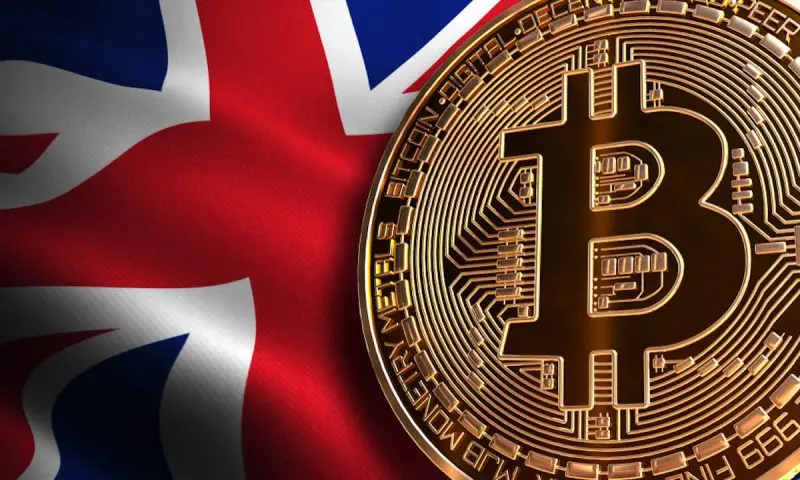 Cetoex News – The UK voted to recognize cryptocurrencies as regulated financial instruments and products in October 2022. The bill discussed the inclusion of cryptocurrencies as regulated financial services, which was put forth by Andrew Griffith. The bill also includes the regulatory details for the inclusion of stablecoins.
The UK's Economic Crime and Corporate Transparency Bill will assist law enforcement officials in seizing and freezing crypto used for crime. The bill was passed on Tuesday by the UK Parliament's upper chamber.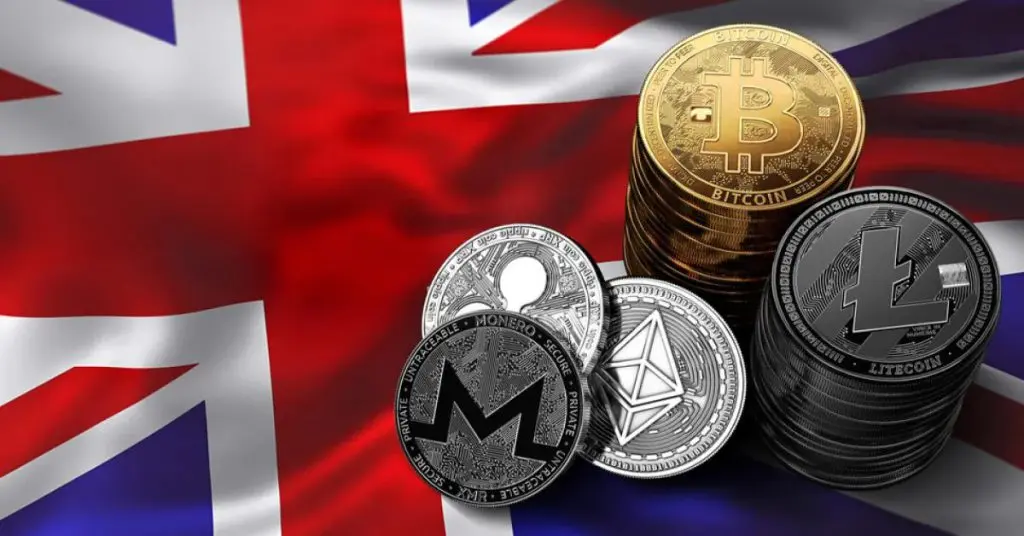 The UK bill to allow measures to include terrorism cases and measures
The House of Lords didn't make any amends to the bill's crypto aspects. However, the bill was altered to include measures to help authorities confiscate property related to terrorism cases. Additionally, the bill will allow courts to ask authorities to seize and freeze crime related crypto.
Graeme Biggar, director general of the National Crime Agency said "Domestic and international criminals have for years laundered the proceeds of their crime and corruption by abusing U.K. company structures, and are increasingly using cryptocurrencies."
The approval by the Lords signifies that the bill will now undergo the final stages of review in the House of Commons before it can be enacted as law. Following agreement from both houses, the bill will require the king's signature to be officially recognized as law.
It is possible for the bill to be subject to further discussions and revisions between the Parliament chambers until a consensus is reached.
NEWS BY – CETOEX NEWS