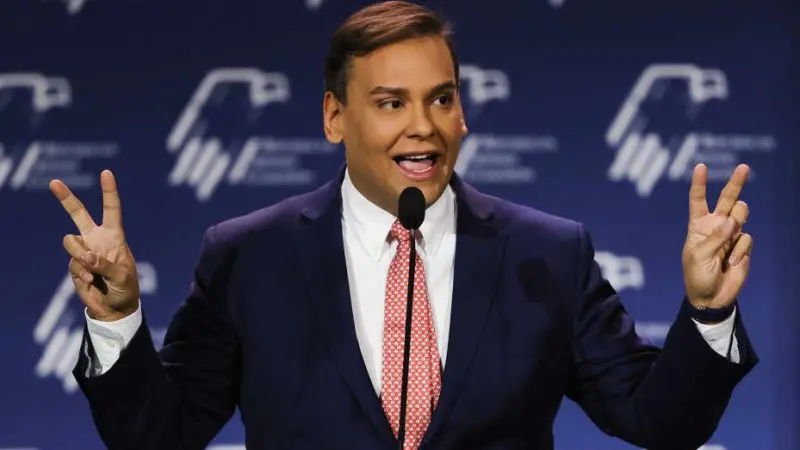 Cetoex News – New York Republican Congressman George Santos has been charged by US prosecutors with money laundering and fraud. Moreover, the US Attorney's Office has issued charges today as the culmination of an investigation that began more than five months ago.
According to the official statement, Santos is facing "seven counts of wire fraud, three counts of money laundering, one count of theft of public funds, and two counts of making materially false statements to the House of Representatives."
US Congressman Charged Faces Fraud Charges
One 34-year-old Republican politician has found himself facing a host of charges from the US Attorney's office today. Moreover, the congressman was known for a rather impressive Wall Street career. Yet, it appears as though success in that arena may have been completely fabricated.
New York Congressman George Santos has officially been charged with fraud and money laundering. Moreover, the prosecution has included theft of public funds and false statements to the House of Representatives as well.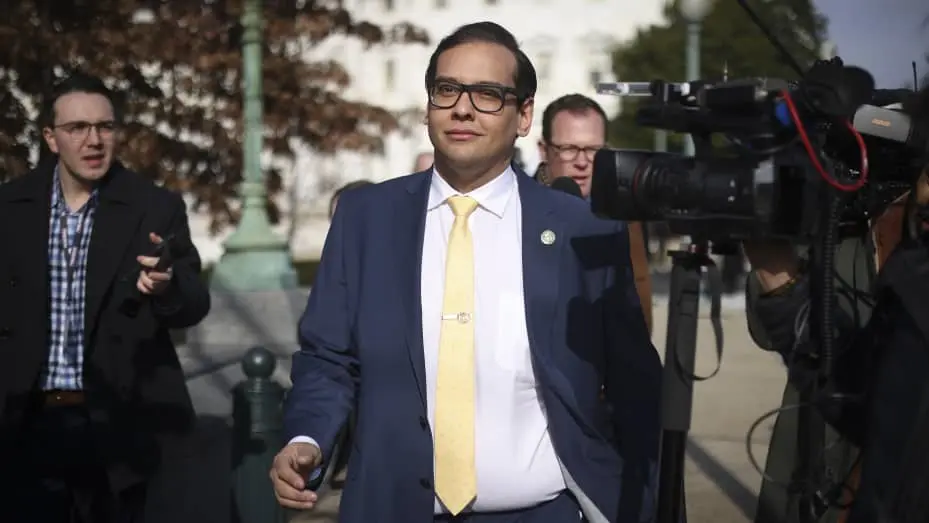 Breon Peace, US Attorney for the Eastern District of New York, brought the charges against Santos. "This indictment seeks to hold Santos accountable for various alleged fraudulent schemes and brazen misinterpretations," Peace stated. "Taken together, the allegations in the indictment charge Santos with relying on repeated dishonesty and deception to ascend to the halls of Congress and enrich himself."
Peace added, "He used political contributions to line his pockets, unlawfully applied for unemployment benefits that should have gone to New Yorkers who had lost their jobs due to the pandemic, and lied to the House of Representatives."
Additionally, Assistant Attorney General Kenneth A. Polite Jr. issued similar statements. Subsequently, he noted, "Santos engaged in criminal conduct intended to deceive and defraud the American public."
NEWS BY – CETOEX NEWS