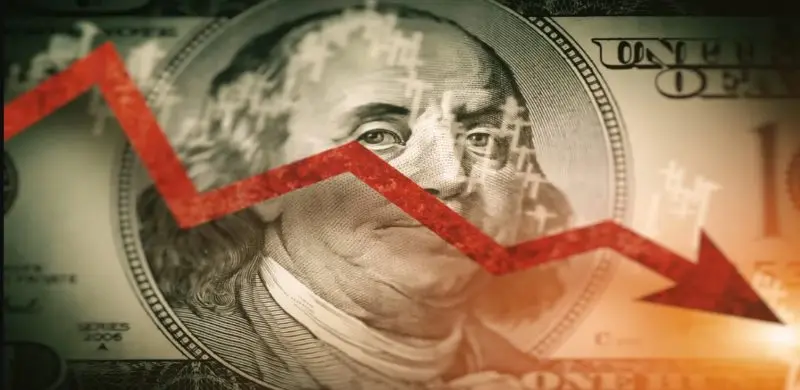 Cetoex News – Amidst the international conflict regarding the greenback, the prevalence of American currency has taken a hit. Subsequently, the US dollar has lost an astronomical 98% of its purchasing power since 1971.
Purchasing power refers to the strength of one specific currency in reference to the total amount of goods and services that could be acquired through a single unit. Thus, the power of the US Dollar has seemingly plummeted in five decades.
US Dollar At its Weakest
The US dollar has been a constant headline in the past few weeks. Specifically, international trade is seemingly focused on doing away with the currency's current uniformity. In turn, some troubling statistics regarding its strength have surfaced.
The US Dollar has concerningly lost 98% of its purchasing power since 1971, according to data from Visual Capitalist. Thus, proving that the unit of American currency has gotten exponentially weaker over time.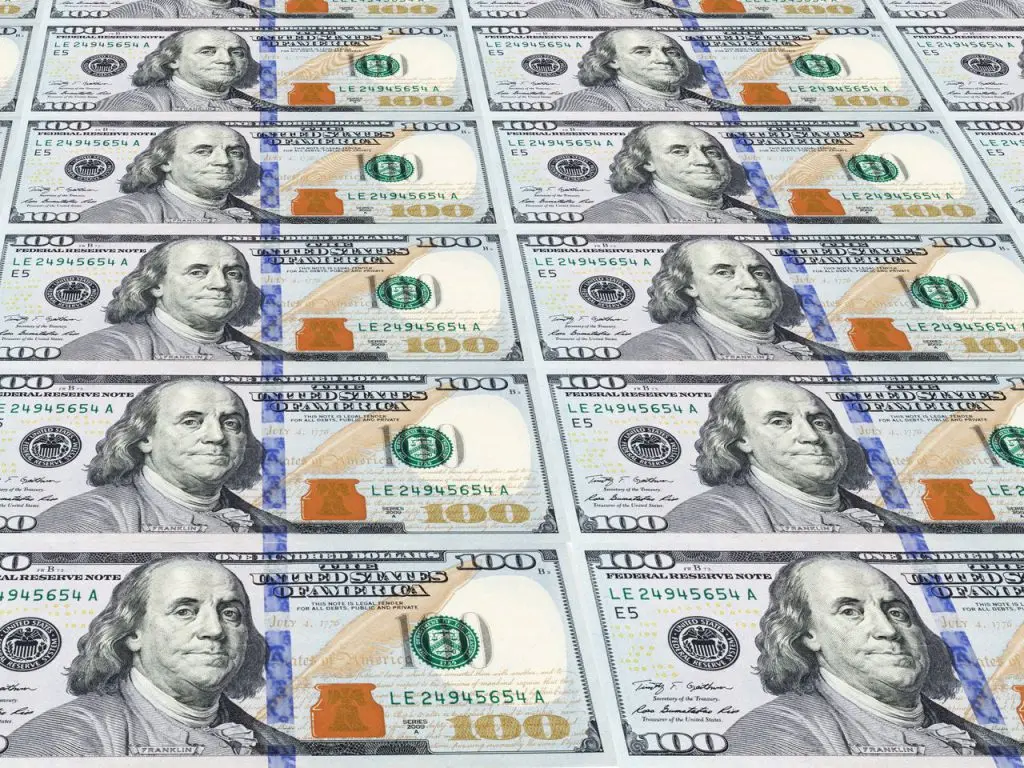 In 1933, that same report notes that a single US dollar could purchase ten bottles of beer. Conversely, that same unit today could only be good for acquiring a small cup of coffee from Mcdonald's. Subsequently, the value of a single US dollar has decreased over time, as price levels have only risen.
The Federal Reserve Act granted Federal Reserve Bank the ability to manage the money supply in 1913. Yet, with the increase of US dollars in circulation, the power of the currency began to decrease. Thereafter, the value of the Consumer Price Index (CPI) had already grown 73% by 1929, with the purchasing power already diminished.
Alternatively, the money supply in the United States has increased rapidly over the last 20 years. Specifically, the number has increased from $4.6 trillion in 2000 to $19.5 trillion in 2021. Conversely, the COVID-19 pandemic clearly affected that supply, with $3.4 trillion created in 2020 alone.
International Trade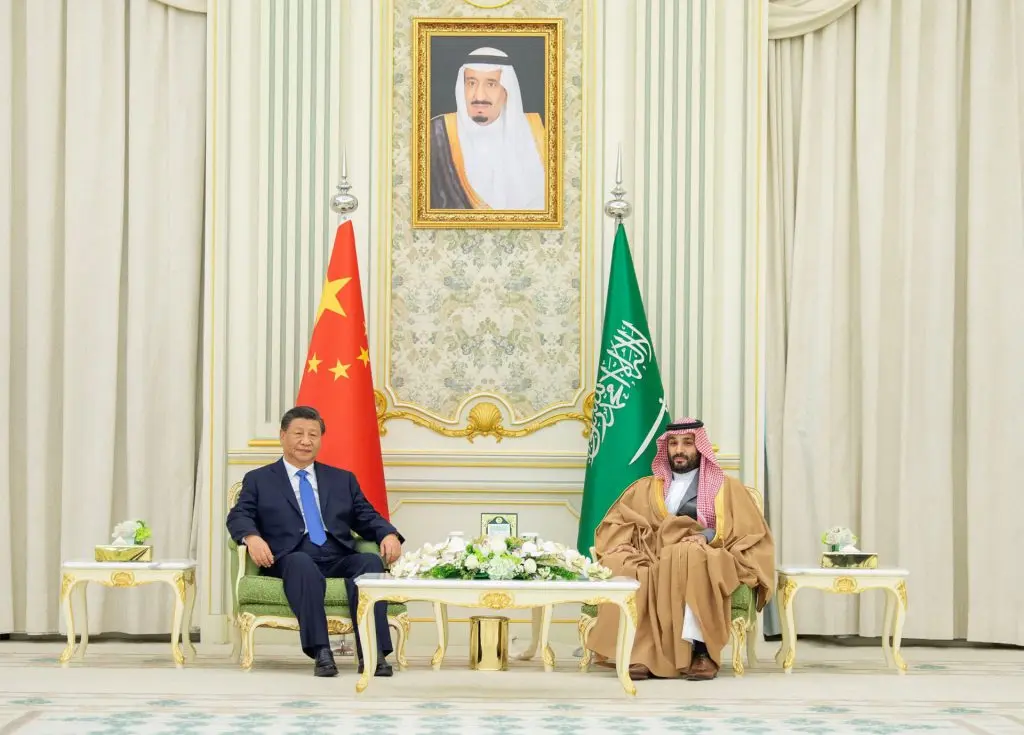 The development is all the more concerning considering the trajectory of international trade. Moreover, Saudia Arabia's finance Minister, Mohammed Al Jadaam, told reporters of the nation's willingness to trade with alternative currencies.
"There are no issues with discussing how we settle our trade arrangements, whether it's in the US dollar, the euro, or the Saudi Ryal," Al-Hadaan said according to MoneyWise. Subsequently, his statement coincides with recent action taken by BRICS nations hoping to dethrone the US Dollars' dominance.
NEWS BY – CETOEX NEWS