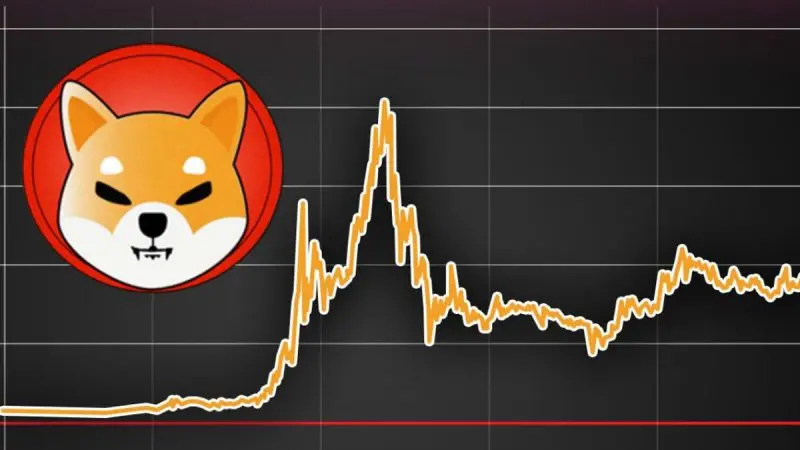 Cetoex News – Shiba Inu has earned its place as a prominent meme coin. The meme coin has also entered the top 20 cryptocurrency list by market cap. The SHIB team has been quite consistent in terms of development. It is evident from the various initiatives from the meme coin team, including the Shiba Inu burn initiative.
The burn rate has earned quite a reputation for its inconsistent nature. The burn rate skyrockets on some days, whereas on other days it plummets. However, according to the latest data from Shibburn, the burn rate has skyrocketed by 30,981% in the last 24 hours. This period witnessed over 1.5 billion SHIB being sent to dead wallets.
With the soaring burn rate today, can the community brace itself for a 2 billion SHIB burn game next week?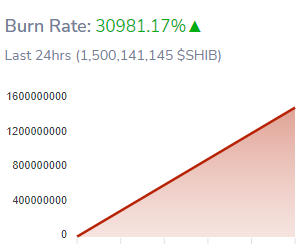 Will Shiba Inu burn game destroy 2 billion SHIB next week?
Over the last 24 hours, one single transaction, which occurred nine hours ago at press time, sent 1.49 billion SHIB to dead wallets. The likelihood of such a large volume of SHIB burn events is not unlikely. Perhaps such a high volume of SHIB being sent to dead wallets has happened in the past.
Without the event of such whales sending large volumes of SHIB to dead wallets, an incident of over 2 billion burns happening in the next week is unlikely.
However, despite the rising burn game, the price of SHIB hasn't been affected much in the last 24 hours. At press time, Shiba Inu is trading at $0.00001107 with no major fluctuations during this period.
NEWS BY – CETOEX NEWS