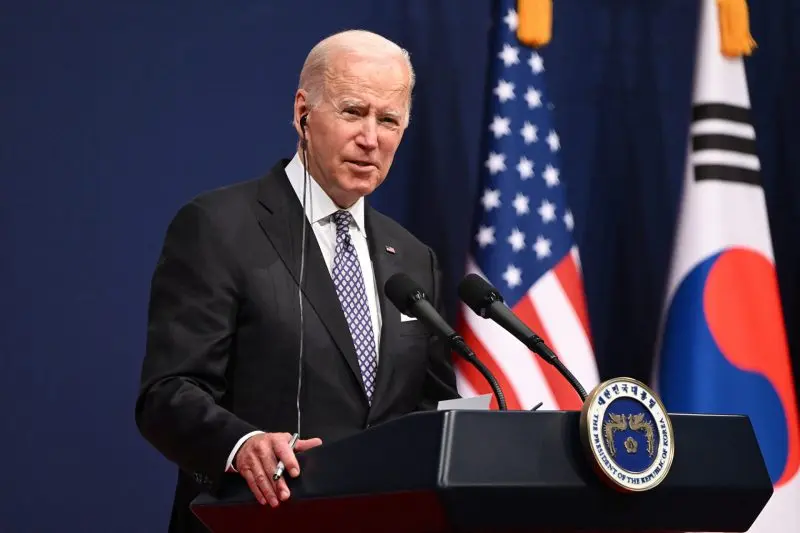 Cetoex News – The US made a statement regarding Global Partners Seeking BRICS Membership at a recent news briefing from White House news Secretary Karine Jean-Pierre. Jean Pierre specifically said that the US doesn't want to obstruct nations' cooperation with one another.
Over the past year, the bloc has drawn more and more emerging nations. Moreover, admittance is sought by Algeria and Egypt, two important US allies. The US, though, has made it plain that it does not aim to obstruct such a development.
White House Consults International Partners BRICS membership
The advent of the BRICS has been a fairly intriguing geopolitical development this year. De-dollarization has been strongly accepted by Brazil, Russia, India, China, and South Africa as a group. All in the interest of eradicating Western influence and establishing a multipolar world.
However, the US has made a statement regarding its global partner's application for BRICS membership. The White House has specifically said that it has no intention of obstructing such a development. mentioning this in a recent news conference.
The possibility of collaborating nations joining BRICS was raised during a recent news conference. "The US's two partners, Algeria and Egypt, have applied to join BRICS. Additionally, it stands for a sort of non-alignment force that opposes what can be considered Western hegemony. What do you think of this development, then? Do you appreciate this? Jean-Pierre, the White House press secretary, was questioned.
The White House then said that its involvement is based on a "affirmative agenda" and that it is "focused on demonstrating the benefits of our governance and economic models."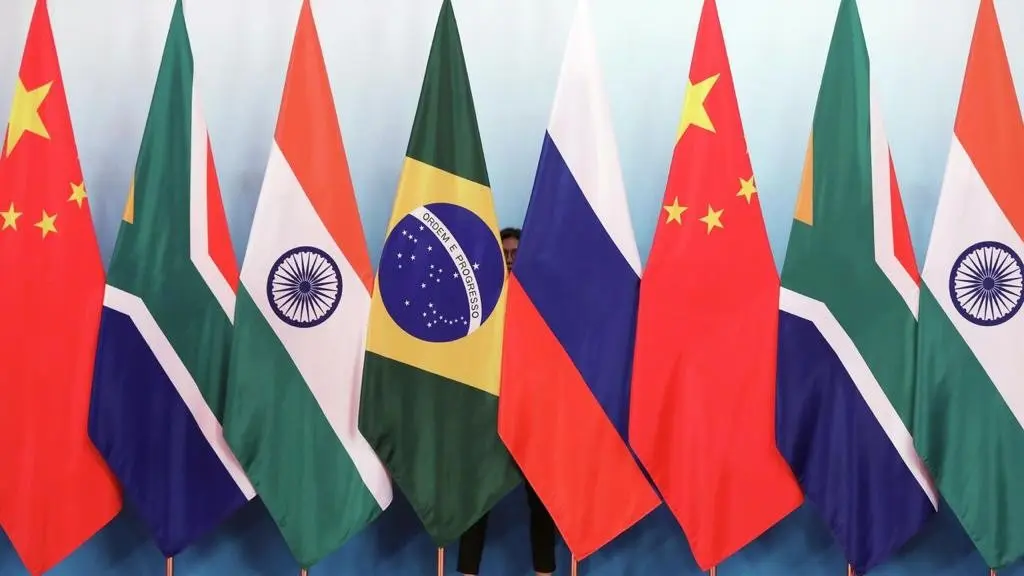 "US policy does not demand that our allies choose between us and other nations. The US does not intend to restrict countries' partnerships with other countries, as we have consistently said. However, we also want counties to have options for how to serve their constituents.
The bloc should establish expansive rules at the upcoming BRICS conference. It should also discuss which nations might fit those requirements in order to join the economic alliance. Instead, the US has openly embraced its ally's exploratory action with respect to that proposition.