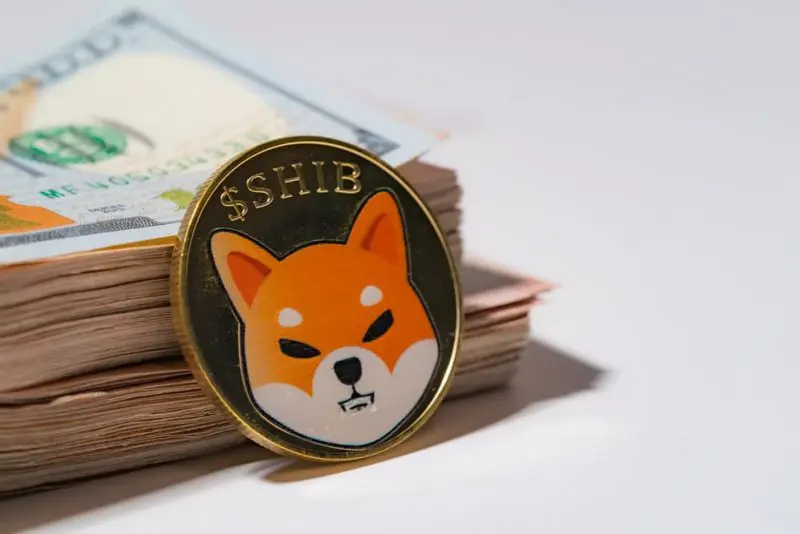 Cetoex News – Shiba Inu has emerged as one of the most successful meme coins out there. With head-to-head competition with Dogecoin, the Shiba Inu team has been working relentlessly on different projects for the community.
The SHIB team is also quite known for its collaborations and partnerships. This allows SHIB holders to pay for various services using the meme coin, which eliminates the necessity to convert it to fiat.
According to the latest details from BitPay, the platform has collaborated with Xeni, a blockchain-based travel selling platform.
BitPay and Xeni collaboration is good news for Shiba Inu holders
Thanks to the new partnership with BitPay and Xeni, Shiba Inu holders can pay for their services with SHIB. SHIB holders can pay for commercial flights, hotels, car rentals, and other activities.
Apart from SHIB, the platform will also accept other cryptocurrencies, including ethereum, dogecoin, bitcoin cash, litecoin, XRP, etc.

At press time, SHIB is trading at $0.00001074, with a 1% gain in value over the last 24 hours according to CoinMarketCap data. SHIB hasn't exhibited many gains over the past week as opposed to other alts like XRP and ADA. The burn rate has also been in neutral over the past few days after reaching 61765% on March 27, 2023.
NEWS BY – CETOEX NEWS