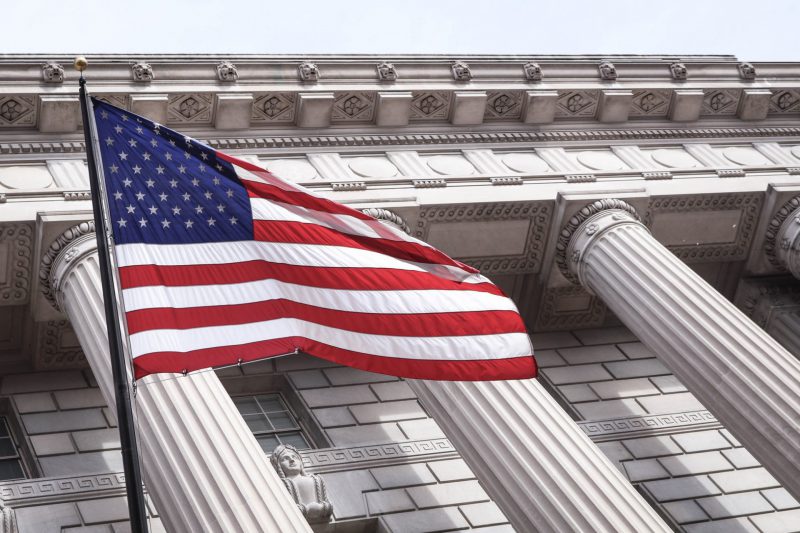 Cetoex News – In what seems to be a positive sign for the labor market in the country, the US unemployment rate has fallen to 3.5%, against 3.6% in February. Moreover, economists had projected the rate to stand firm from its February number, showing slight unexpected strength.
Additionally, the Bureau of Labor Statistics (BLS) reported the labor market added 235,000 jobs in March. Conversely, projections maintained higher expectations, forecasting 239,000 jobs to hit the market in March, versus the February gain of 326,000.
US Jobs Market Continues to Stand Firm
In recent months, all eyes have been on the US economy, and its ability to weather a host of storms. Whether it be continued macroeconomic pressures in the form of inflation, the national debt debate raging, or a budding banking crisis leading to the largest banking closures since 2008.
Yet, the labor market has remained a point of optimism for economists, and decision-makers on Capitol Hill. Now, the number for March has shown that US unemployment has fallen to 3.5%. Solidifying what was a marginal dip from the February number of 3.6%.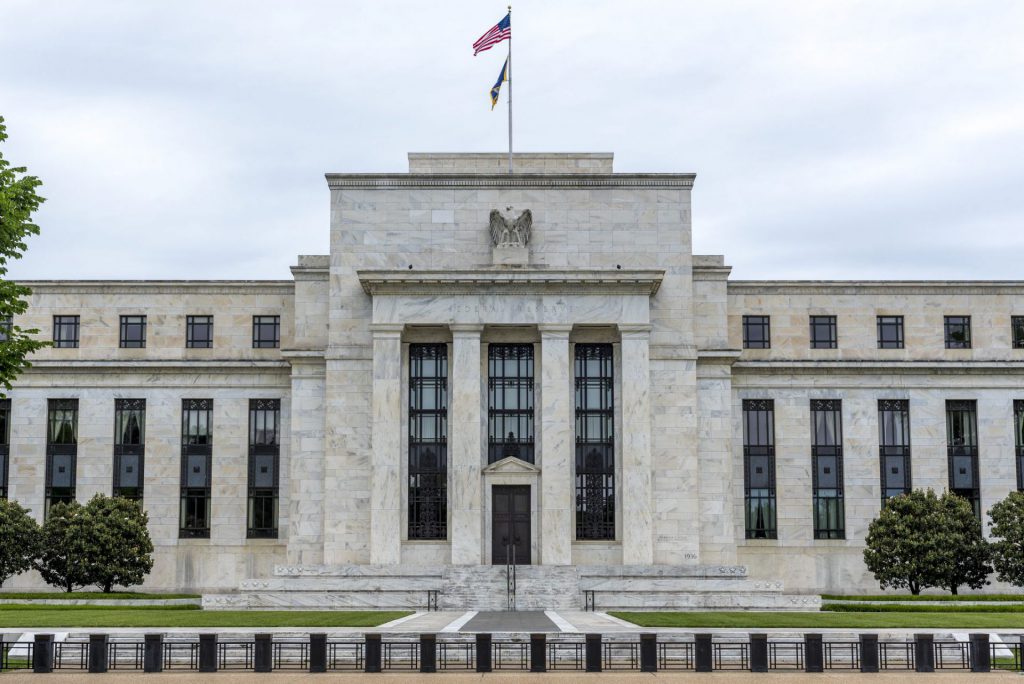 This is the final BLS report the Federal Reserve will observe before their meeting scheduled for May 2-3. Moreover, they will be tasked with the vital decision of whether or not to continue their year-long interest rate hikes to fight inflation. Conversely reports from earlier this week showed US job openings fell to 9.93, which was lower than expected.
Alongside the data provided, revisions were noted to previous statements. Specifically, the recent report stated that employment in both January and February is combined to equal 17,000 lower than had been reported.
NEWS BY – CETOEX NEWS