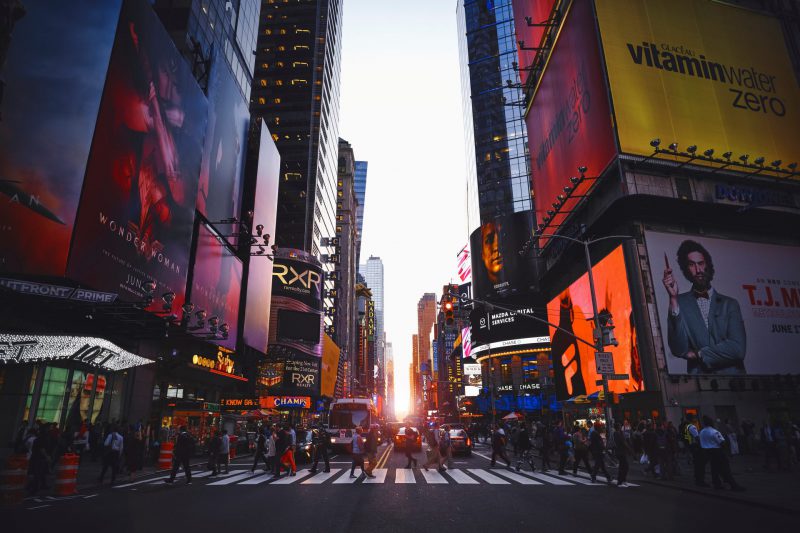 Cetoex News – Over the last couple of years, regulations have been an important topic in the crypto industry. While steering away from governments, the industry went on to seek better and clearer regulations. While most countries have been drafting pertinent laws to govern the industry, the US has been rather indifferent. More recently, it was brought to light that the New York State Department of Financial Services [DFS] had put up a proposal to charge firms to regulate them.
DFS put up a proposition that would bring in modifications to the existing laws. Through this, the entity would be allowed to charge licensed crypto firms for regulating them.
As December started, DFS Superintendent Adrienne Harris went on to submit this proposal for public feedback. The public has been given a period of 10 days to decide their stance on the proposal.
"To effectuate the authority granted by the recent amendment of the FSL, this regulation sets forth the basis for allocating the Department's costs and expenses among Licensees, and the process for making such assessments. This regulation only applies to Licensees, and the assessment only covers the costs and expenses associated with the Department's oversight of each person's virtual currency business activities."
Will this move prove to be detrimental to the crypto industry or make way for better laws?
Harris believed that through this process, DFS would hold firms to the "highest standards in the world." With the entity collecting supervisory costs, Department will be able to continue safeguarding consumers and guaranteeing the safety and soundness of the industry.
As mentioned earlier, the US does not have a great track record for its crypto regulations. Several crypto proponents have called out government entities that have failed to put forth clear regulations in place.
Additionally, as seen over the last couple of months, the bear market was seen bringing in major losses to the industry. Therefore, the latest move would pose to be detrimental to the market. It is most likely that the public's feedback would be negative toward DFS's latest proposal.
NEWS BY – CETOEX NEWS