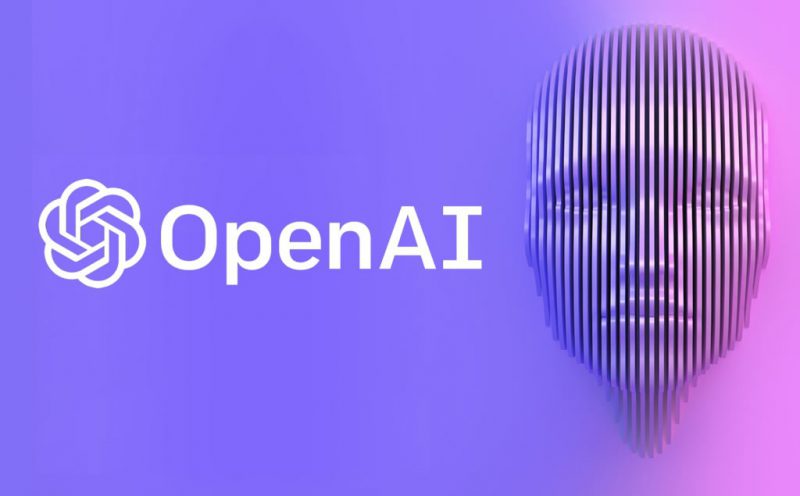 Cetoex News – With the rise in popularity of the chatbot, many have wondered if OpenAI's ChatGPT could eventually take their job. It seems as though some companies are already planning to, as Fortune has reported that almost half of all businesses already using the program have used it t replace human workers.
The generative AI system debuted in November of last year and has enjoyed a meteoric rise to become the talk of the tech world. Moreover, as OpenAI is training the system to replace software engineers, it seems other industries are seeking a similar track.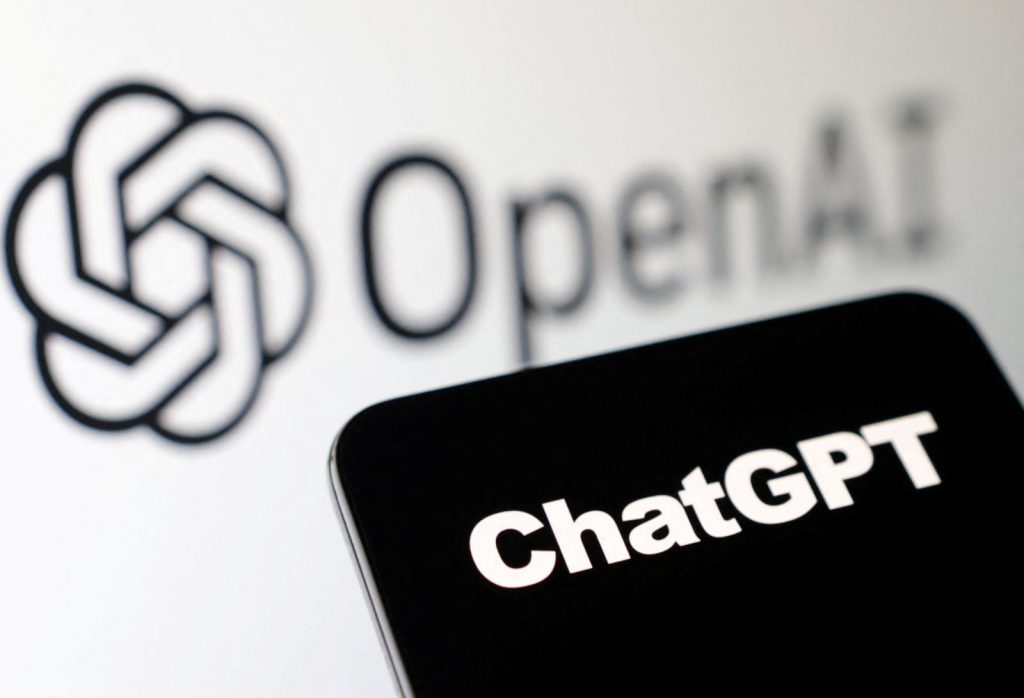 ChatGPT Already Replacing Workers
A viral sensation since its arrival, OpenAI's ChatGPT has been a constant headline so far in 2023. The generative AI system has blown away users with its advanced capabilities, and thus has proven to make many employees nervous about their value amidst the sophisticated system.
Well, it seems there may be a reason to worry, as one report has shown businesses are already opting for the chatbot. Fortune reported a resumebuilder.com survey of 1,000 business leaders who either use or plan to use the program. Among them, more than half implemented the system, and nearly half of them have already used ChatGPT to replace workers.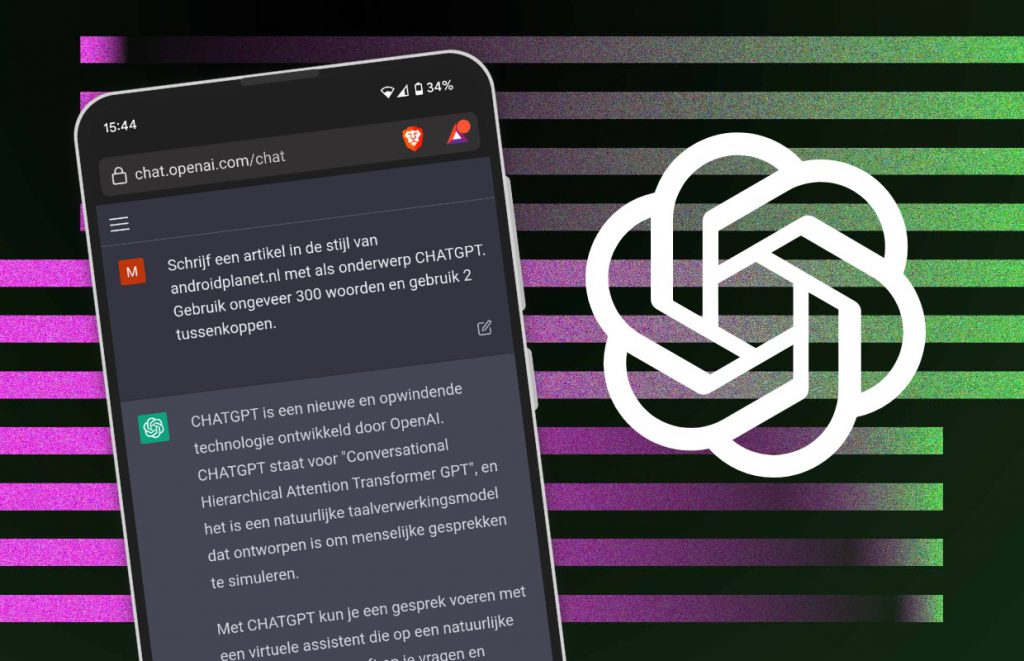 Resumebuilder.com Chief Career Advisor, Stacie Haller, spoke on the system's eventual status in the workplace. Stating, "Since this new technology is just ramping up in the workplace, workers need to surely be thinking of how it may affect the responsibility of their current job."
Additionally noting, "The results of this survey show that employers are looking to streamline some job responsibilities using ChatGPT." Among hte data collected, Fortune notes that 66% of companies use ChatGPT for writing code, 58% for copywriting or content creation, 57% for customer support, and 52% for meeting summaries and other reasons.
NEWS BY – CETOEX NEWS