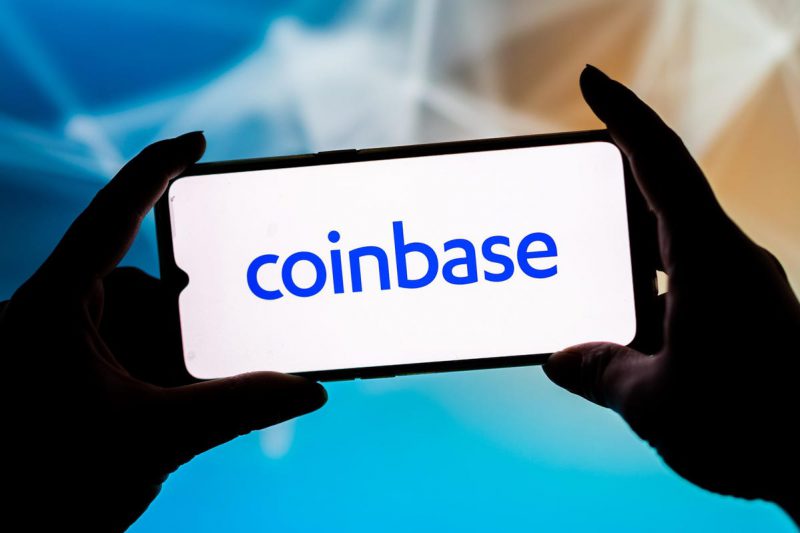 Cetoex News – Coinbase has recently announced in one of their recent tweets that the exchange is planning to suspend the trading of Binance USD (BUSD). The exchange mentioned that trading will be suspended on March 13, 2023, at or around 12:00 p.m. EST.
The exact reason for the delisting has not been mentioned. However, Coinbase stated that they regularly monitored the assets on the exchange to ensure they met the listing standards.
Details from the tweet revealed that trading will be suspended on Coinbase.com for both simple and advanced trades, Coinbase Pro, Coinbase Exchange, and Prime. However, the exchange made it clear that the BUSD funds will be accessible and can be withdrawn at any time.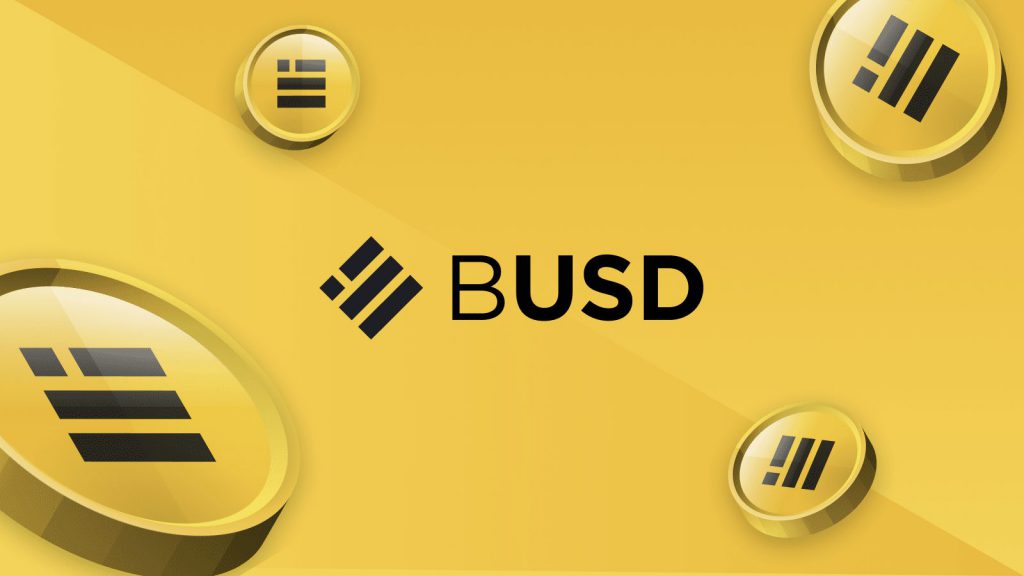 Binance and BUSD are going through a tough time due to increased SEC scrutiny of stablecoin issuer Paxos. Paxos was asked to stop issuing BUSD, and the stablecoin started slipping away from its peg. However, at press time, the BUSD has regained its peg. There has also been a drop in the market cap for BUSD recently due to ongoing issues.
NEWS BY – CETOEX NEWS