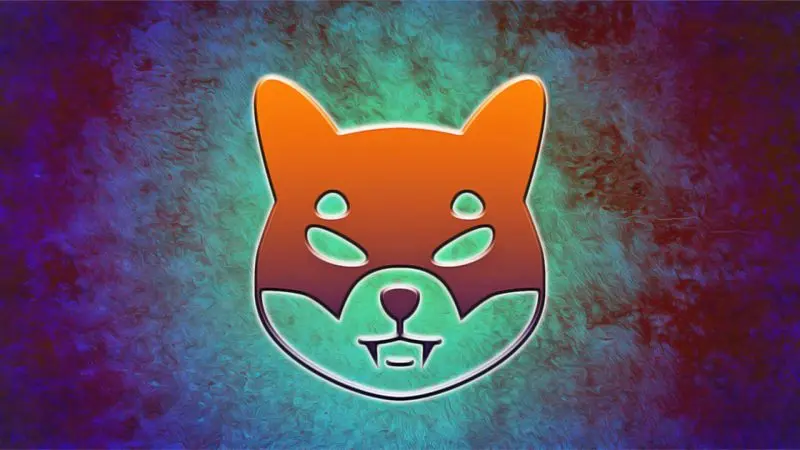 Cetoex News – A few hours back, four large Shiba Inu transactions involving 5 trillion tokens each took place. According to Whale Alert, the token transfers took place between "unknown" wallets. By the end of it, the receiving address had a total of 20 trillion SHIB tokens.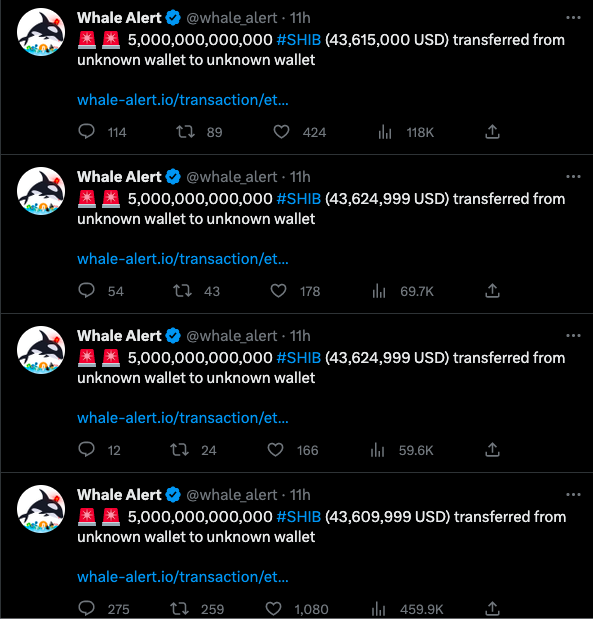 All the tokens were held intact by the wallet at press time. Data from Etherscan revealed that the address is currently in possession of 2% of SHIB's supply. Consequently, it became the fifth largest SHIB holder. At press time, the cumulative worth of all SHIB in the wallet stood at $175 million.

Along with SHIB, the wallet held ten other crypto assets. ETH was the next largest holding [$147 million]. That was followed by MATIC, LINK, COMP, AAVE, UNI, USDC, and PEPE.
The last five token holdings were almost negligible, for their worth merely revolved in the $3-$17 bracket. This means, apart from ETH and SHIB, the wallet had only two other sizeable investments, i.e. MATIC worth $45.3 million and LINK worth $15.9 million.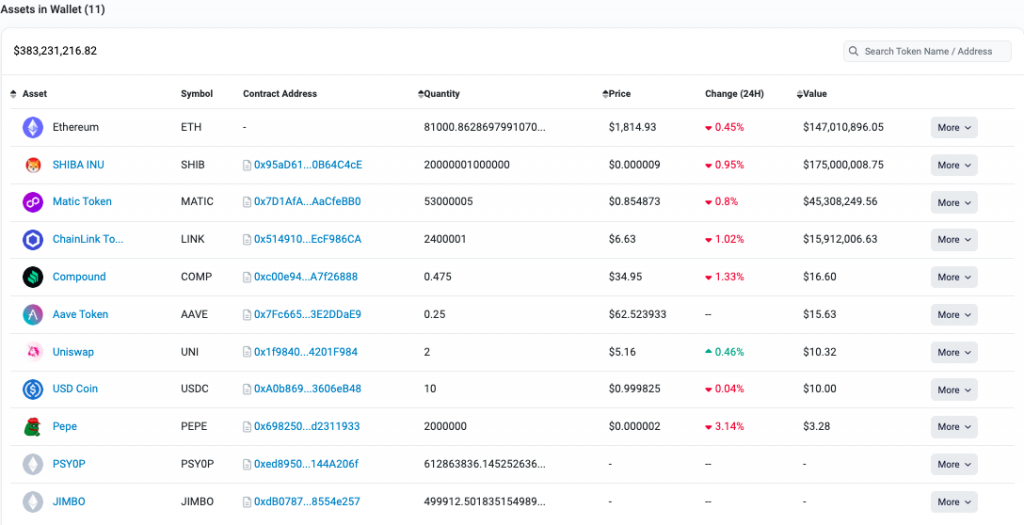 Shiba Inu holding time period
Shiba Inu's price has been gliding down over the past few weeks. As highlighted in an article yesterday, it is currently being resisted by its downtrend line on the daily timeframe. Market participants, however, continue to cling to their tokens.
As shown below, the holding time of Shiba Inu has noted a swift spike of late. At the moment, the average period for which an investor holds the asset is 8 months. Earlier this week, however, this number was as low as 1 month, bringing to light the refining conviction of market participants.

NEWS BY – CETOEX NEWS