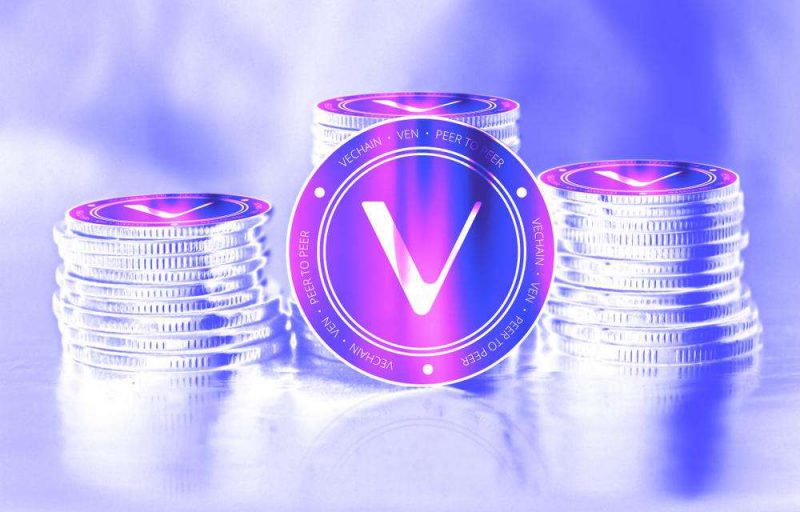 Cetoex News – VeChain is attracting heavy bullish sentiment in the indices and is looking to climb above the $0.030 mark. The cryptocurrency has doubled in price since the start of January 2023 and could go further in the indices in the days leading up to The HiVe launch. The launch is scheduled for Mar. 4, 2023, and VET might have more upside for the next seven days. You can read more details about the launch here.
What Next After VeChain?
While VeChain explodes in price, two other cryptocurrencies are performing well in the indices. In this article, we will highlight the two cryptocurrencies to watch out for in March 2023.
1. Binance Coin (BNB)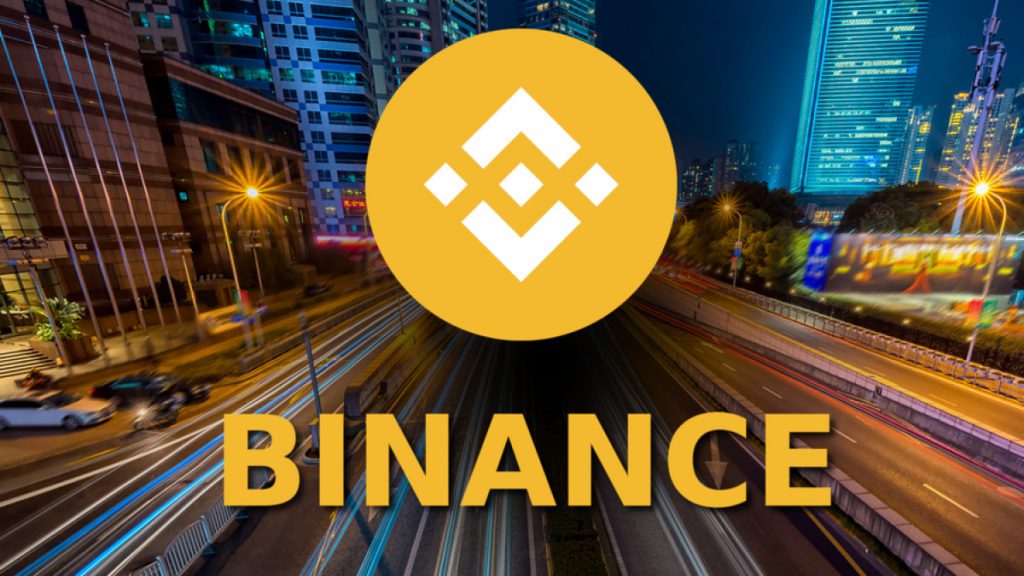 Binance Coin (BNB) climbed above the $300 mark this month despite several ups and downs in the indices. Since the beginning of January, the token's price has steadily increased from a low of $240 to a high of $332. BNB is attracting bullish sentiment as it's among the most trusted cryptocurrencies in the markets.
Price forecasting firm Coinpedia has predicted that BNB could reach a potential high of $340 in the coming weeks. However, it warned that on the downside, any negative trend could make BNB hover around the $313 mark.

At press time BNB was trading at $312 and is up 0.2% in the 24-hour day trade.
2. Polygon (MATIC)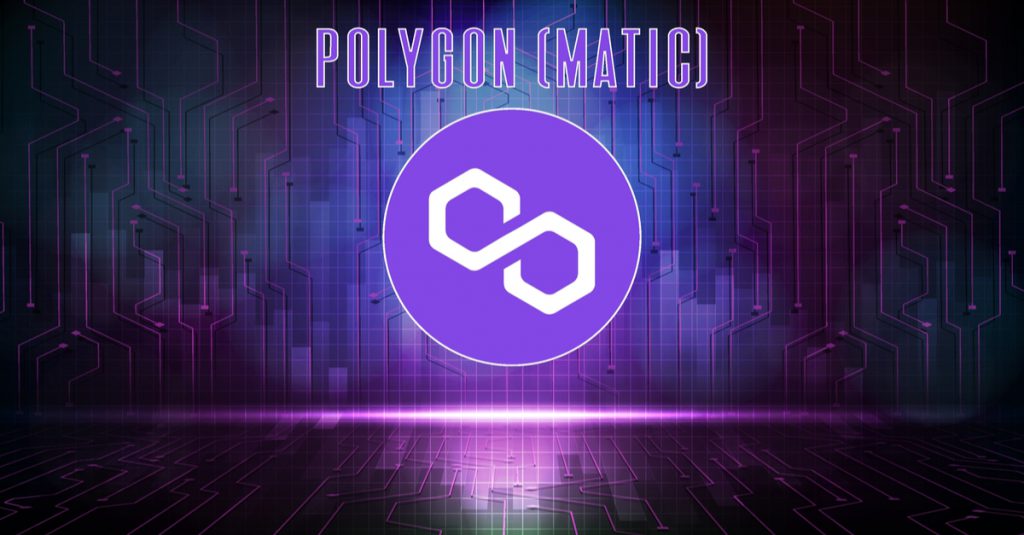 MATIC experienced a steady rise and nearly doubled in price since the start of January 2023. It went from $0.75 to a high of $1.53, before retracing in price this month. However, the cryptocurrency is now looking to reclaim the $1.50 spot and if the markets maintain the positive momentum, Matic could well be above $1.50 next.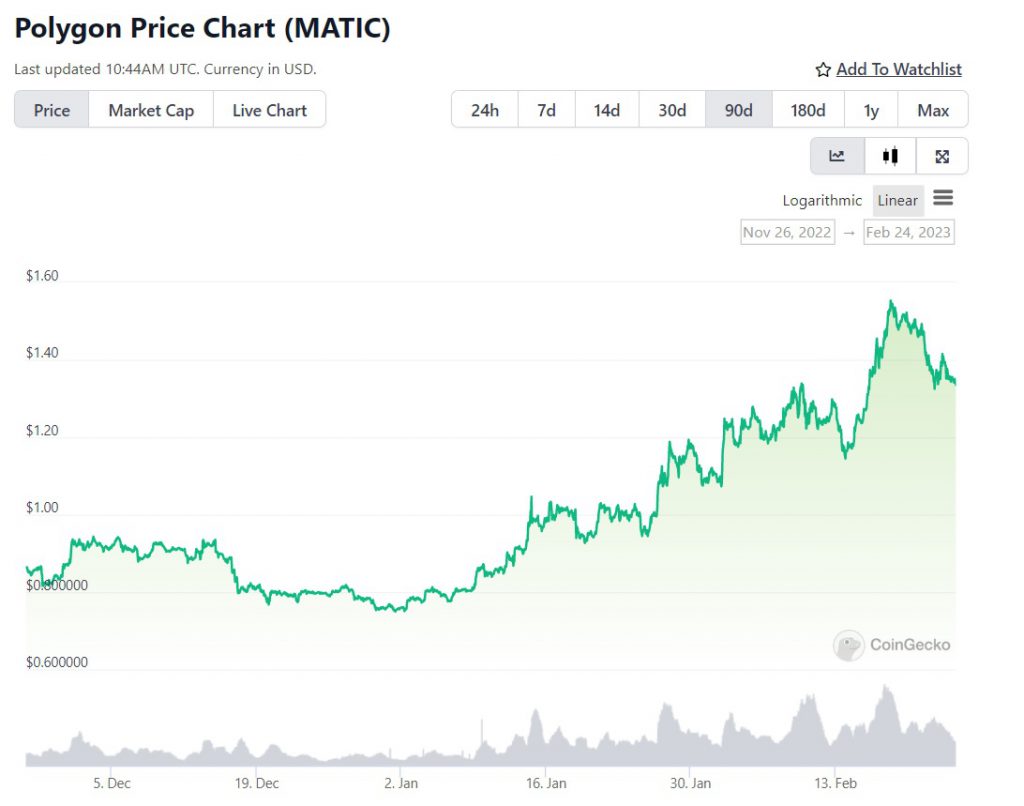 At press time, Polygon Matic was trading at $1.34 and was down 3.5% in the 24-hour day trade. It is also down 54.22% from its all-time high of $2.92, which it reached in December 2021.
NEWS BY – CETOEX NEWS