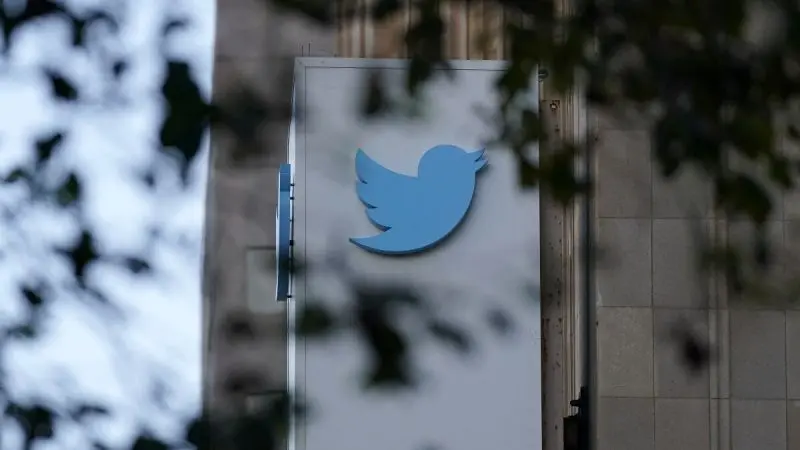 Cetoex News – Twitter had become the center of attention at the end of 2022, when Elon Musk, CEO of Tesla, purchased the popular social media site for a stunning $44 billion on October 27, 2022. As word of the acquisition spread like wildfire, many people expected substantial changes to occur under Musk's leadership.
One of the primary changes that was implemented by Musk was doing mass layoffs. The social media behemoth fired 3,700 employees in November as a part of its cost-cutting measures.
Now, according to the latest reports from the Information, Twitter has laid off 50 employees in the eighth round of job cuts.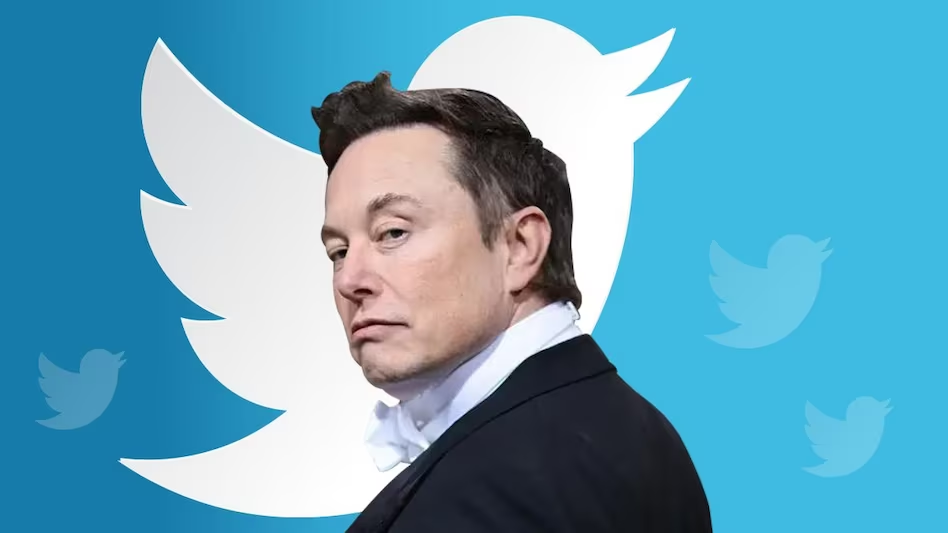 Is Twitter's ongoing financial trouble a curse for employees?
The social media giant has reportedly fired employees from engineering teams, main Twitter headquarters, technical infrastructure, advertising support, and more, according to people familiar with the matter.
According to the report, the primary reason for the job cuts is a drop in revenue for the social media platform following Musk's takeover. Following the layoffs, Twitter's employee count dropped to 2,000.
Content moderation was one of the primary reasons that caused advertisers to back down. With the drop in revenue, Musk unveiled a Twitter Blue subscription with charges starting from $8 per month. However, Musk's social media platform still seems to be trying to grab a hold of the dropping revenue.
NEWS BY – CETOEX NEWS