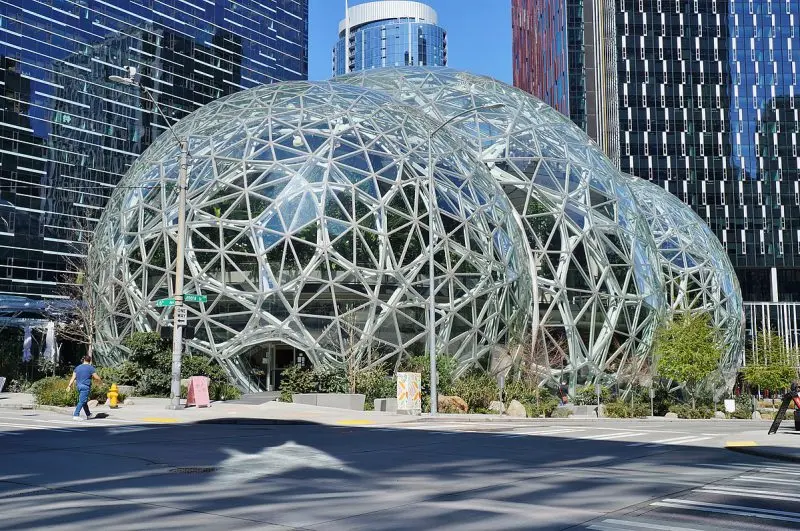 Cetoex News – In the beginning of Q4 2022, Amazon halted hiring amidst rising economic concerns. Right after that, it was reported that the technology giant intended to lay off more than 10,000 employees. The dismissals mostly involved workers from the company's devices business, recruiting and retail operations.
Remaining Cuts To Be Made In The Coming Weeks
The job cuts by Amazon were initiated last year itself and thousands of employees were sacked. WSJ's sources said that the remaining cuts will be made over the coming weeks.
As of Q3 2022, Amazon employed 1.5 million people. A major chunk of them were working in the company's warehouses. The unnamed sources re-confirmed the layoffs in play mostly target the company's corporate employees.
The Covid pandemic was a boon for the tech giant. Customers flocked in mass to online shopping. To match with the pace of demand, the company doubled its logistics network and recruited a host of employees.
However, when the situation started getting back on track, demand started contracting. That was a result of customers flocking back to shopping in stores. So, Amazon kick-started a broad cost-cutting review to slash down unprofitability.
In the months that followed, the company additionally made targeted cuts and shut physical stores and business units like Amazon Care. Post that only, the hiring freeze and layoff spree began.
The 10,000 employee layoff accounted for 3% of the e-commerce giant's corporate employee count and 1% of the global employee count. The number now, however, stands much higher. Community members have opined that the latest development is "not a great sign."
NEWS BY – CETOEX NEWS