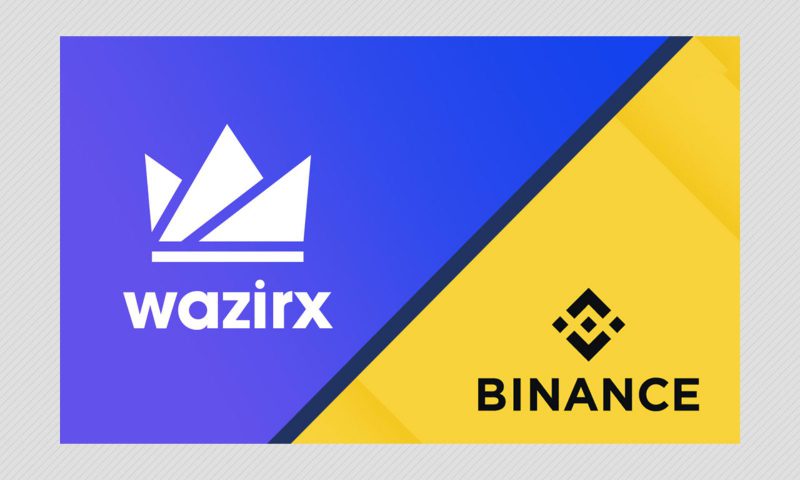 While most of the cryptocurrency market was dealing with insolvency, Binance was dealing with an ownership battle with WazirX. Once again, the exchange was making headlines following its latest statement with regard to Zanmai Labs.
In a recent blog post, the CZ-led platform urged Zanmai Labs, a firm overseeing prominent Indian cryptocurrency exchange WazirX to withdraw assets that were currently held in Binance wallets. The exchange decided to make this move after users expressed fear over their funds.
The ownership feud between these platforms has been taking several turns. WazirX has been throwing in claims that Binance lied about the acquisition process. This came to light after WazirX was charged for its involvement in an illegal cryptocurrency-related activity. Nischal Shetty, the founder of WazirX denied these claims.
In its latest post, Binance has once again asserted that it entails "no control over WazirX user funds or any aspect of the WazirX exchange's operations." However, the platform provided wallets related services to Zanmai Labs that it is currently terminating.
The firm still entails assets in the Binance wallets. Further highlighting the way forward, the exchange wrote,
"As an exception, we have invited Zanmai to work out arrangements with us to withdraw any remaining assets in the relevant accounts after 3 February. However, the responsibility ultimately lies with the Zanmai team to make the withdrawals expeditiously. "
Was this the last straw in the Binance-WazirX deal?
Towards the end of its blog post, Binance affirmed that the above developments have no impact on its users. The exchange further wrote,
"Finally, we would like to highlight that these developments have no impact on Binance users, including organizations and businesses which use our wallet services."
However, WazirX customers were unsure about their funds. Several in the community urged Shetty to shed light on the same.
NEWS BY – CETOEX NEWS