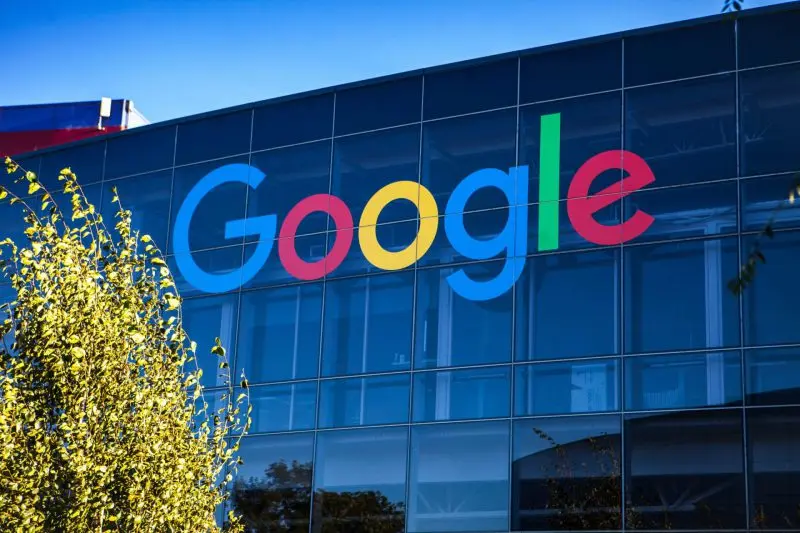 Cetoex News – It seems as though the AI arms race has officially begun, as Google has acquired a $300 million stake in AI start-up Anthropic. The Financial Times reported the tech giant's investment in the company in hopes of competing in the field of "generative AI."
Since the launch of the wildly successful ChatGPT, the prevalence of AI technology has become something of a viral sensation. Microsoft had already executed a multi-year, multi-million dollar investment in the chatbot's developer, OpenAI. Now, it seems as though Google is seeking a similar trajectory.
Google Invests in AI Arms Race
ChatGPT has dominated headlines in the past few weeks, reaching a million users faster than apps like Instagram and Tik Tok. Inadvertently setting off an artificial intelligence arms race, the OpenAI-developed program has spurned investment in the field. All in hopes of mimicking some of the company's success.
The Financial Times has reported Google as the next company to enter into the field, as they have acquired a $300 million stake in AI start-up, Anthropic. The report states that Googe "will take a stake of around 10 percent, requires Anthropic to use the money to buy computing resources from the search company's cloud computing division, according to three people familiar with the arrangement."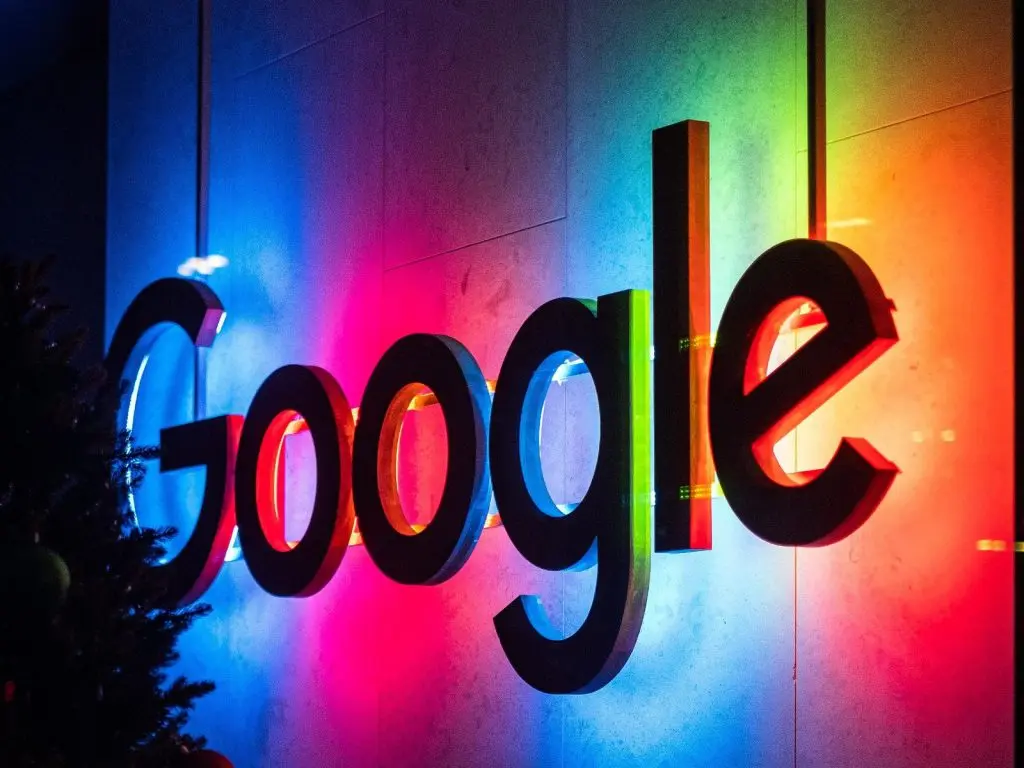 The move continues a trend of sorts, starting with Microsoft's investment in OpenAI several months ago. The tech company has hit big with the investment, as the ChatGPT technology can now be implemented in the vast array of Microsoft products.
Anthropic, like OpenAI, is seeking to continue the exploration and development of generative AI technology. Specifically, continuing research into "sophisticated computer programs that can write scripts and create art ins seconds."
The company was formed in 2021 when a group of researchers departed from OpenAI over reported "disagreements in the company's direction." The group was worried about the Microsoft investment setting the firm "on a more commercial path," detracting from the initial focus.
NEWS BY – CETOEX NEWS