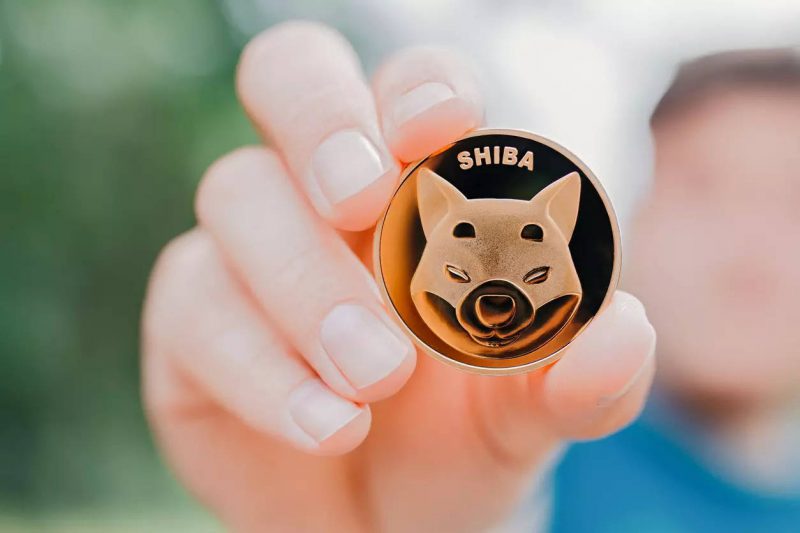 For tokens to rally, community sentiment plays quite a crucial role. According to LunarCrush's data aggregated by Ethereum Daily, Shiba Inu currently leads the list of the "most bullish ERC-20 tokens."
ERC-20 is the technical standard for fungible tokens created using the Ethereum blockchain. After Shiba Inu, Baby Doge, Apecoin, and Axie Infinity occupied the next few positions on the list. Even though SHIB was the torch-bearer of the bullish sentiment, it was not a part of the most searched tokens on the said social intelligence platform.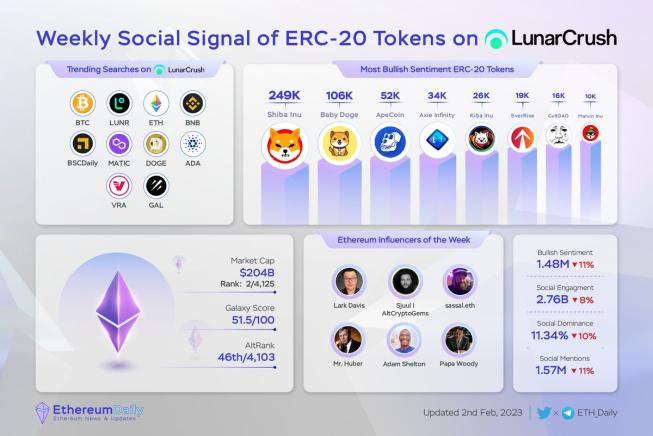 A similar discrepancy was also noted on the social engagement and mentions front. While the former has registered a 13.25% incline over the past week, the latter has dropped by 5.71%. This means that people are interacting with Shiba Inu-related threads on social platforms, but are refraining from tweeting or creating reddit threads about it themselves.

With a market cap of $6.92 billion at press time, Shiba Inu was ranked 14th on CoinMarketCap. However, it managed to score a goal on the popularity front. On Coinbase, for instance, the said cryptocurrency occupied the 12th position on Friday, bringing to light the trading enthusiasm present.
Mixed signals emitted by Shiba Inu
According to the overall on-chain signal on IntoTheBlock, Shiba Inu was inclined more toward the bearish side on indicators. On the other hand, the bullish and neutral fronts, combined, weighed the same 3 points, re-emphasizing the mixed signal thesis.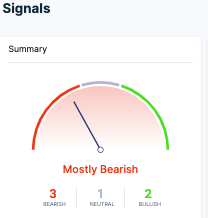 Traders, resultantly, were divided. On most timeframes buy trades exceeded the sell trades by a large margin. However, on a couple of windows, it was the other way round, indicating that bears are completely not yet out of the picture.

Thus, for now, it is going to be a game of bulls vs. bears. So, whichever side ends up asserting dominance, the price pendulum would oscillate in that direction. Thus, it would be ideal for traders to wait for a directional bias to get established before stepping into the market. At press time, SHIB was trading at $0.00001268, up by 5.44% on the daily.
NEWS BY – CETOEX NEWS