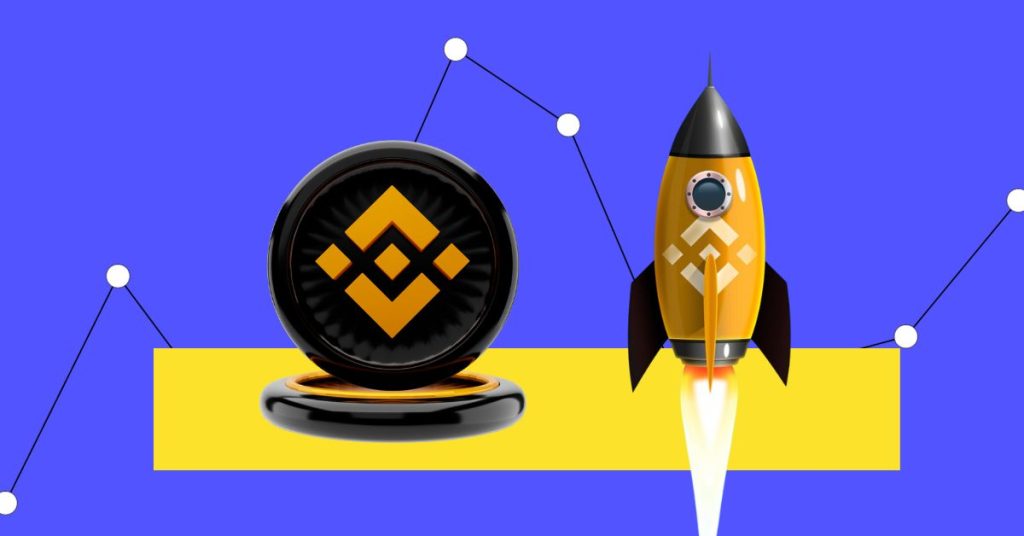 The much awaited Binance Web3 Wallet was just released by Binance, one of the top cryptocurrency exchange platforms. This state-of-the-art innovation offers a smooth transition between centralized and decentralized finance with only one click, revolutionizing user interaction with both 🚀. This ground-breaking Web3 Wallet, with its unwavering dedication to improving accessibility and usability, is a critical turning point in Binance's continuous goal of enabling widespread adoption in the dynamic realm of digital assets.
Table of Contents
Binance Web3 Wallet: A New Era of Interconnected Crypto Solutions
With the help of the powerful Binance Web3 Wallet, users may easily bridge the gap between DeFi and CeFi, enjoying a simplified access process to a wide range of financial goods and services. Users may now manage their cryptocurrency assets in a unified and integrated manner and take advantage of a wide range of opportunities within the cryptocurrency ecosystem thanks to the integration of this revolutionary wallet.
Exploring the Benefits: Understanding the Functionality of Binance Web3 Wallet
The introduction of the Binance Web3 Wallet is a noteworthy development in the cryptocurrency space, providing a more approachable and welcoming atmosphere for novice and seasoned traders alike. The Web3 Wallet's user-centric design and seamless interface make it easier for users to connect with a variety of decentralized applications and services while preserving the security and dependability of Binance's reputable platform. This is achieved by streamlining the process of navigating complex DeFi protocols.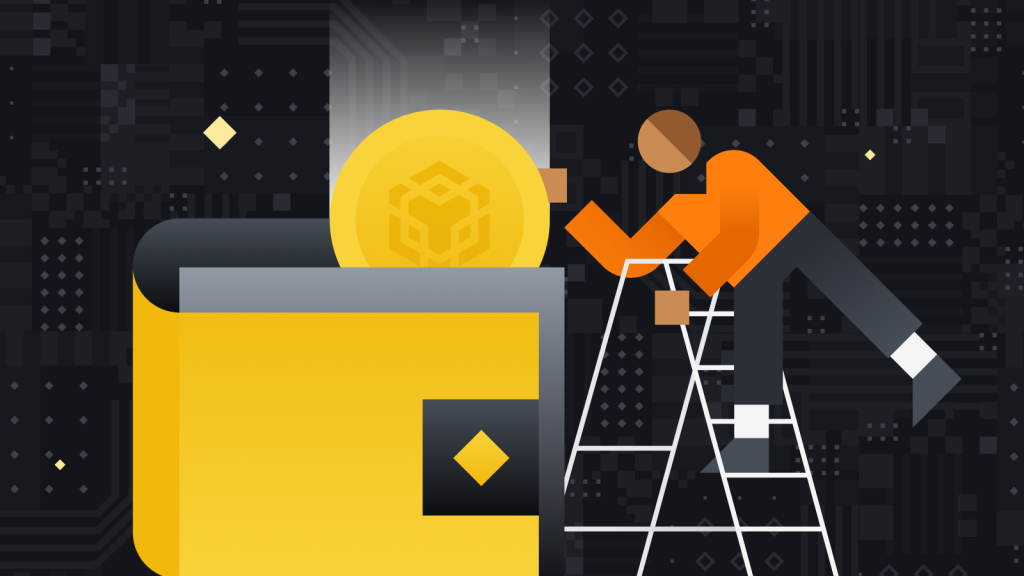 Simplifying Interactions: One-Click Connectivity for DeFi and CeFi Integration
The one-click connecting feature of Binance Web3 Wallet simplifies user interaction and makes it possible to integrate DeFi and CeFi features with ease. With the freedom to switch between decentralized and centralized platforms with ease and take advantage of both ecosystems, this novel strategy encourages a more effective and user-friendly manner for consumers to manage their cryptocurrency holdings.
Empowering Mass Adoption: Binance's Vision for a More Inclusive Crypto Future
With the release of the Web3 Wallet, Binance has made a big step closer to realizing its objective of encouraging widespread use in the cryptocurrency world. Through its emphasis on ease of use and accessibility, Binance is actively promoting the wider adoption of digital assets by making it possible for people all over the world to take use of the full potential of DeFi and CeFi apps on a single, integrated platform.
Read This : Cetoex Made Easy 8-Step Guide to Buying Crypto.
Join the Movement: Embrace the Binance Web3 Wallet Experience Today
With the launch of the Binance Web3 Wallet, consumers now have a special chance to interact with a more accessible and integrated cryptocurrency ecosystem. A safe and effective way to bridge the gap between DeFi and CeFi, Binance's Web3 Wallet offers a comprehensive method to managing your digital assets, regardless of your level of experience as an investor or your desire to explore new opportunities.
#Binance #Web3Wallet #DeFi #CeFi #CryptoAccess
Experience the future of seamless crypto connectivity with Binance's latest Web3 Wallet, empowering you to navigate the world of decentralized and centralized finance with unprecedented ease and convenience.
Social Media