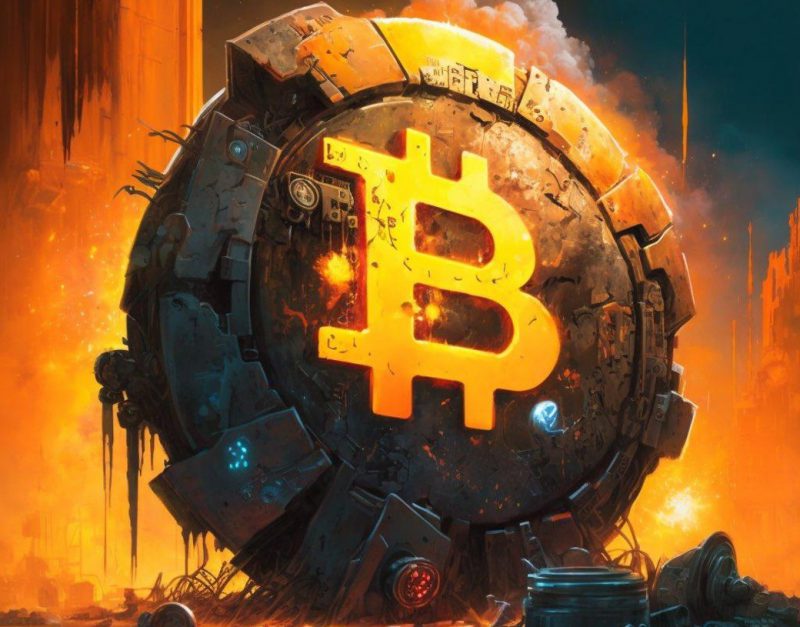 Cetoex News – 2022 was not a favorable year for Bitcoin. The crypto markets collectively remain in a bearish cycle and Q1 2023 is expected to be sluggish. BTC fell from $36,000 to $17,000 in 2022 and could go below $14,000 this year due to global macroeconomic factors.
The markets are under pressure this year as the grey cloud of an upcoming recession is looming over its head. Leading companies are expected to further cut down on staff to remain afloat in times of financial adversity.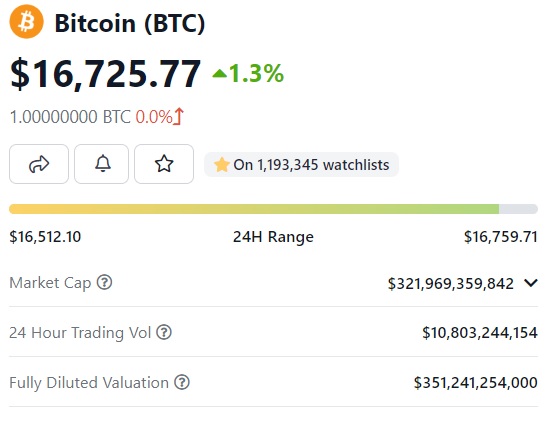 The leading crypto remains extremely volatile and another crash could send it below the $15,000 level giving investors the jitters.
Bitcoin: What Could Its Price Be on January 31, 2023?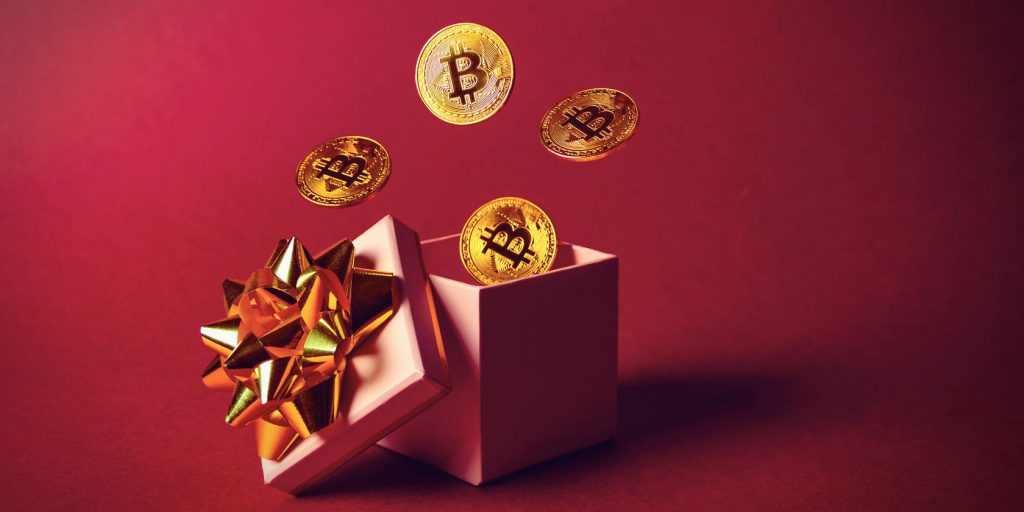 'Price Predictions', is a machine learning and algorithm-based price indicator that uses artificial intelligence (AI). It calculates a token's moving average (MA), relative strength index (RSI), moving average convergence divergence (MACD), Bollinger Bands(BB), and others indicators. The AI has predicted Bitcoin's price for January 31, 2023.
The machine learning algorithm predicted that Bitcoin's price could be $15,532 on January 31, 2023.

The AI's prediction claims that Bitcoin's price could decrease by 7.13% from its current price of $16,725 by the end of the month. Therefore, BTC's price could remain bearish in January 2023 and bullish in the next four weeks.

The dull market movements of 2022 are likely to spill over in 2023 burning a bigger hole in investors' pockets. Moreover, a handful of analysts have predicted that Bitcoin could crash to $12,000 in 2023. You can read the doomsday price prediction here.
At press time, Bitcoin was trading at $16,532 and is up 1.3% in the 24 hours day trade. BTC is down 75.7% from its all-time high of $69,044, which it reached in October 2021.
NEWS BY – CETOEX NEWS