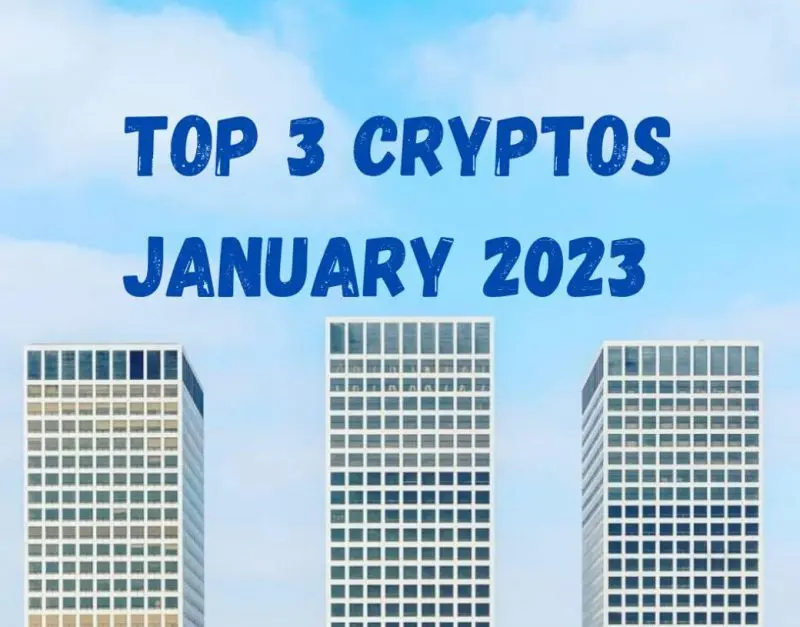 Investors stepped into 2023 with fresh beliefs and enthusiasm that their investments could bear fruit and deliver better returns this year. A handful of users went under losses in 2022 but are eager to see their respective coins skyrocket or just break even in 2023. While analysts project that the markets could remain on the back foot this year, investors are keen to put their best foot forward. In this article, we will highlight the top 3 cryptos to watch out for in January 2023.
Here Are The Top 3 Cryptos To Watch In January 2023
1. Bitcoin (BTC)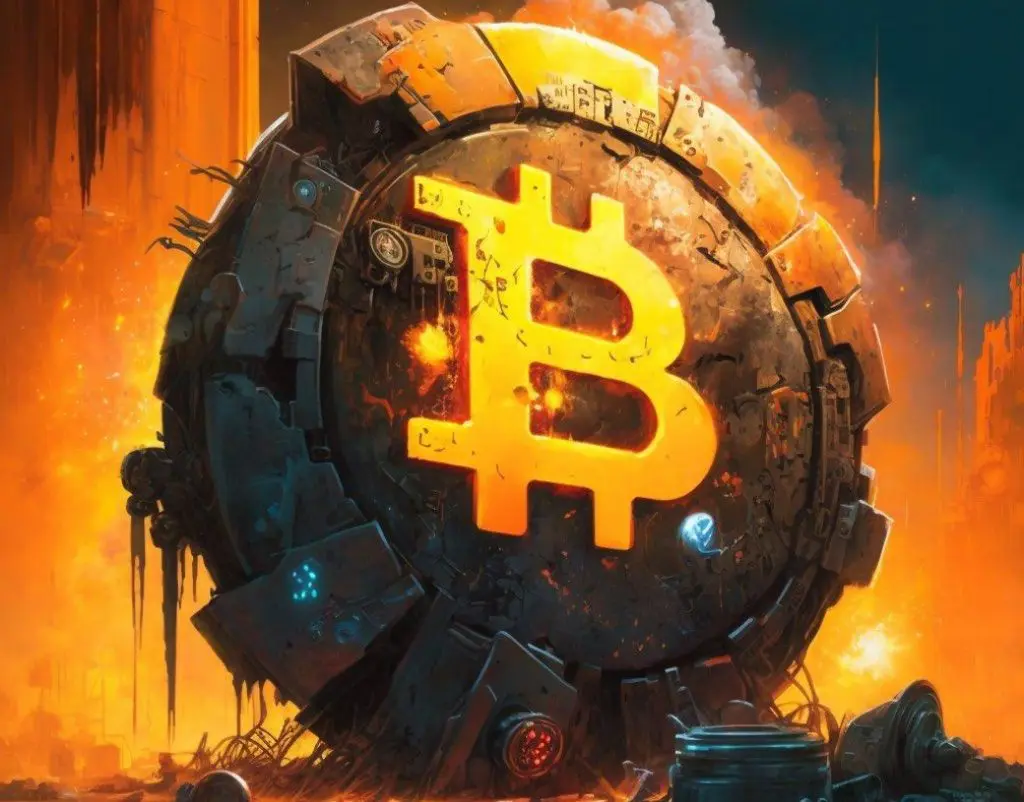 Bitcoin is the most volatile crypto and could swing both ways in large numbers. Though it is down 75% from its all-time high of $69,044, it holds a strong command in the crypto markets. Institutional investors regularly take entry positions into BTC making its price remain on the upper side of the spectrum.
BTC can throw surprises this month and also reach its previous highs of $20,000 and retrace. Day trading BTC could be beneficial at this moment before the next and upcoming downturn. At press time, Bitcoin was trading at $16,732 and is up 1.1% in the 24 hours day trade.
2. Ethereum (ETH)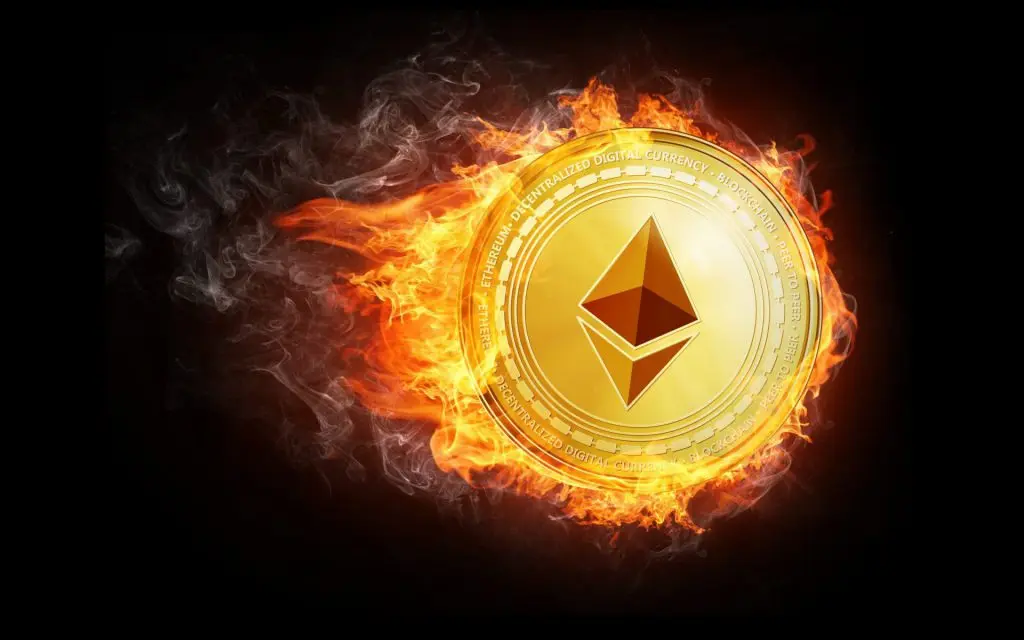 After Bitcoin, Ethereum is the most trusted crypto and could pack a punch in the indices this month. ETH is hovering around $1,200 levels and another leg up could take it up to $1,350 levels.
Ethereum has always remained to be a good choice of investment as it boasts a plethora of use cases in the crypto industry. ETH has remained stagnant in the indices last week and a breakthrough can push its price forward.
At press time, Ethereum was trading at $1,217 and is up 1.7% in the 24 hours day trade.
3. Binance Coin (BNB)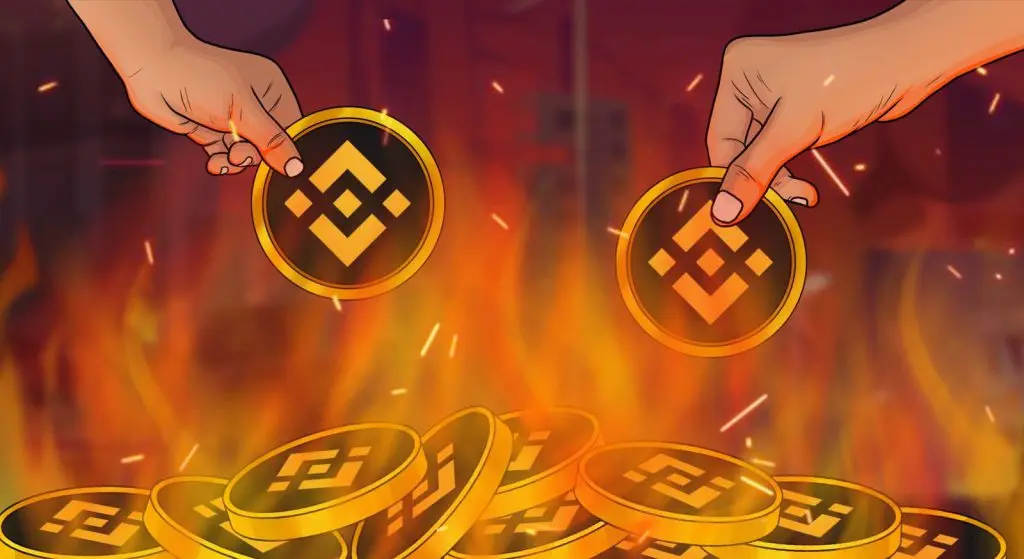 BNB weathered harsh conditions in 2022 but managed to hold on to decent price movements despite the market debacles. It steadily climbed in the indices this year and it is now looking to breach the $250 mark.
Binance is also on a token 'burning' spree and is acquiring several crypto businesses around the world. This makes BNB stand apart from the rest and remains to be a strong pillar that could weather bad market conditions.
At press time, BNB was trading at $247 and is up 1.7% in the 24 hours day trade.
NEWS BY – CETOEX NEWS
Cetoex News is only a predicter invest your money at your own risk.