Once again, the SHIB Army proved why they are one of the most passionate communities in the crypto industry. According to data from SHIB Burn Tracker, a massive 83 billion SHIB was burned in 2022. Yet, with developments incoming for the Shiba Inu ecosystem, there is a chance the coming year could increase that burn rate.
The data showed that at an annual average price of $0.000021, the years SHIB burned equates to $1.74 million. Additionally, those 83 billion Shiba Inu tokens are 0.014% of the total supply that was present at the start of the year.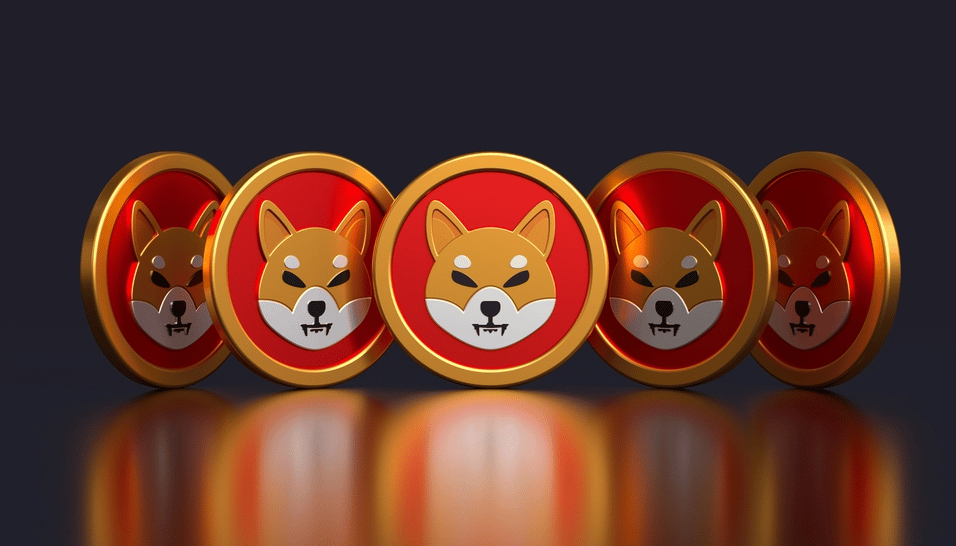 SHIB Burns Thrived in 2022
There is no denying that the burning of the popular meme coin, Shiba Inu, is always a topic of conversation for the crypto community. Regardless of how individuals feel about the popular token, it has proven to have a committed community.
Again, that has shown itself to be accurate, as 2022 saw the massive 83 billion SHIB burned. Moreover, a deeper look at the data shows that the most active month for burns came in May when more than 31 billion SHIB was transferred to dead addresses.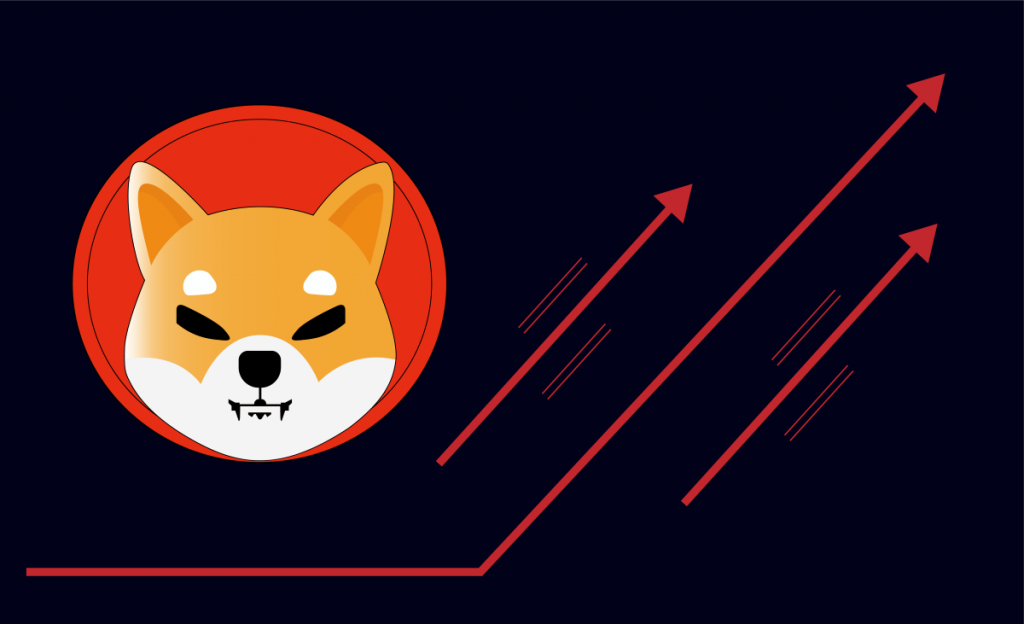 Conversely, that particular month also represents the biggest Shiba Inu price drop of the year, falling 41.82% in a month. Interestingly, prior to May, the number of SHIB burning became lower each month. Subsequently, the number barely surpassed 500 million in the month of December.
SHIB Burning in 2023
The outlook of Shiba Inu in the coming year is an interesting one for a variety of factors. First, the operational tendency of SHIB burning is a counterintuitive one. Data shows that the more that SHIB is worth, the more that the community burns it. Normally, the opposite would be true.
That facet of the token being understood means that how much SHIB is burned next year depends primarily on macroeconomic factors. Moreover, global market conditions will likely factor greatly into the price, thus into the Burn rate.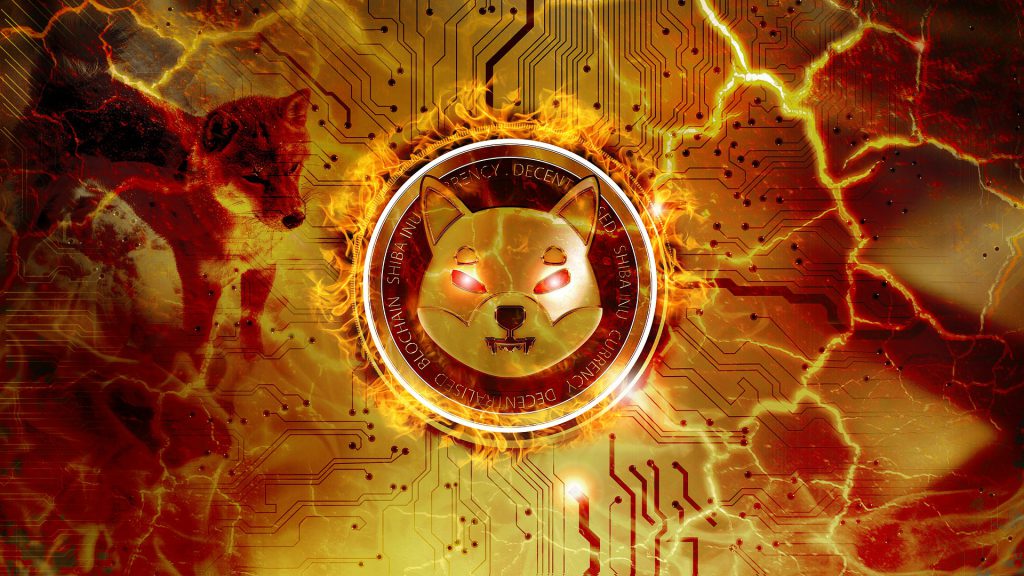 Secondly, Shiba Inu developers have long been teasing the growing products for the meme coins ecosystem. Consequently, the token will undoubtedly be impacted by the long-awaited arrival of Shibarium. Additionally, U.Today notes that the arrival of the protocol, as well as the Shiba Eternity game, are expected to heavily affect SHIB burns in 2023.
NEWS BY – CETOEX NEWS