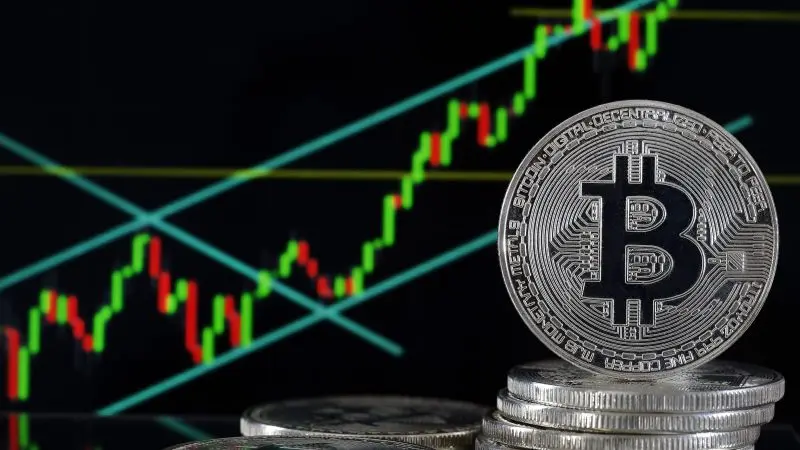 Cetoex News – Bitcoin has been on an upward trend since the beginning of 2023. From a range of $16,000, the king of cryptocurrencies has risen by over 80% year to date. BTC touched the 2023 high of $31,055 a few days ago, breaching the $30,000 level.
However, it seemed short-lived as it fell below $30,000 to trade at $29,154. Perhaps bitcoin has beaten that assumption as it has once again spiked in value to trade over $30,000. According to CoinMarketCap, BTC is trading at $30,327, with a 2.66% spike in value over the last 24 hours.

Altcoins join Bitcoin with a positive rally
It was not just Bitcoin; also Ethereum and other altcoins put on a decent show. ETH has climbed by 1.7% in the last 24 hours to trade at $2,110.
Matteo Bottacini, a trader at Crypto Finance AG, documented this in a morning note: "There is potential for positive momentum in alts now, and the downside risk is limited, as most altcoins are still in limbo; you can think of it as a BTC take-profit and high-beta trade."
It is unclear at the moment whether the market will continue its rally or reverse direction. However, the recent surge has spiked the global crypto market cap by 2.06% to stand at $1.28 trillion.
NEWS BY – CETOEX NEWS