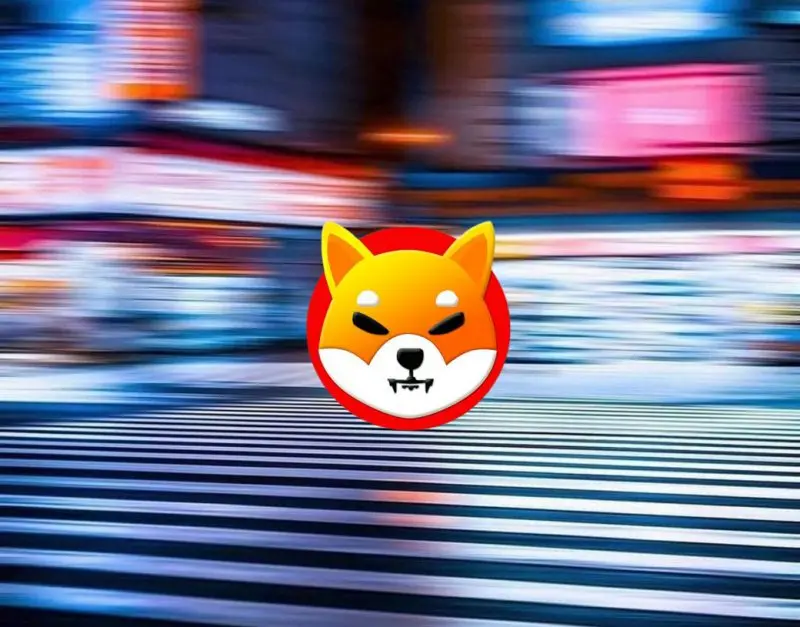 Cetoex News – Shiba Inu (SHIB) lead developer Shytoshi Kusama has mentioned that the project's layer-2 network, Shibarium, could see the light of day in two or four months. The revelation is a sigh of relief for fans and users, as the launch has seen several delays since its announcement.
Kusama said that the current priority for the Shiabrium network is to build systems. Kusama revealed that he might wear the "systems designer" hat next. Systems design would include things like "ticket system, support, onboarding," the developer said.
Furthermore, Kusama also revealed that the team is working on UI (user interface) for some "secret projects." Additionally, there are some surprises to help businesses that do not fully understand the metaverse.
Shiba Inu's (SHIB) Shibarium network was originally planned for a 2022 release. However, the launch was postponed several times due to development issues. However, upon the launch of the beta testnet in March, fans were convinced that the mainnet would soon follow. As per Kusama's words, Shibarium could launch sometime between June and August.
Shiba Inu's Shibarium stress test
The testnet for Shibarium recently witnessed an 86% spike in the number of wallet addresses. A member of Shib Pixel Pups has revealed that the spike was due to a script designed to stress test the network. The script created over 9.5 million wallets on Puppynet and executed over 3 million transactions on the beta network. The total number of addresses has since crossed 13 million.
The user also revealed that they created about 1,620 tokens on the beta testnet, which include Shib Pixel Pups DAO (SPPDAO) and Shib Pixel Pups Token (SPPX). The script was aimed at testing the scalability and efficiency of the blockchain.
With Shibarium now right around the corner, there is a possibility of a spike in Shiba Inu (SHIB) prices. SHIB currently faces resistance at $0.00001173, with support at $0.00001124.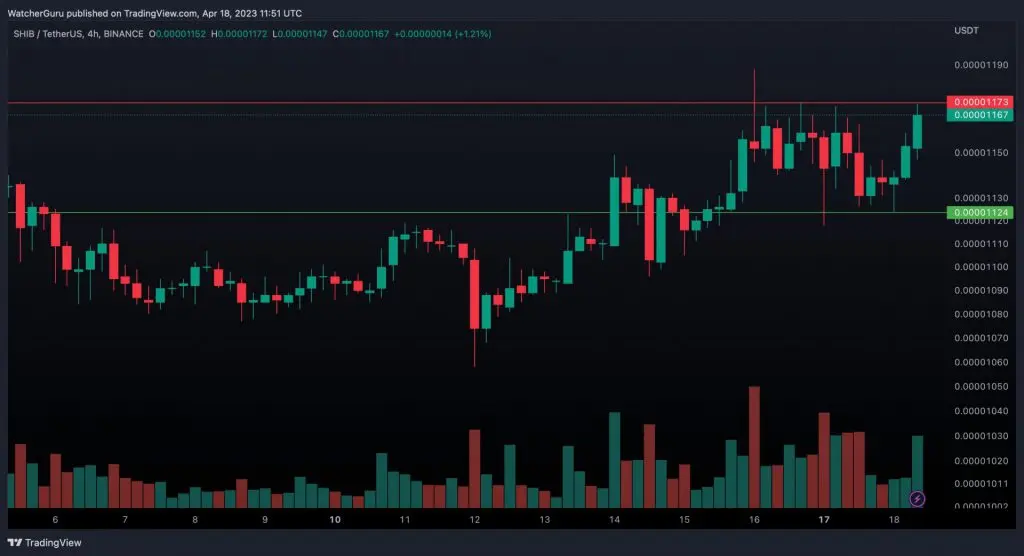 At press time, SHIB was trading at $0.00001167, up by 1.2% in the last 24 hours.
NEWS BY – CETOEX NEWS