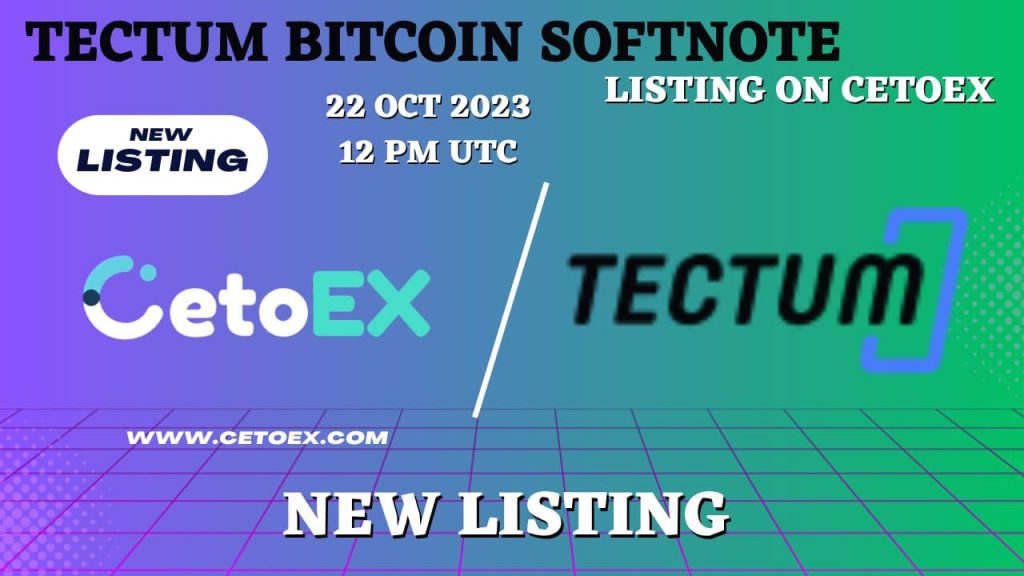 BITCOIN SOFTNOTE on CetoEX: The most recent news that BITCOIN SOFTNOTE has successfully secured its listing on the prestigious CetoEX exchange has the cryptocurrency community buzzing. This blog post serves as your all-inclusive guide to comprehending the significance of BITCOIN SOFTNOTE's listing on CetoEX, its distinct trading pair, and the ways in which you may take advantage of this novel and exciting opportunity immediately.
Table of Contents
BITCOIN SOFTNOTE on CetoEX: Unveiling the Opportunity
Here's everything you need to know about the arrival of BITCOIN SOFTNOTE on CetoEX:
1. Pair: BTCsn / USDT
BTCsn/USDT is the trading pair for BITCOIN SOFTNOTE on CetoEX. With this specific pairing, the volatility usually associated with cryptocurrency transactions is minimized and traders may trade BITCOIN SOFTNOTE against the stablecoin USDT with a reliable and stable choice.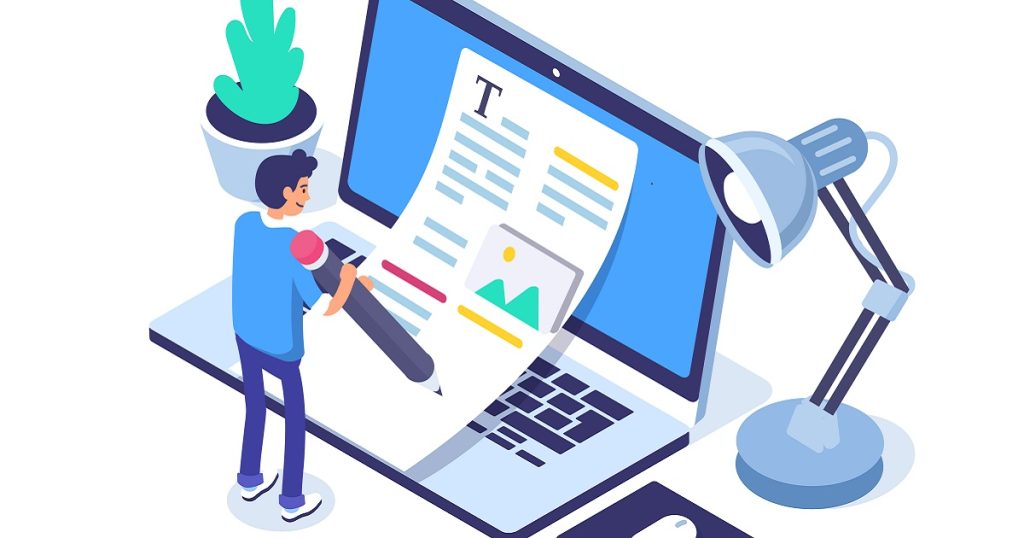 2. Deposit: Opens on October 22, 2023, at 12:00 (UTC)
Remember the day! The launch of deposits on October 22, 2023, at 12:00 (UTC), marks the start of the BITCOIN SOFTNOTE voyage on CetoEX. You may make sure your BITCOIN SOFTNOTE tokens are prepared for trade as soon as the gates open by following this important step.
3. Trading: Begins on October 22, 2023, at 12:00 (UTC)
It's finally here—the moment you've been waiting for! The formal start of trading for Bitcoin Softnote on CetoEX is October 22, 2023, at 12:00 (UTC). This is your chance to fully engage in the market, purchase and sell BITCOIN SOFTNOTE tokens, and maybe profit from favorable trading conditions and market trends.
Read This : Cetoex Made Easy 8-Step Guide to Buying Crypto.
Why Choose BITCOIN SOFTNOTE on CetoEX?
CetoEX has established a reputation for being a reliable cryptocurrency exchange with a wide selection of trading pairs and an easy-to-use interface. Choosing CetoEX as your go-to platform for trading BITCOIN SOFTNOTE has a number of benefits, such as:
Stringent Security Measures: CetoEX prioritizes the security of your assets and personal information, implementing robust security measures to ensure the safety of your investments.
Enhanced Liquidity: With the BTCsn/USDT trading pair, you gain access to a liquid market, facilitating seamless
What Makes BITCOIN SOFTNOTE Stand Out?
BITCOIN SOFTNOTE is not just another cryptocurrency; it represents a unique project with distinctive features and value propositions.
Social Media