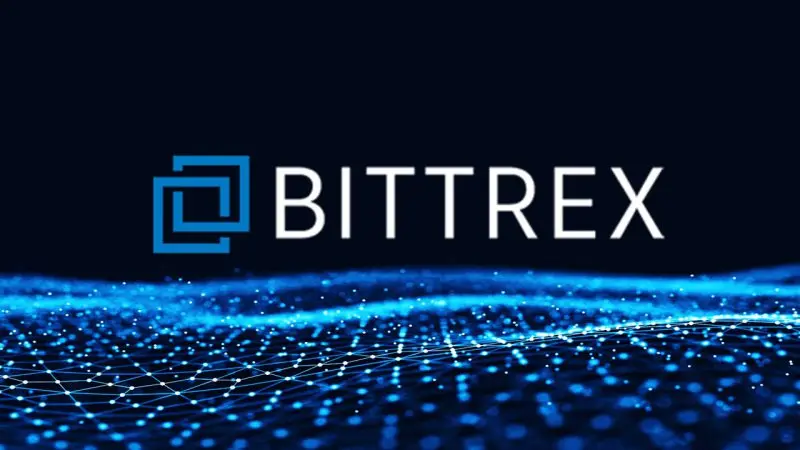 Cetoex News – The Bittrex Crypto Exchange officially filed for bankruptcy in Deleware Monday. This comes just under a month after the Security Exchange Commission (SEC) accused Bittrex of disregarding security rules over the course of multiple years.
Bittrex has an estimated $500 million to $1 billion in assets and liabilities, according to a court filing. In addition, two other Bittrex companies: Bittrex Malta Ltd. and Bittrex Malta Holdings Ltd., also filed for bankruptcy protection in the U.S. Bankruptcy Court for the District of Delaware Monday.
Last month's lawsuit from the SEC alleges that Bittrex was operating an unregistered exchange, broker, and clearing agency. Once one of the larger crypto exchanges in the US with a market share of USD support of nearly 23% in 2018, Bittrex hasn't eclipsed 1% since 2021.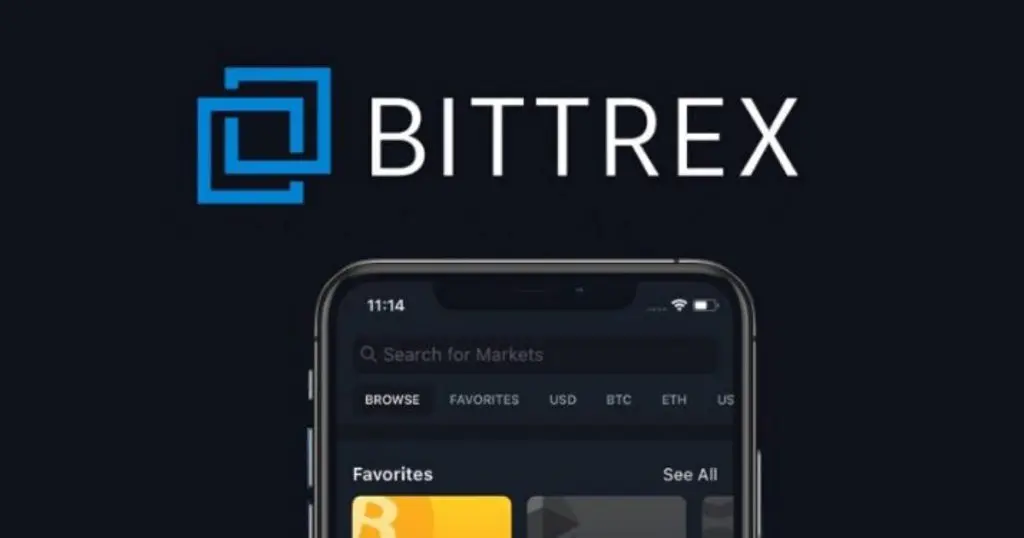 Bittrex crypto exchange's bankruptcy comes alongside other exchanges' recent issues with lawsuits, most recently including bitFlyer. Bittrex has yet to publicly comment on the recent file for bankruptcy.
NEWS BY – CETOEX NEWS