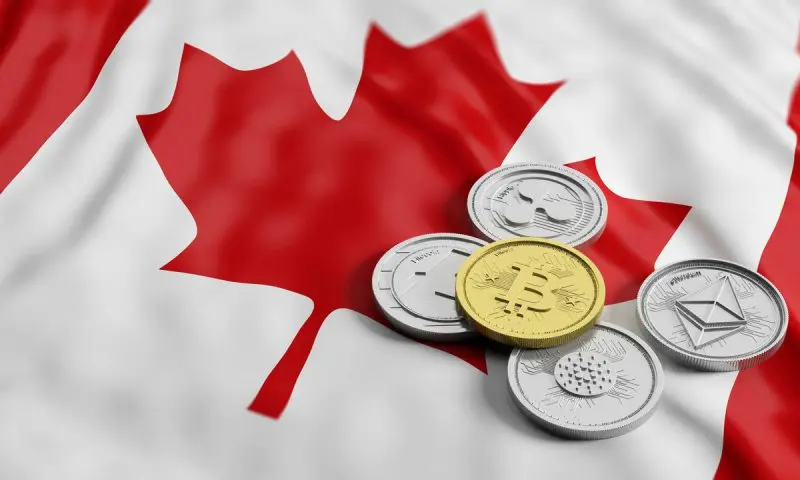 Cetoex News – Crypto firms have received mixed signals from regulators around the world. While some nations are welcoming toward them, others try to suppress the growth of the cryptocurrency realm.
The downfall of two prominent cryptocurrency behemoths, including Terra and FTX, has alerted regulators. In one of its recent moves, Canada has pushed towards stricter rules for cryptocurrency firms.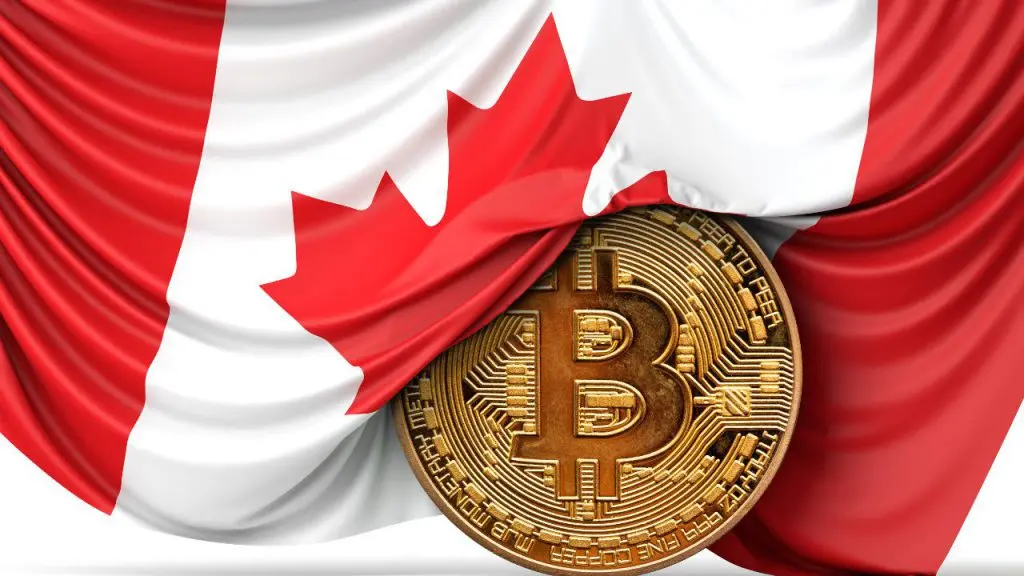 Canadian securities regulators gave 30-day deadline for crypto firms
According to the details from Bloomberg, the Canadian securities regulators gave unregistered crypto trading platforms operating in the country a 30-day deadline. The regulators asked these firms to commit to pre-registration undertakings.
There are new regulations in place that require firms to adhere to stricter rules regarding the segregation of customer assets. Additionally, these firms are not permitted to provide margin or leverage options to their users who are located in Canada.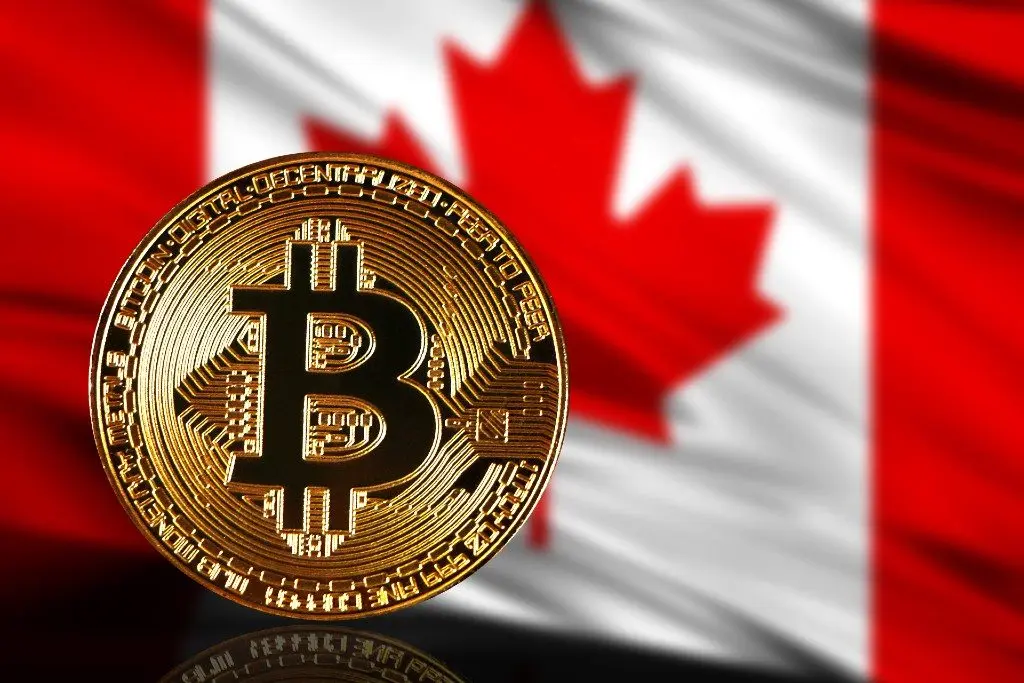 These tougher regulations have created ambiguity regarding the stance of various cryptocurrency firms. Exchanges like Binance and Coinbase have conveyed their intention to continue with compliance. However, Paxos and dYdX have decided to close down their businesses in Canada.
The news comes at a time when US regulators, including the SEC, have ramped up their scrutiny of the cryptocurrency realm.
NEWS BY – CETOEX NEWS