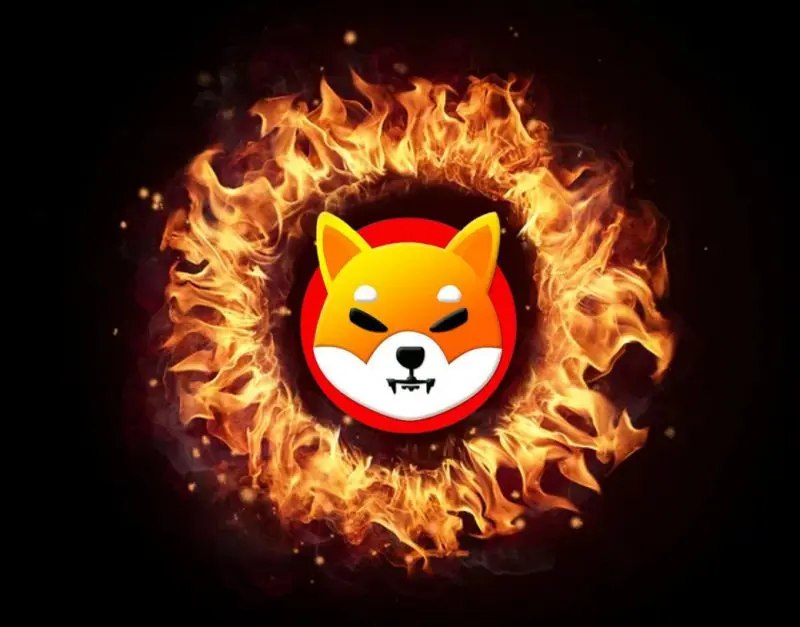 Cetoex News – As the last seven days have seen almost 2 billion Shiba Inu sent to dead addresses, 1.4 billion SHIB were burned by one whale in a single transfer. Moreover, Shibburn noted that the single transaction made up most of the 1.8 billion that was burned throughout the last week.
Despite the burning from the mystery wallet, the vital burn rate has remained trending down. Conversely, the number of wallet addresses on Shibarium has reached an impressive milestone. Subsequently, showcasing the growth in utility for the Shiba Inu token
Almost 2 Billion SHIB Burned in Past 7 Days
When it comes to the Shiba Inu token, the burning of the meme coin is a massively important endeavor. Moreover, standing as a focal point of the SHIB Army, recent whale activity has pointed to a bright spot in the recently disappointing burn rate.
Specifically, U.Today reported that one Shiba Inu whale burned 1.4 billion SHIB in a single transfer. Additionally, in the past 24 hours alone, we have seen the burning of 16,009,293 SHIB tokens. Yet, the number has still seen the burn rate fall by more than 8% in the last 24 hours.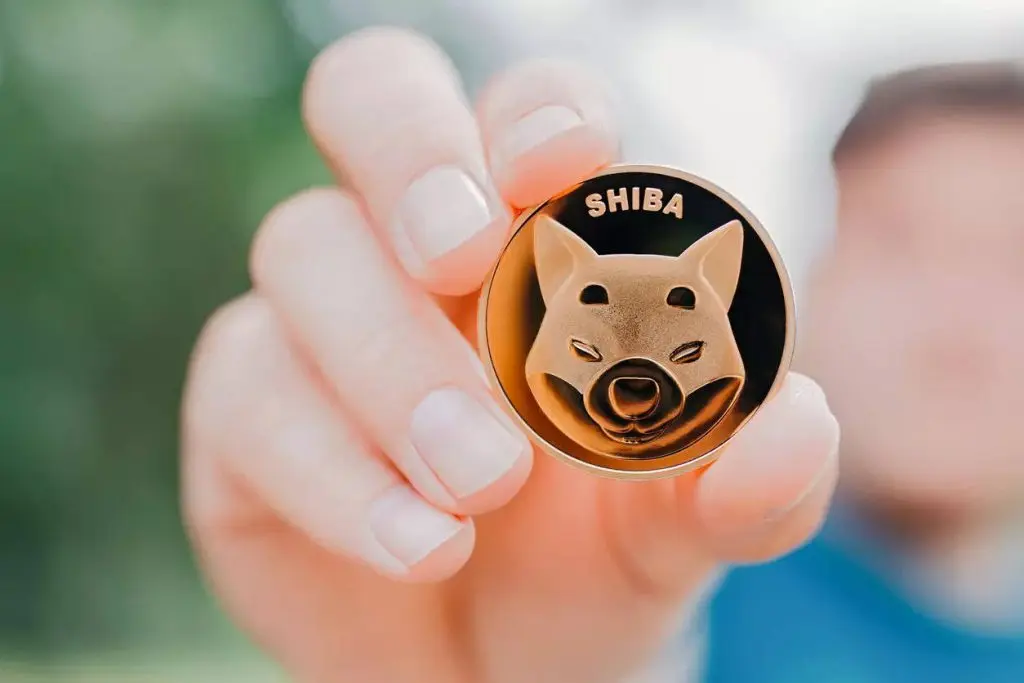 The last seven days have seen the burn rate drop by 40.76% when compared to a week prior. Still, it is important to note that nearly all of that was connected to the 1.4 billion burned by Wallet -3287ffdeaa.
Conversely, it was reported by Whale Alert that an anonymous wallet purchased 3,484,812,794,902 SHIB. The transaction cost the specific Shiba Inu whale $40,284,435 but was reported as a possible internal transaction. Currently, Shiba Inu is trading at $0.00001141, which is down 1.96% over the last 24 hours.
NEWS BY – CETOEX NEWS