Dubai-based Cryptocurrency Exchange, CetoEX to list Bone ShibaSwap (BONE) soon.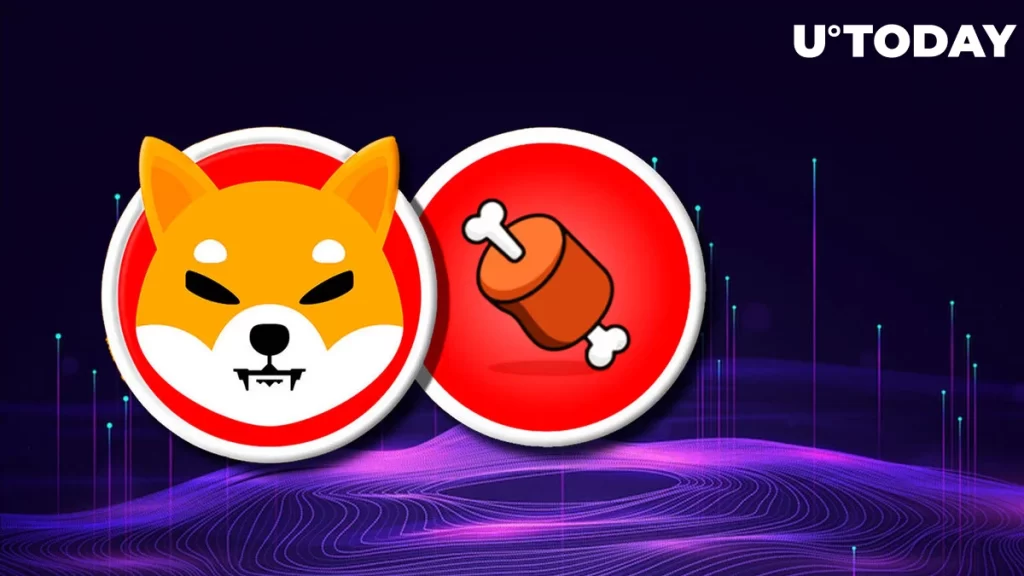 Cetoex News – CetoEX, a leading cryptocurrency exchange, has announced that it will soon add support for the Shiba Inu's Governance token, BONE, on its platform.
The decision comes after CetoEX conducted a Twitter poll, allowing its followers to vote for the next project they want the exchange to list. The options included FLOKI CEO (FLOKICEO), Vita Inu (VINU), Bonk (BONK), and Shiba Inu's BONE.
The poll saw 12,792 votes cast, with Bone emerging as the clear winner, securing 41.9% of the total votes. Vita Inu came in second with 28.1% votes, followed by FLOKICEO with 26.6%. BONK garnered only 3.3% of the total votes cast.
CetoEX, headquartered in Dubai, is one of the fastest-growing global cryptocurrency exchanges. CetoEX offers its users a secure and efficient platform for buying, selling, and trading over 100 digital currencies, including popular options such as Bitcoin, Ethereum, Ripple, Litecoin, Binance Coin, and Neo, among others.
The good thing about Dubai is that it is becoming an Asia crypto hub by bringing clear rules for crypto.
BONE And Shibarium
As Shibarium prepares for its highly anticipated launch, all eyes are on Bone ShibaSwap – the native gas token for the network – which has been generating significant attention from cryptocurrency exchanges.
Recently, London-based Swapika and Singapore-based Cryptocom joined the growing list of exchanges that support BONE. Crypto.com also introduced new trading pairs for BONE, such as BONE/SHIB.
Shibarium beta, on the other hand, is expanding very fast; as reported by The Crypto Basic, total wallets on the Shibarium testnet are now more than 5.5M.
Recall that Top Payment Gateway NOWPayments is also interested in building on Shibarium.
NEWS BY – CETOEX NEWS