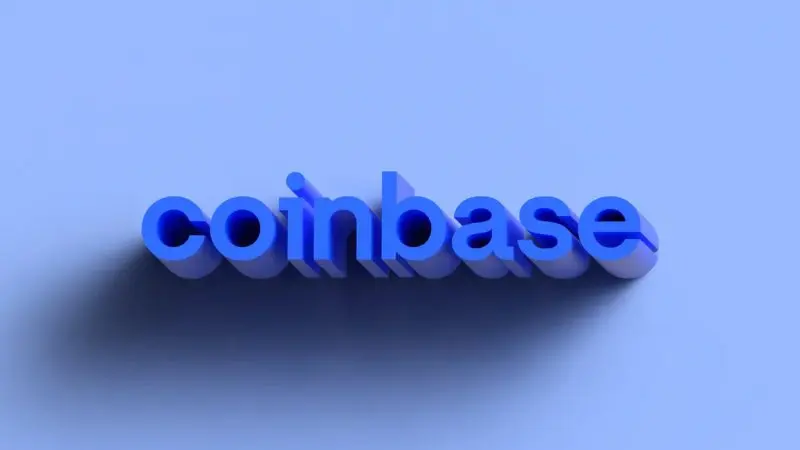 Cetoex News – One of the largest cryptocurrency exchanges, Coinbase, has said it "screwed up" in an apology for its Pepe Coin coverage. Specifically, the exchange's chief legal officer, Paul Grewal, issued the apology after calling the original meme a "hate symbol," in a recent newsletter. 
"We screwed up, and we are sorry," Grewal said in a tweet Thursday. Additionally, Grewal admitted that the information the exchange shared regarding the meme coin "did not provide the whole picture," of the meme's history.
Coinbase Apologizes for Pepe Statements
The Pepe Coin has experienced a meteoric rise within the digital asset community. Moreover, it has been one of the stories of the year, as the meme coin has become a consistent headline within the cryptocurrency community. Catapulting to the top three meme coins.
Now, in response to previous statements made by the exchange, Coinbase says it "screwed up" in an apology for its Pepe Coin coverage. Moreover, Grewal issued a statement acknowledging the exchange's wrongdoing. Specifically in regard to the information it shared regarding the original meme.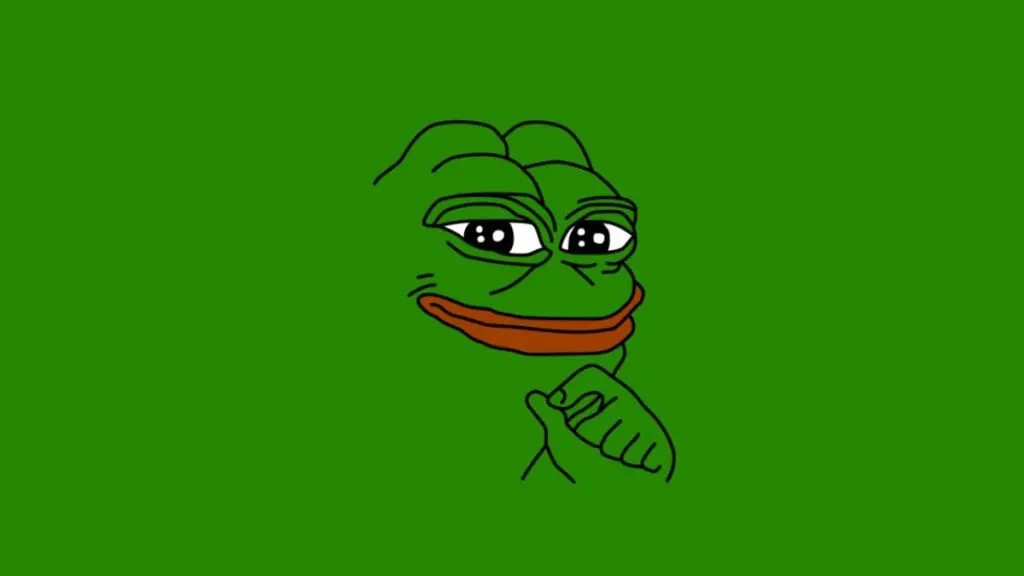 "Yesterday we shared an overview of the PEPE meme coin to provide a fact-based picture of a trending topic," Grewal shared. "This did not provide the whole picture of the history of the meme, and we apologize to the community."
The original Pepe coin coverage was issued in a newsletter that was published on Wednesday. Conversely, certain aspects have since been edited out, but not before setting off a fiery response from Twitter circles. Specifically, early Thursday, as the #deletecoinbase hashtag trended on the platform.
Despite its rapid ascension, Pepe Coin has seen a cooldown over the past few days. Currently, the meme coin is down almost 15% over the last 24 hours, and trading at $0.00000158, according to CoinMarketCap. 
NEWS BY – CETOEX NEWS