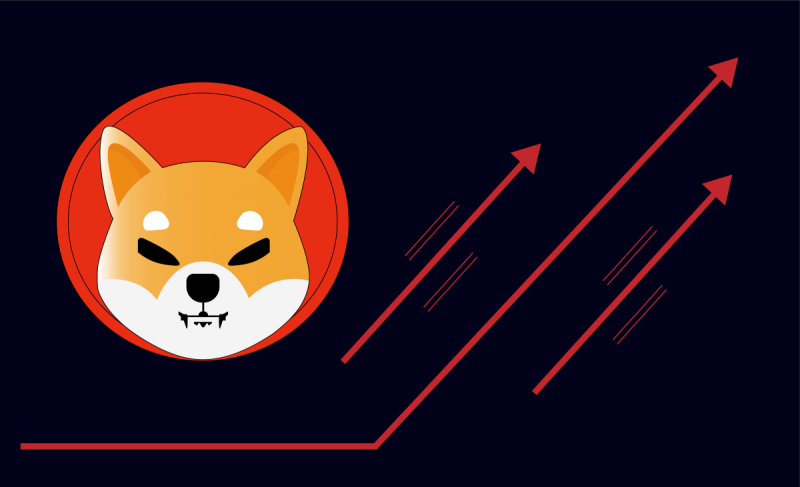 Cetoex News – Shiba Inu has emerged as one of the most popular cryptocurrencies over the past year. With early SHIB investors bagging millions of dollars in profits, investors are flocking in, hoping they will be the next.
The one-cent dream of SHIB has also been like a vision for the Shiba Inu community. The $0.01 benchmark will likely change the lives of hundreds of early investors. SHIB is trading at $0.0000112 at press time, with a 0.93% drop in value over the last 24 hours.
Even though the meme coin is 87.34% down from its all-time high, the ROI that the early investors enjoyed is 694220.82%. Will SHIB ever make such a comeback?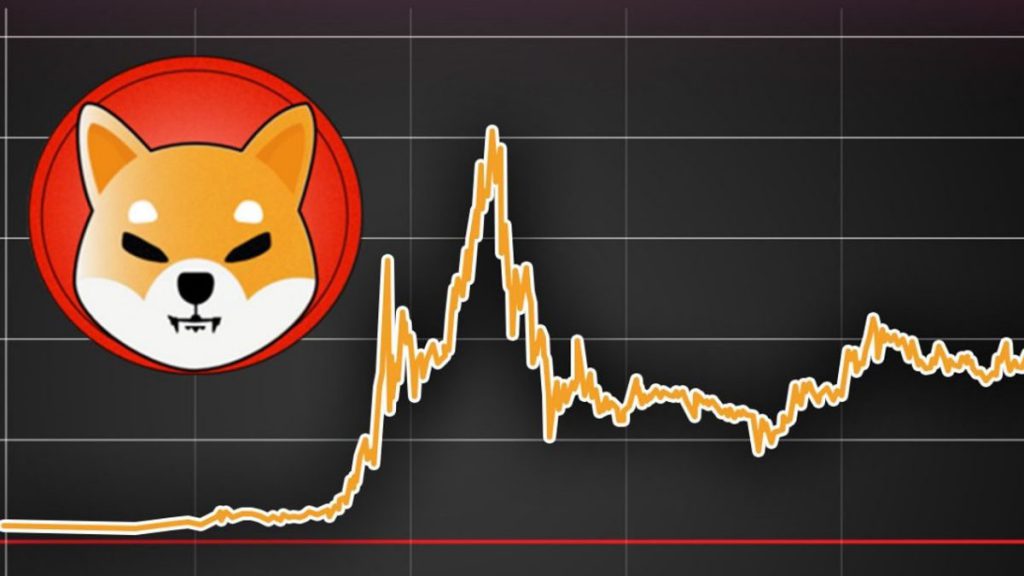 Shiba Inu: What's cooking?
Even though the meme coin is not in its best shape at the moment, the team has been working on numerous developments. With the expectation of the upcoming Shibarium launch and various other developments, there is room for greater growth for Shiba Inu.
The SHIB team and developers are also continuously working on improving the SHIB Eternity game and the SHIB metaverse. These developments, in the long run, will likely provide a boost to the price of the meme coin.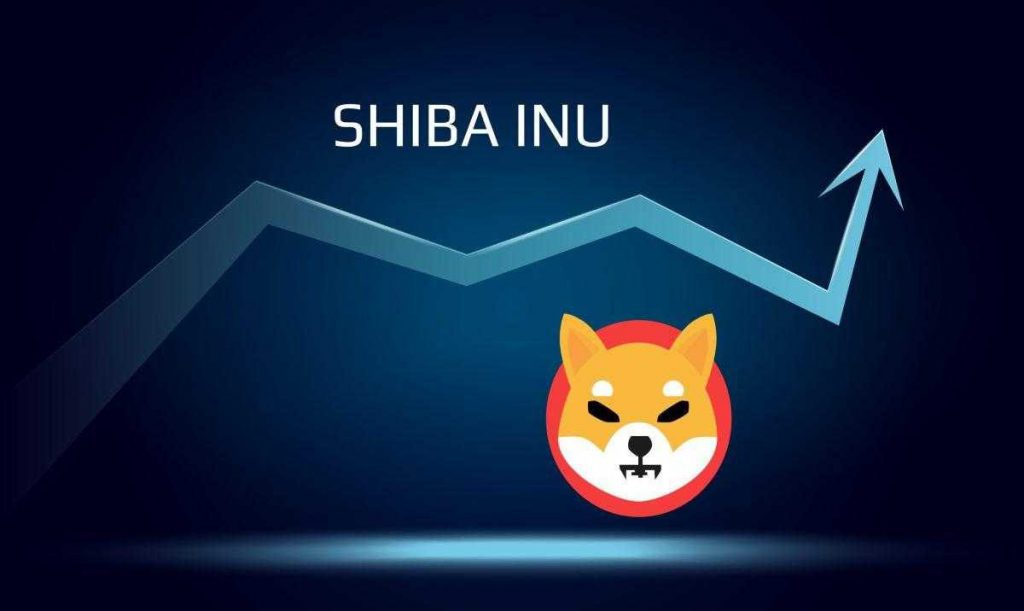 With these developments in place and the burn game ramping up following the launch of Shibarium, there is a great chance for the price of SHIB to shoot up. With more investors trying to get their hands on the meme coin, and the supply depreciating over time through burning activity, one can't deny its potential to rise.
Even though it might not be imminent, a notable price hike can definitely turn some smart investors into millionaires. However, that hope can be saved for the next bull run, when all the coins are sprinting to dethrone their old all-time highs.
NEWS BY – CETOEX NEWS