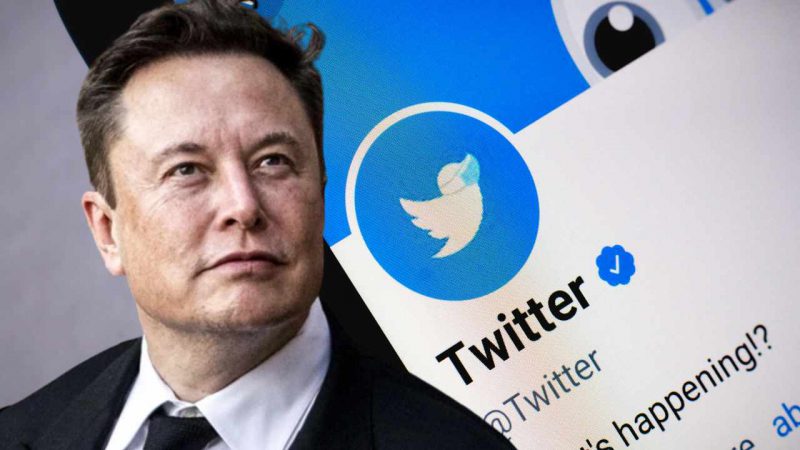 Cetoex News – Twitter CEO, Elon Musk, has taken to the platform to announce a brand new view count feature. The owner of the the platform unveiled the newest update, stating its similarities to the view count feature present on videos. There is no timetable as to when the view count feature will become available.
Musk announced that Twitter's new view count feature will allow users to see how their tweet is being interacted with. The post shared that the feature will display how many times the tweet is seen. Subsequently showcasing, "how much more alive Twitter is than it may seem," according to Musk.
Twitter Rolls Out View Count Feature
It has been an eventful early tenure of ownership for Elon Musk, as his $44 billion acquisition of the platform has come with its fair share of challenges. The controversy surrounding the subscription service and mass exodus of employees abounded in his first month.
Yet, there is also no denying Musk's commitment to developing a platform in accordance with his vision. The billionaire has shown a commitment to free speech and the elimination of the social media hierarchy so present on the platform. Moreover, there has been no shortage of action taken to build the network to its former glory; no matter how divisive it may seem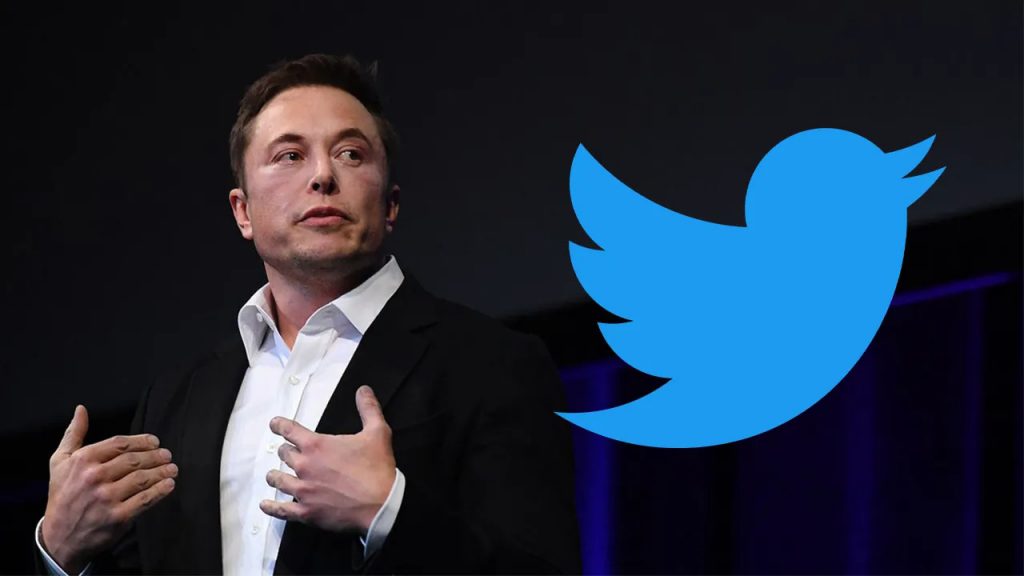 That pursuit has taken a new turn today, as Elon Musk has announced Twitter's new view count feature. According to Musk, the update will allow individuals the chance to see the engagement of every tweet they post. Furthermore, Musk noted that the feature will also show how often a post is seen, akin to the view count of videos.
The feature is an interesting development for the platform and should help to provide interesting metrics. As Musk stated, "…over 90% of Twitter users read, but don't tweet, reply or like, as those are public actions."
MEWS BY – CETOEX NEWS