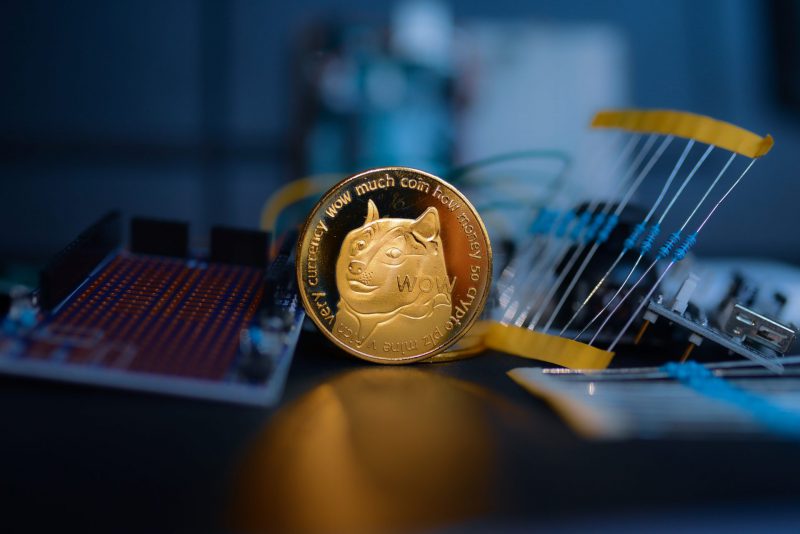 Dogecoin [DOGE] has been making headlines thanks to Elon Musk. This time, however, it might not be for the best reasons. As Musk plans on stepping down as Twitter's CEO, DOGE's value started to take a hit. The asset recorded a major drop in its price. Amidst this, it was brought to light that the largest DOGE holder was moving funds.
Earlier today, a whopping 3.841 billion DOGE worth $280 million was transferred to the fifth largest Dogecoin holder. It should be noted that DPDLBAe3RGQ2GiPxDzhgjcmpZCZD8cSBgZ is the largest holder of the meme coin. The aforementioned amount of DOGE was sent out in a slew of transactions. These transfers were the largest single-day transfers since the wallet was created.
After sending out a major chunk of its holdings, the wallet garnered 94,217,540 DOGE today. Currently, this wallet address has a balance of 34,689,760,474.65 DOGE worth $2,593,865,716.19.
Additionally, several speculate that Elon Musk could be behind this wallet and was moving funds. A few others noted that this DOGE whale was prepping for the storm that is expected to come when Musk steps down as Twitter's CEO.
Dogecoin goes around the "Mulberry Bush"
The OG meme crypto dropped all the way from a high of $0.0782 to a low of $0.07091 within the last 24 hours. This price drop caused chaos in the market. At press time, DOGE was further trading for $0.07462 with a 4.12 percent daily drop. While many expressed fear over the future of Dogecoin, Peter Brandt, a prominent trader made a prediction about the same. 3
According to Brandt, Dogecoin is now undergoing a "round trip." As per this, the price of the asset rises and is followed by losses. The name of the pattern comes from a popular children's rhyme. The pattern here highlights that DOGE is stuck in a circle and cannot move forward.
Furthermore, Dogecoin continues to trade nearly 90 percent below its all-time high of $0.7376.
NEWS BY – CETOEX NEWS