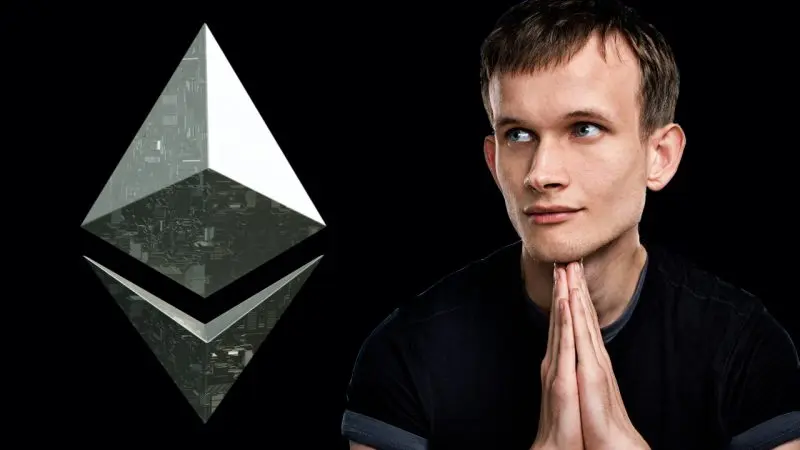 Ethereum (ETH) co-founder Vitalik Buterin was the latest guest on Bankless. Bankless co-owner David Hoffman first asked Buterin to reflect on the past year and all the lessons learned in 2022. Buterin replied that 2022 was a complicated year. And indeed it was.
Although there were several negative "blowups," the 28-year-old programmer believes it is essential to remember the positives. Buterin names Ethereum's "merge" as one of the positives of 2022. The network's transition to a Proof-of-Stake (PoS) consensus model was something the community worked on for many years. Buterin highlighted how the transition reduced Ethereum's energy consumption by 99.9%.
Buterin also added that 2022 was the year of zkEVM. From being just a "pipe dream," many zkEVM projects are promising mainnet launch by next year.
However, 2022 has not particularly been a good year for the financial sector, let alone cryptocurrencies. ETH has lost almost 60% of its value year-to-date. Although the "merge" was a technological achievement, it did little to help ETH's price movement. Instead, many called the move a "sell the news."
Ethereum co-founder speaks on 2023 opportunities
In response to Hoffman's fear that the "adoption wave" for decentralized apps had ended, Buterin provided his predictions for the cryptocurrency market in 2023.
Firstly, Buterin said that the infrastructure for crypto wallets needs to improve. This will simplify use for regular people and ensure support to onboard billions of users.
Secondly, Buterin asserted the development of a globally usable stablecoin, immune to hyperinflation, would be a revolution in the sector. The stablecoin should hold up under any circumstance, both on-chain and in the larger macroeconomy.
Buterin stated that any technological advancements that help Ethereum usurp Facebook, Google, Twitter, and other centralized monopolies' control over user logins will eventually help Ethereum gain more market share for web-based apps.
Buterin did note that, as a result of rising competition and the market's maturing, the possibility to close gaps in the market was becoming less clear.
At press time, ETH was trading at $1,191.75, up by 1% in the last 24 hours. The asset is down by 75.2% from its all-time high of $4,878.26, attained on November 10th, 2021.
NEWS BY – CETOEX NEWS