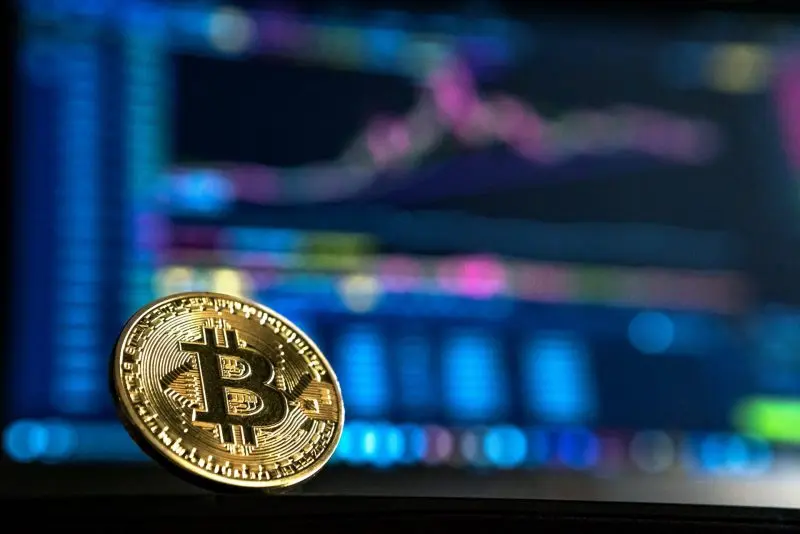 Cetoex News – 2022 has been quite turbulent for the crypto market. With bankruptcies, bear markets, and fraudulent projects taking over, the overall morale has been low. With just two more weeks left before the year ends, the community hopes to witness a Christmas miracle. However, recent reports dismissed these expectancies.
According to the founder of Fairlead Strategies LLC, Katie Stockton, Bitcoin could visit its November lows sooner than expected. She added,
"We expect a retest of the November lows, near $15,600, in the coming weeks after a failed test of levels in the $17,000 to $18,000 range. We ultimately expect Bitcoin to make a lower low, increasing risk to long-term support near $13,900."
This narrative was put forth by JP Morgan a couple of weeks ago. The banking giant noted that BTC entailed the capability of dropping down to $13K.
At press time, Bitcoin was seen trading for $16,825.14 with a dainty surge of 0.37 percent over the last 24 hours. The asset plummeted from a high of $18,318.53 all the way to a low of $16,398.14.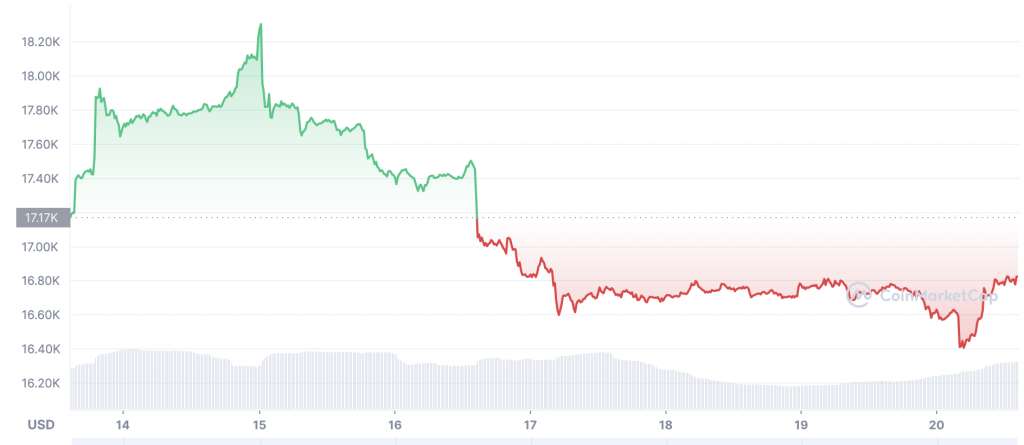 As mentioned earlier, many in the community have been looking forward to Christmas and its effect on Bitcoin. Prominent crypto exchange, Bitfinex believed that trading activity could take a backseat during the holiday season. The platform said,
"As we approach the end of the year many firms and traders take a break, however the slowdown in trading activity brings with it the risk of higher volatility, given the declines in trading volume and liquidity. This is already evident on the lower timeframes, even if the higher timeframe price action appears to be in a range between $16,000 and $18,000."
Will Bitcoin suffer in 2023 as well?
While Bitcoin's fate remains unsure, Nansen was drawing a correlation between crypto and U.S. equities. In accordance with expectations, the current rate range is 4.25 percent to 4.50 percent after the FED recently increased interest rates by 50 basis points. The Feds even stated that they expect the rates to increase by a further 75 basis points in the year 2023.
With all of this at play, Nansen hinted at a possible downtrend in 2023 as well.
"Given the Fed's determination to maintain tightening for longer, our key scenario for 2023 is a US recession and a US equity sell-off. Crypto prices could experience one further [perhaps final] drop in this cycle before interest rates turn more favorable."
NEWS BY – CETOEX NEWS