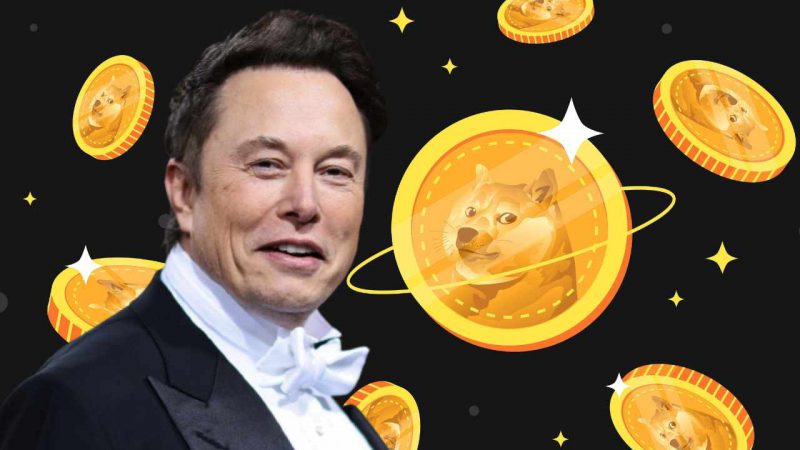 Cetoex News – Twitter CEO Elon Musk has responded to an invitation to talk to the Dogecoin Army. In a reply, Musk stated his willingness to hold a Twitter Spaces where he can talk to the collective on a date closer to Christmas.
Musk and Dogecoin have been intertwined for some time, with the former well-known as an enthusiast for the meme coin. Rumors of its possible integration into the social media platform have abounded since his acquisition.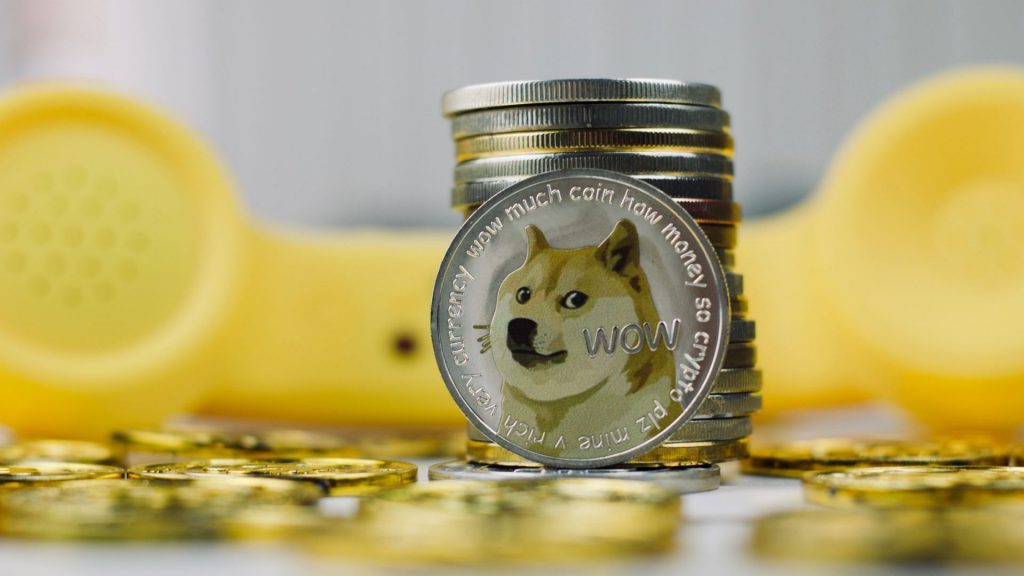 Musk to Talk to Dogecoin Army
In response to an invitation from Twitter user, Sir Doge of the Coin, Elon Musk has stated his willingness to talk directly to the Dogecoin Army. The Twitter CEO responded on the platform. Stating that he is willing to hold a Twitter Spaces at a date closer to Christmas.
Twitter Spaces is a function of the social media platform that allows live audio conversations. The setting will allow the billionaire to talk directly to the meme coin enthusiasts about whatever he sees fit to discuss. Conversely, the invitation from Sir Doge was one that would allow the Dogecoin army the chance to talk directly with Musk himself.
The official Tweet from Sir Doge stated the lighthearted nature of the potential Spaces. Assuring it be the chance for Musk to "chat first hand with the community," further assuring it was "nothing serious, purely fun." Musk Tweeted that his hectic schedule required a delay in any potential plan. "Things are a little intense right now," Musk remarked in a Tweet, "but maybe closer to Christmas."
Among the endless topics Musk could discuss with the Dogecoin Army, chief among them is the possible future integration of the meme coin into the platform. Rumblings have occurred since the acquisition of Dogecoin potentially becoming an available payment method on the network. Subsequently, Musk has only stoked the fires of curiosity by ensuring it is a viable possibility.
For now, it seems Musk has a lot on his plate. The recent controversy over a potential replacement as CEO is likely to eat up a lot of his time. Moreover, it appears as though that search is the most relevant to any developments with Twitter's future integration of payment methods.
NEWS BY – CETOEX NEWS