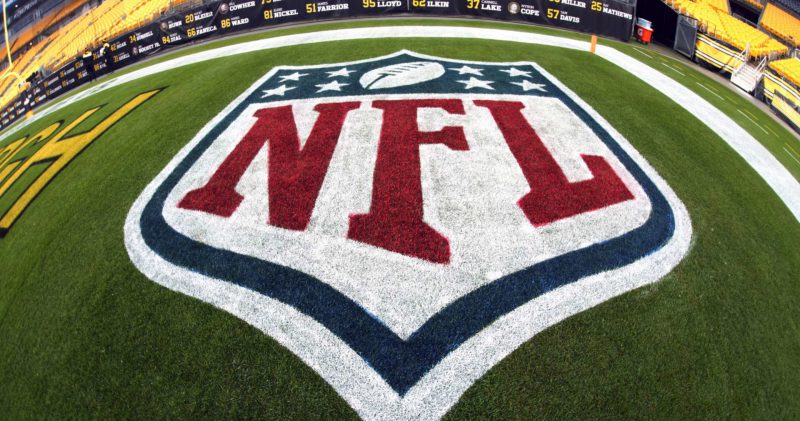 The Wall Street Journal reported the massive partnership that will see YouTube pay $2 billion annually for the rights to NFL Sunday Ticket. The landmark agreement is a massive shift to the streaming platform for traditional sports media and is another signal of the dominance of America football in the US market.
The report states that YouTube, now owned by Google, is primed to initiate renewed competition in the streaming and television space. The site that once started as a user-driven content platform now offers cable television services, and soon, NFL football games.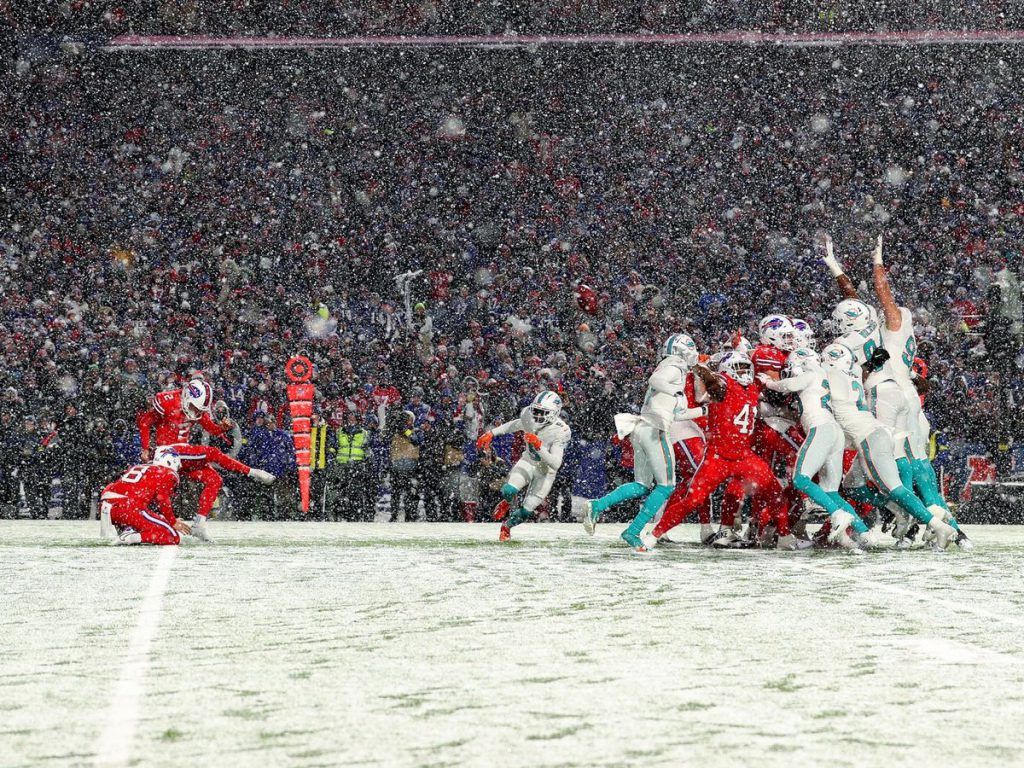 YouTube Pays Big for NFL
The National Football League is undoubtedly the most significant sports entity in the United States. The massive engagement with the Super Bowl and the viewership numbers on every Sunday game is unparalleled. Moreover, the latest deal for the rights to the NFL's premier service is another sign of that strength.
The Wall Street Journal has recently revealed that YouTube is set to pay $2 billion annually for the rights of the NFL Sunday Ticket. Thus, giving the streaming platform access to the most famous American sports most popular service.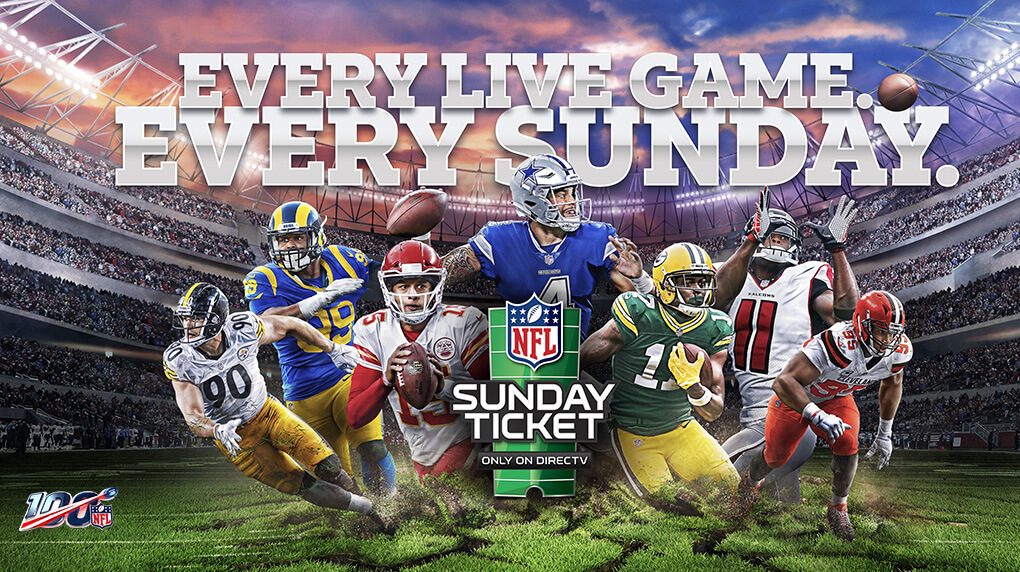 NFL Sunday Ticket is a subscription package that allows users to access every NFL game taking place on a given Sunday. Subsequently, out-of-market fans have embraced Sunday Ticket, making it a necessity for many. Prior to the YouTube agreement, cable provider DirecTV had paid a fee of $.5 billion per season for residential and commercial rights.
The report notes that YouTube has now acquired the licensing and residential rights to the service for seven years. Additionally, the annual fee is valued at a minimum of $2 billion. However, that number has the potential to increase "if certain benchmarks are reached."
YouTube ultimately won out over massive companies like Amazon and Disney-owned ESPN. Conclusively, the agreement shows a deep willingness in the platform to compete with some of the biggest names in streaming entertainment.
NEWS BY – CETOEX NEWS