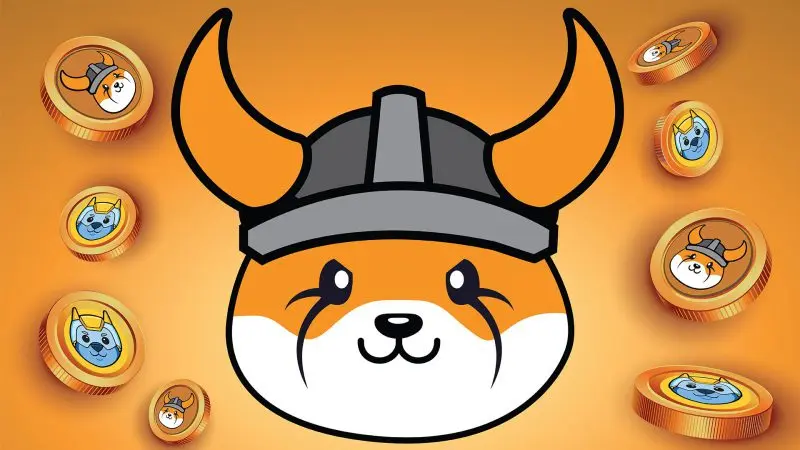 Cetoex News – The latest offering on the meme coin market, Floki (FLOKI) has gotten two new exchange listings. Specifically, the meme coin announced on Twitter its arrival on the BigONE crypto exchange, as well as being able to be traded against the Indian Rupee (INR) and USDT on the crypto exchange KoinBX.
The announcement certainly expands the presence of the meme coin and provides a good example of growth. Moreover, the announcement states that trading on BigONE will begin on March 28, 2023. Alternatively, KoinBX will support the coin on March 31, 2023.
Floki Continues Expanding its Presence
The world of meme coins remains one of the most interesting facets of the digital asset industry. Operating with greater volatility than traditional cryptos, they often sport some of the most passionate communities of any in the industry. Additionally, they have grown beyond the singular offerings of Dogecoin and Shiba Inu.
Now, the presence of Floki (FLOKI) has expanded, as it has been listed on two new exchanges. Specifically, the meme coin has announced its impending arrival of BigONE on March 28, 2023. Conversely, U.Today reported it will be available to be traded against the Indian Rupees (INR) and USDT on KoinBX on March 31.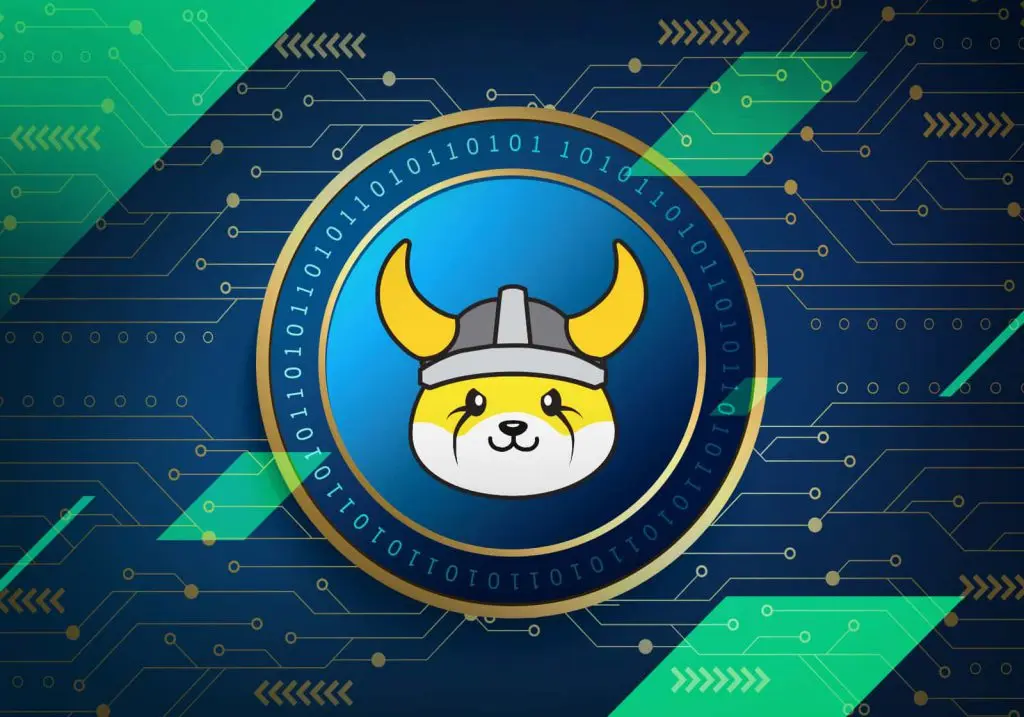 Additionally, the past week has shown that BitForex, the 26th listed crypto exchange by CoinMarketCap, has also listed Floki. Moreover, U.Today notes that a triangle pattern is seemingly building on the meme coins daily chart. Specifically, this denotes the price movement to a tighter range and visually depicts a battle between bulls and bears.
The report stated, "The daily RSI has flattened slightly below the 50 neutral mark, suggesting likely range-trading or consolidation." Consequently, as the triangle slopes get closer, a breakout could be on the horizon. Currently, Floki is down 3.44% and trading at $0.00003445, maintaining a market cap of $311 million at press time.
NEWS BY – CETOEX NEWS