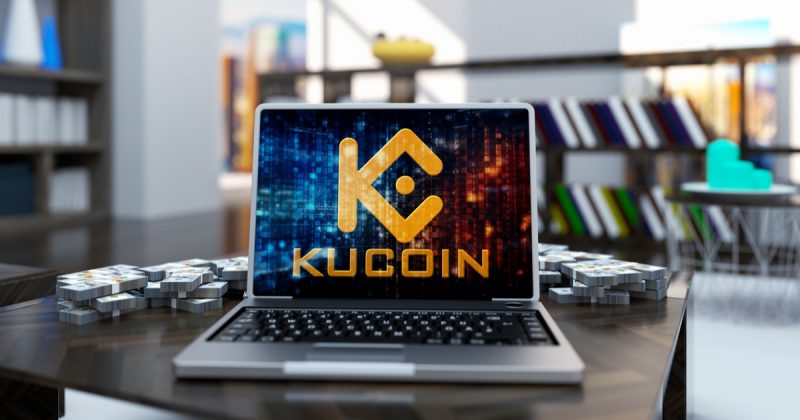 Cetoex News – The prevalence of cryptocurrency hacks is a well-known issue. There are consistently a considerable number of innocent investors falling prey to these unscrupulous individuals. These fraudulent activities often take the form of exchange hacks, wallet hacks, or phishing attacks. Additionally, unauthorized access to digital wallets or misleading direct messaging tactics also occur regularly.
Exchanges have been additionally bolstering their securities to find the tiniest bug that can weaken the security of the exchange. According to the latest details from a press release, the KuCoin exchange has launched a $1 million bug bounty program on HackenProof.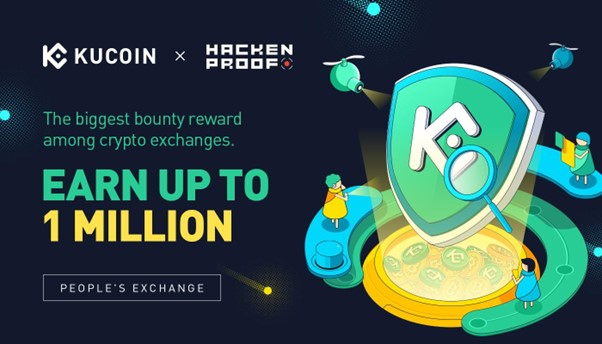 KuCoin launches biggest bounty program
The bounty program is envisioned at strengthening security protection. The exchange has also launched a security landing page to assist users with tips to secure their own accounts.
KuCoin addressed that: "Together, we will work to resolve any vulnerabilities discovered by the researchers and ensure that KuCoin is secure and meets the highest standards for safety."
The program will reward anyone who helps to identify key vulnerabilities on the exchange. The submissions will be reviewed with the help of HackenProof.
Based on the severity of the vulnerability, rewards will also vary from $50 to $1,000,000 per bug. The bugs are categorized as follows: Critical: $50,000 – $1,000,000; High: $2,000 – $49,000; Medium: $500 – $1,999 and Low: $50 – $499.
NEWS BY – CETOEX NEWS