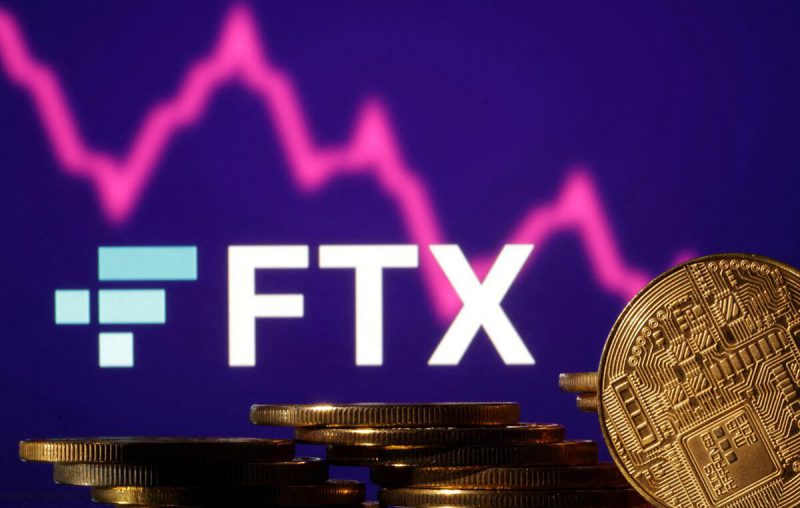 Cetoex News – The FTX event was one of the most devastating falls of 2022. It has been painful for the millions of investors who invested their funds in the exchange. When the exchange filed for bankruptcy, the little trust that they had in recovering their funds was also lost.
Now, almost every day, new updates regarding the FTX case are surfacing. From the US DOJ seizing $455 million worth of SBF's Robinhood shares, ex-FTX director Nishad Singh facing investigation, and FTX's recent recovery of over $5 billion in cash and cryptocurrencies, a lot of things are happening with the FTX drama.
In one of the most recent updates, a Delaware bankruptcy judge has allowed the names of FTX creditors to remain sealed for one to three months.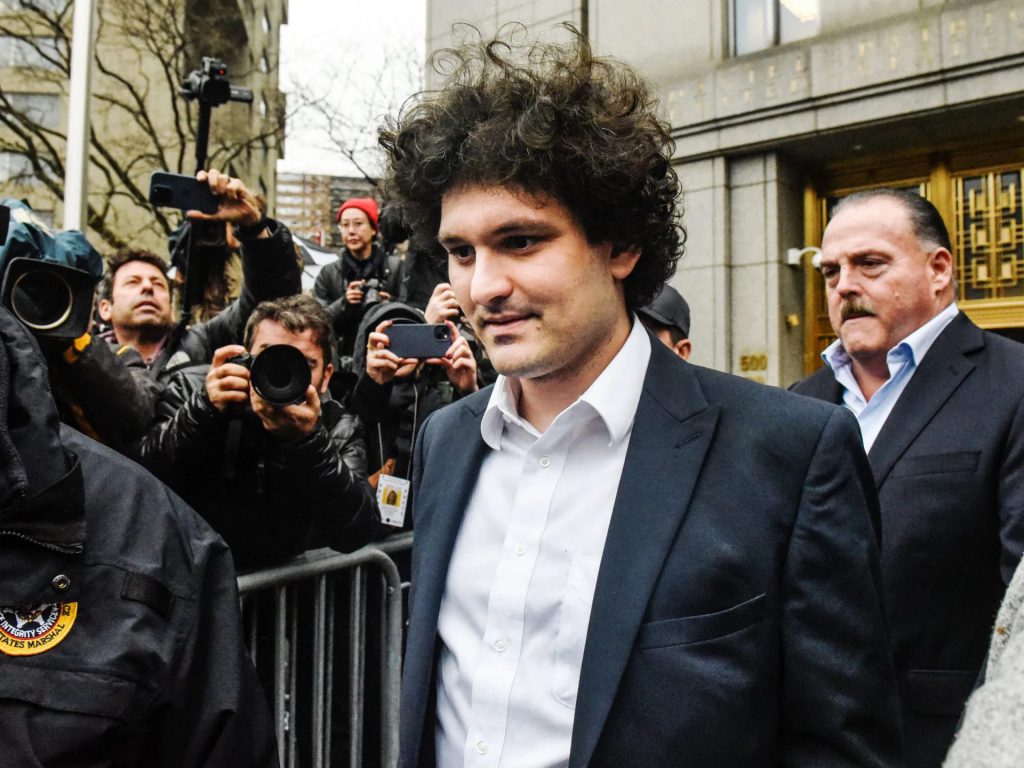 FTX bankruptcy judge said that he may change his mind in a future hearing
Judge John Dorsey, who made the judgment regarding the privacy of the creditor names, also mentioned that he may change his mind in a future hearing.
"I'm reluctant at this point to say I'm going to require the disclosure. I'm going to overrule the objections and allow them [creditor lists] to remain sealed at this point." "We're talking about individuals here who are not present – individuals who may be at risk if their name and information is disclosed," Dorsey said at a hearing Wednesday.
An attorney at Sullivan & Cromwell representing FTX, Brian Glueckstein, said to the court that he wanted to protect the value in the debtor's customer list as an asset.
NEWS BY – CETOEX NEWS