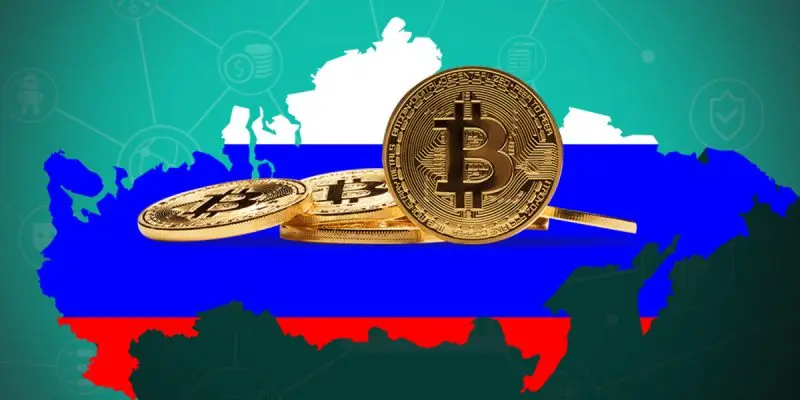 Cetoex News – Russian crypto exchange Bitbanker and researcher Cupli Surveys recently conducted a survey to find out a few interesting crypto trends. Local media house Kommersant reported the findings in a recent article. The parties spoke to 1.5k people over 18 years old "from all regions of Russia."
Per the findings, 78% of Russian crypto traders consider Bitcoin the most reliable digital currency. Around 35% of them expressed their confidence in Ethereum and 36% of them thought Tether was dependable. Kommersant noted,
"The choice of bitcoin is obvious, market participants believe, it is the oldest and largest currency in terms of capitalization."
After the Terra UST episode, participants' trust w.r.t. stablecoins has been affected. In fact, the back-to-back de-pegging of several other stablecoins after that episode managed to worsen things further. In fact, governments from around the world have been eyeing this space keenly and formulating regulations to protect investors.
Ethereum, the largest altcoin, has also managed to garner a fair share of criticisms post its transition to PoS. Just a day back, for instance, Paxful delisted ETH. Ray Youssef, the exchange's CEO, said Ethereum is not decentralized. Youssef added that a small group of people controls the network. He further stressed that one day users will need permission to use it.
Crypto As A Means Of Payment
The survey results pointed out that 29% of the respondents said they had "used cryptocurrency at least once." Chalking out other reasons why people used crypto in Russia, the report noted,
"… quite often cryptocurrencies are used to transfer money to their accounts (35%) and to the accounts of other people (27%). According to the survey, the most common reason for transferring funds to the accounts of other people living abroad is that Russian cards are blocked there (73%). Other reasons are payment for goods and services (50%) and complete anonymity (41%)."
The sizeable number of people using crypto as a mode of payment in Russia comes as a surprise. More so, because President Putin signed a law in Q3 banning crypto as a means of payment in Russia.
According to the founder and CEO of Letit, Rustam Burkeevt, the stablecoin Tether helps to bypass the currency restrictions that the Russians faced in 2022. In fact, he added that "it is convenient to transfer assets abroad."
Cryptocurrencies were created to execute financial transactions without exclusively relying on banks or governments. In that essence, this particular trend revealed by the survey poses a win for crypto.
NEWS BY – CETOEX NEWS