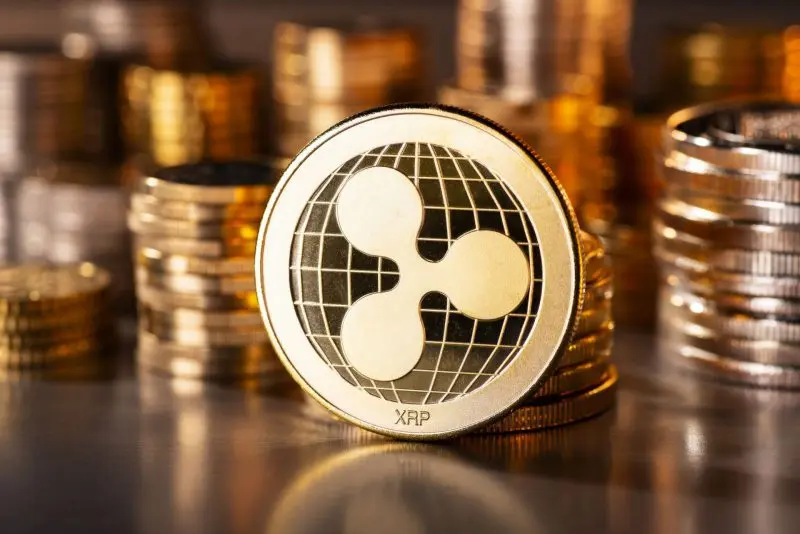 Cetoex News – Cryptocurrency company Ripple has announced its appointment of a new President. The payment company has unveiled that former Senior Vice President and General Manager Monica Long has been promoted to the role.
Long has been with Ripple for nine years, first joining the company in 2013. Moreover, the press release noted Long's contribution to the Ripple ecosystem, including the launching of the On-Demand Liquidity (ODL), which is utilized in 40 countries through various continents.
Monica Long Named New Ripple President
Ripple has announced the promotion of former executive Monica Long to the role of President via a press release published today. The release notes the company is continuing its "strongest year yet," while crediting Long's contribution to its success.
The release notes that Long is "one of the driving forces behind why we have been as successful as we are today despite multiple crypto winters and headwinds in the industry." Additionally noting that she first joined the company when they maintained a work staff of only 10 employees.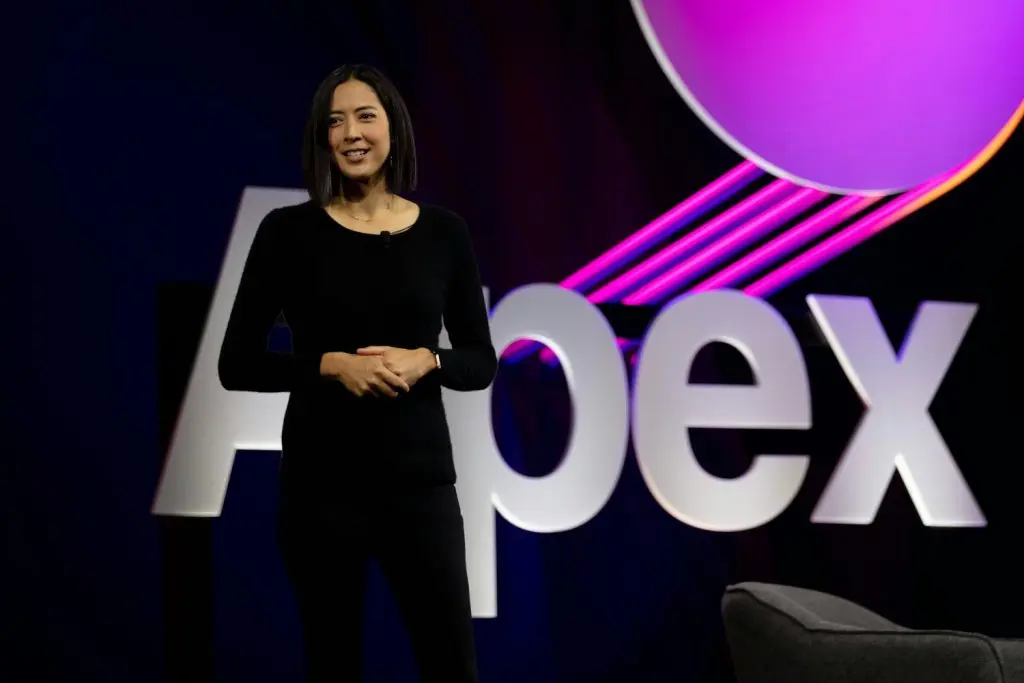 Ripple CEO, Brad Garlinghouse called Long, "One of the most respected leaders in the industry," within the statement. Adding, "Even in the current challenging crypto environment, Monica has helped guide Ripple to a very unique place of growth and financial strength."
"At a time when crypto was barely a blip on the radar, she was in the trenches establishing Ripple as a responsible leader in the crypto industry," the statement added. Noting her role in "earning the trust of financial institutions globally." Long stated her excitement and intention to lead the company "deeper into crypto-enabled services like liquidity, settlement, and custody," as she begins her tenure as President.
NEWS BY – CETOEX NEWS