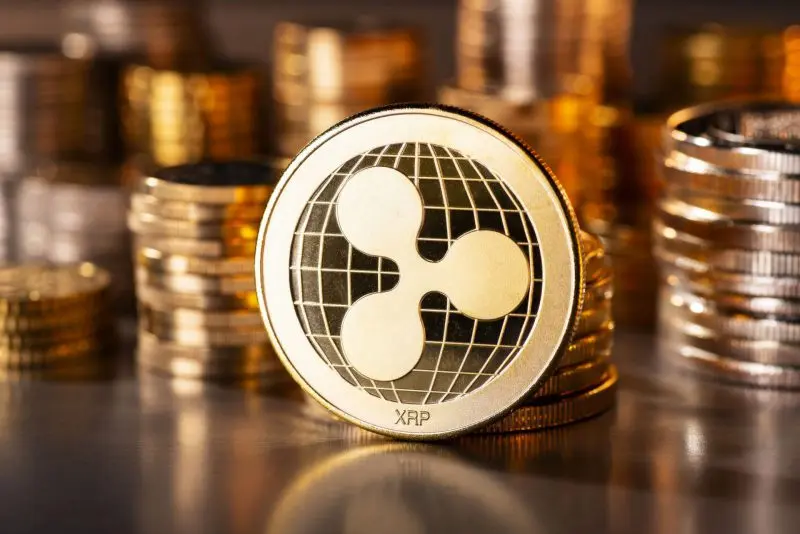 Cetoex News – The conflict between Ripple and the Securities and Exchange Commission [SEC] has gone through several phases. Speculations about the case's outcome are being circulated in the cryptocurrency community as it nears its conclusion.
The case has been dragging on for over two years and the battle seems to be never-ending. The ongoing lawsuit also affected the price of XRP and kept its retail interest low.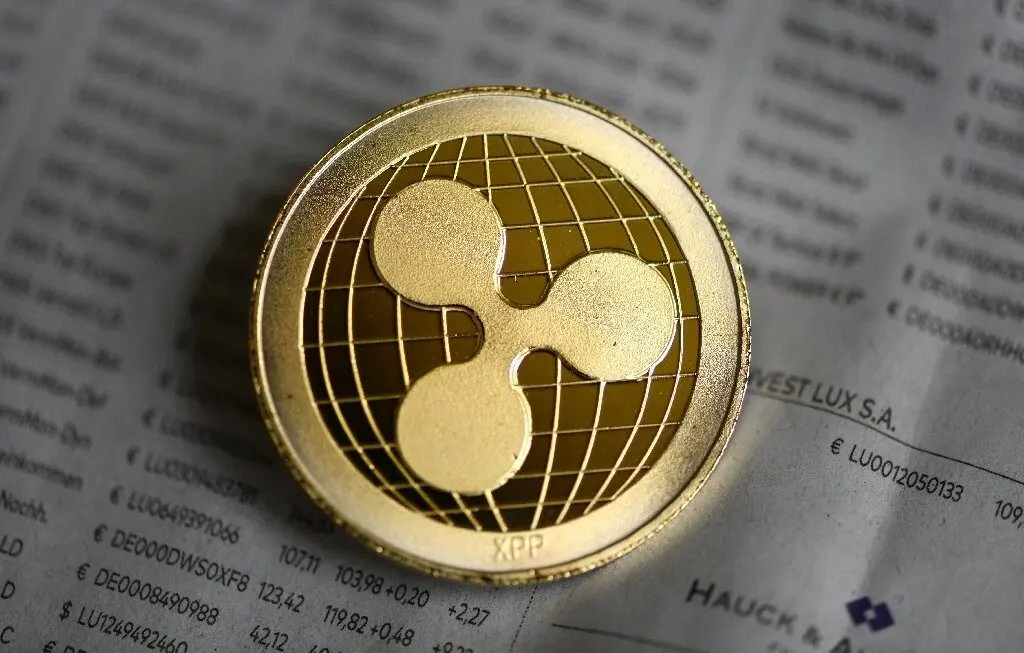 Does Ripple have the upper hand?
After the court accepted arguments from organizations and people supporting Ripple, the cryptocurrency saw some minor victories in the previous two months.
Lawyers argued that the SEC's determination that Ethereum is not a security constitutes a conflict of interest. Legal professionals have also predicted that Ripple has a better chance of winning the lawsuit than the SEC. Ripple currently has 16 organizations that are backing its stand against the SEC, including Coinbase.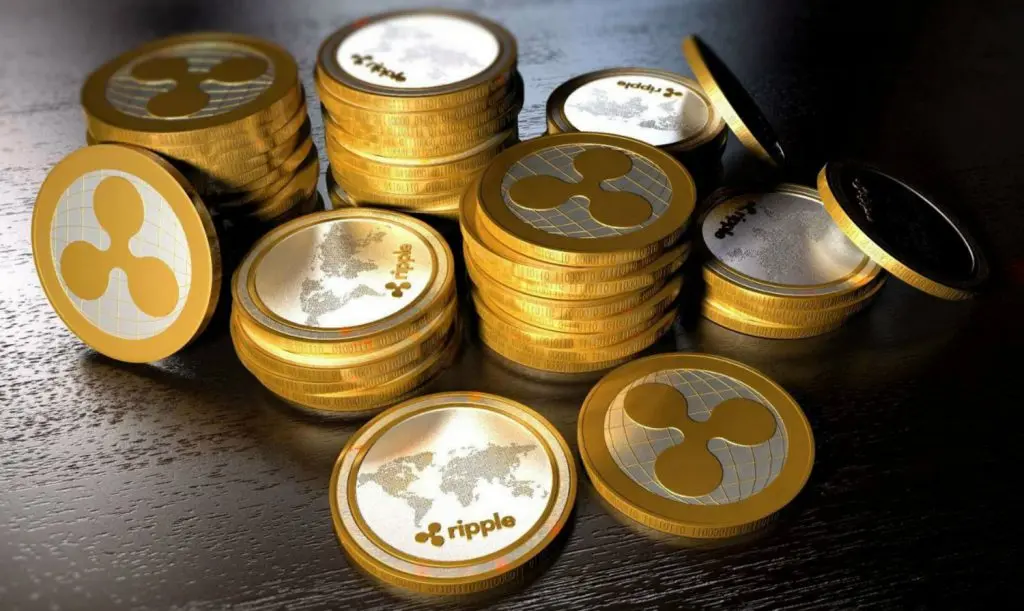 Repercussions of the LBRY case
The SEC has been battling with other cryptocurrency projects. The outcome of the LBRY case also alerted the blockchain realm and what they could potentially expect in such a similar stance.
The LBRY case is similar to that of Ripple, where the company was accused of selling unregistered securities as LBC tokens. Back in November, when the company lost, it also took to Twitter to address the community.
The outcome of this case is relevant, as the SEC can use this as a key example of pushing for its victory in the Ripple
NEWS BY – CETOEX NEWS