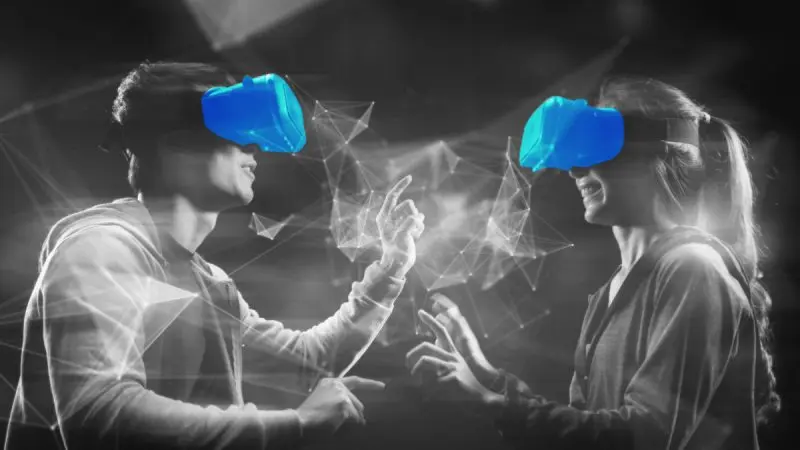 Cetoex News – 2022 was not the best year for metaverse developments and adoption. Many have even considered that the metaverse hype is dead. Nonetheless, during its peak, top companies from various ecosystems began filing for metaverse trademarks. However, the prolonged bear market in 2022 proved not to be the best year for the metaverse and the general crypto market.
The metaverse community is opening up to positive news in 2023 as the Seoul Metropolitan Government launches its first public metaverse project.
The Metaverse will be a place of communication for citizens
According to the details from the press release released on January 16 by the Seoul Government, the first public launch is followed by the beta testing of the metaverse project. The newly launched metaverse will be a place of communication for the citizens of Seoul.
It will also allow the citizens to virtually go to any tourist attraction, access official documents, file complaints, and request answers on municipal tax filings. The first phase of the metaverse project consumed almost $1.6 million, according to the latest reports.
The second phase of this project will focus on the senior citizens who'll have difficulties traveling back and forth for different office purposes. Even though metaverse adoption was on the lower side in 2022, a positive market outlook can probably improve it in 2023.
NEWS BY – CETOEX NEWS