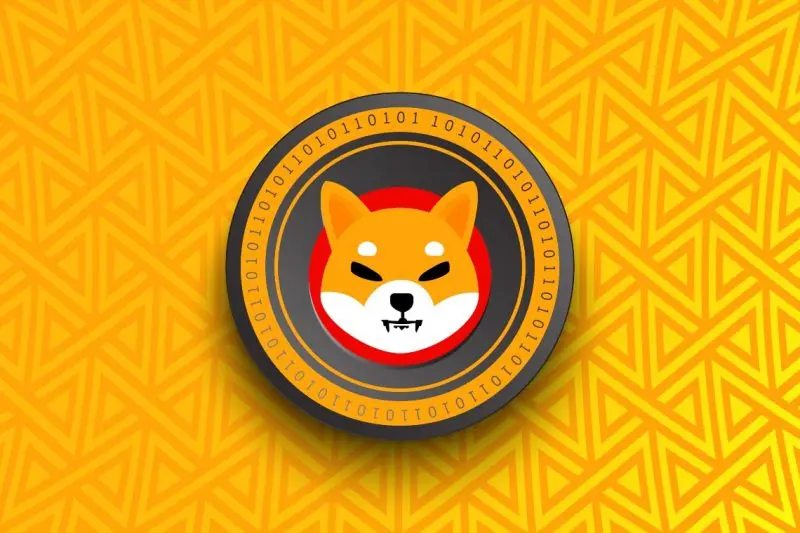 Cetoex News – Shiba Inu has emerged as one of the most successful meme coins out there. With head-to-head competition with Dogecoin, the Shiba Inu team has been working relentlessly on different projects for the community.
Even though 2022 was not the best year for cryptocurrencies in terms of price, 2023 began with a bang. The cryptocurrency market has displayed double-digit gains over the last two weeks. SHIB, however, was exhibiting slower gains as opposed to other cryptocurrencies. According to the details from IntoTheBlock, 68% of SHIB holders are at a loss.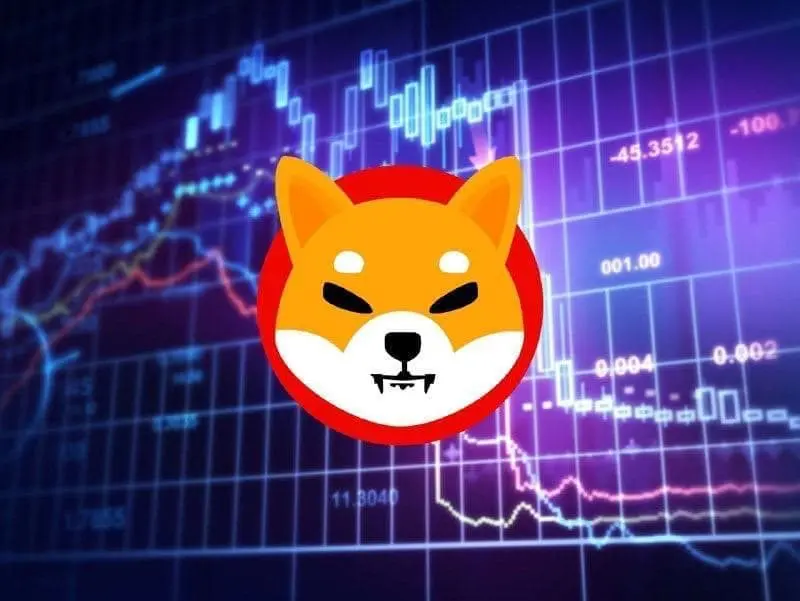 68% of Shiba Inu holders in a loss
Details from IntoTheBlock reveal that only 29% of the total holders are in profit. Moreover, 4% of the holders are neutral, whereas 68% of the holders are at a loss.
One positive thing is that 66% of the holders are in it for the long term for over a year. Additionally, 30% of the holders are in for one month to 12 months, and 3% of the holders have been holding for less than a month.

At press time, Shiba Inu is trading at $0.00001079, with a 2.27% gain in value over the last 24 hours. For the majority of the holders to shine in profit, SHIB should exhibit an exceptional performance that can breach its previous all-time high of $0.00008845.
NEWS BY – CETOEX NEWS