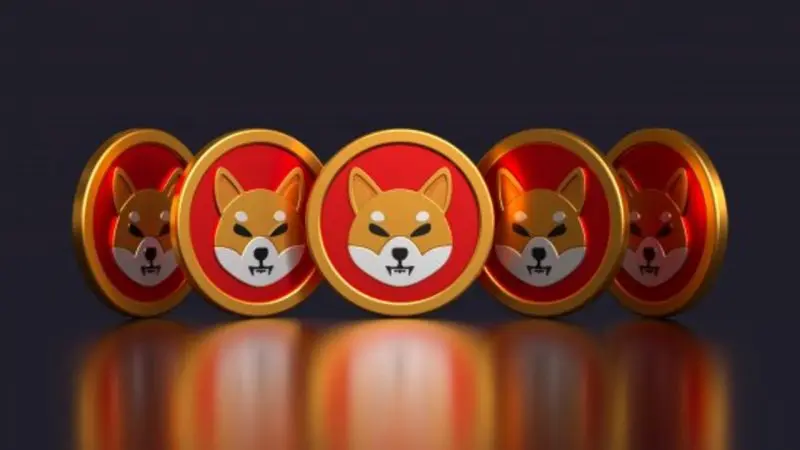 Cetoex News – According to Shiba Inu data released by IntoTheBlock, a remarkable 91% of SHIB holders are currently losing money on their investments. Moreover, the data showcases the harrowing reality of one of the most popular meme coins on the market.
The data showcases the three different possible realities for holders of a specific asset. Indeed, it displays whether the investor is profiting, breaking even, or losing money on their specific investment. Currently, the data shows addresses at a loss, representing the majority of SHIB investors.
Most SHIB Holders are Losing Money
There is no denying that Shiba Inu remains one of the most popular and prominent meme coins on the market. Moreover, as the ecosystem continues to be constructed, the potential for its continued growth remains. However, the current circumstances show that most investors are not doing great.
IntoTheBlock data on Shiba Inu investors has shown that an astronomical 91% of SHIB holders are currently losing money. Conversely, the data shows that only 7% of Shiba Inu investors are alternatively making a profit. With 2% of users breaking even on their investment.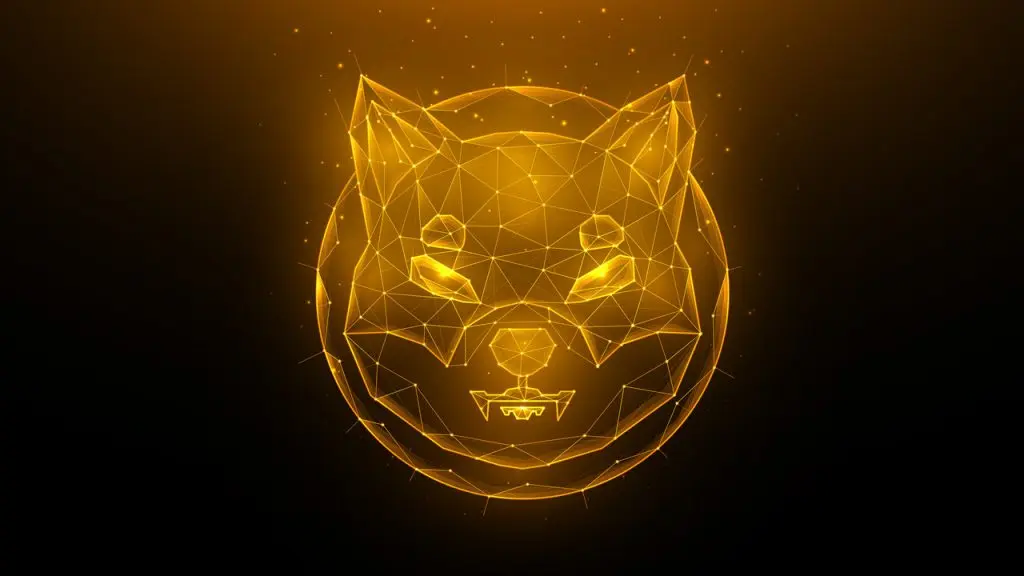 The sharp decline in profitability for SHIB holders is likely connected to the price decline the asset has observed. Specifically, a host of altcoins have been on the decline since last weekend, with Shiba Inu's fall greatly affecting investors.
SHIB had dropped as much as 23%, reaching prices near $0.0000054. Moreover, that development has seemingly followed market movements related to recent regulatory action in the industry.
The price started to fall when the US Securities and Exchange Commission (SEC) issued charges against two of the largest cryptocurrency exchanges, Binance and Coinbase. Alternatively, the price of Shiba Inu has slightly responded, currently priced at $0.00000685 and up 2.87% over the last 24 hours. 
NEWS BY – CETOEX NEWS