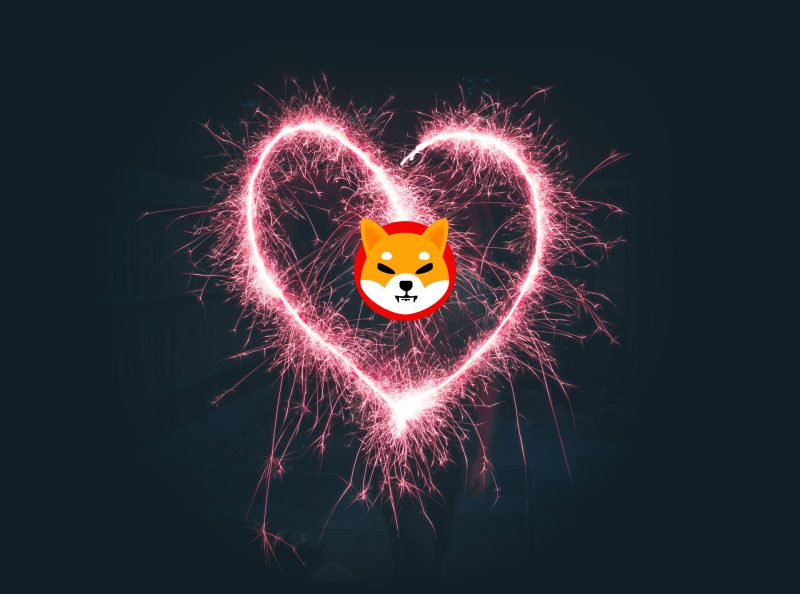 Cetoex News – Shiba Inu's Shibarium is a widely anticipated launch. Not just the SHIB Army, but now, the entire cryptocurrency community is also looking forward to this launch. The rollout of the Layer-2 upgrade has been constantly delayed throughout the last year. However, the network recently revealed that Shibarium's beta version "is about to be launched." This could be sooner than expected as Shiba Inu's lead developer changed his Twitter bio with a cryptic message.
Shytoshi Kusama, the lead developer at the Shiba Inu ecosystem has remained rather low-key throughout the last couple of months. However, earlier today, Kusama changed his Twitter bio creating quite a buzz among the community.
"tending the Pine Tree of Life. Quickly learning to play the flute before putting Shibarium in a heart-shaped box with a bow."
Kusama has repeatedly shown his preference for Japanese art. As a result, given that he mentions the flute, which is used in an Eastern ceremonial of gift-giving, this message may be strongly tied to either China or Japan.
However, the developer also mentioned how he intends to put "Shibarium in a heart-shaped box with a bow." This could mean that the Layer-2 update could be launched on February 14, which is Valentine's Day.
Will Shiba Inu be able to maintain its ongoing rally till Valentine's Day?
Shiba Inu has been one of the top-performing assets throughout the week. With an 18.16% weekly surge, the community hopes to see the persistence of this trend. However, this rally was interrupted yesterday following an 11% drop. Despite this, the meme coin was back in action with a 2.47% daily surge. At press time, SHIB was trading for $0.0000114.
In the meantime, new holders were entering the Shiba Inu ecosystem ahead of Shibarium. Shibaraium is expected to bring about significant changes to the network. Elaborating on the same, the network previously stated,
"This layer aims, as a protocol, to work on top of existing blockchain networks, allowing for faster, cheaper, and more private transactions to be processed off-chain, while still relying on the security of the underlying blockchain."
The total addresses in the network were on the verge of hitting an all-time high. The current holder count of SHIB is 1,284,449.

NEWS BY – CETOEX NEWS