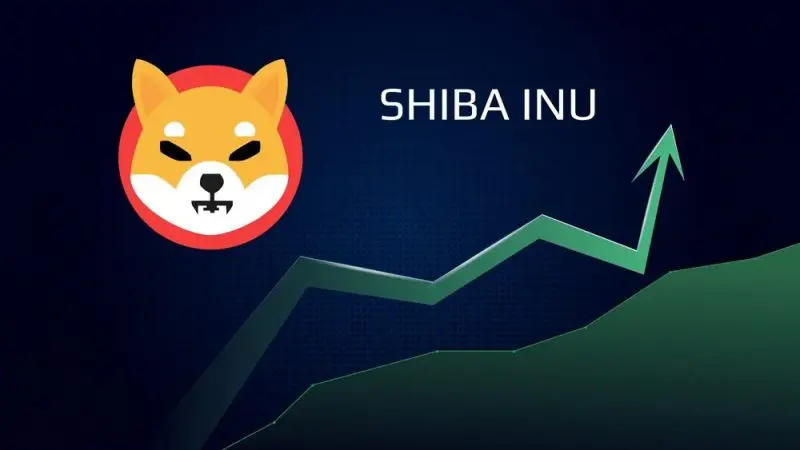 Cetoex News – Shiba Inu is a prominent meme coin, earning its place as the second largest meme coin. The team behind SHIB has shown consistent efforts towards its development, as evident from its various developments, such as the Shiba Inu Burn initiative.
The burn rate of SHIB has gained a reputation for its fluctuating nature, with some days experiencing a significant increase while others see a decline. According to Shibburn data, the burn rate has plummeted over the last seven days.
In the last 7 days, there have been a total of 22,184,222 $SHIB tokens burned and 14 transactions. #shib

— Shibburn (@shibburn) April 30, 2023
Only 22.1 million SHIB burned in the last 7 days
During the last seven days, only 22.1 million SHIB were sent to dead wallets. The burning process occurred in 14 different transactions. The last week has been considerably slow for the burn initiative.
The burn rate over the last week is considerably lower—three times less than that of the past few weeks. Shibburn data also reveals that the burn rate is down by 60.98% in the last 24 hours.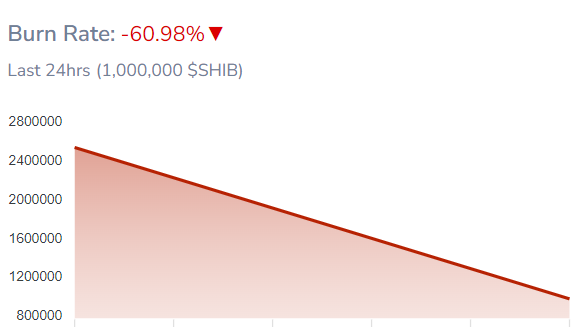 During this period, only 1 million Shiba Inu were sent to dead wallets. The reason for this plummeting burn rate is unclear at the moment. However, the launch of Shibarium is believed to ramp up the burn game.
NEWS BY – CETOEX NEWS