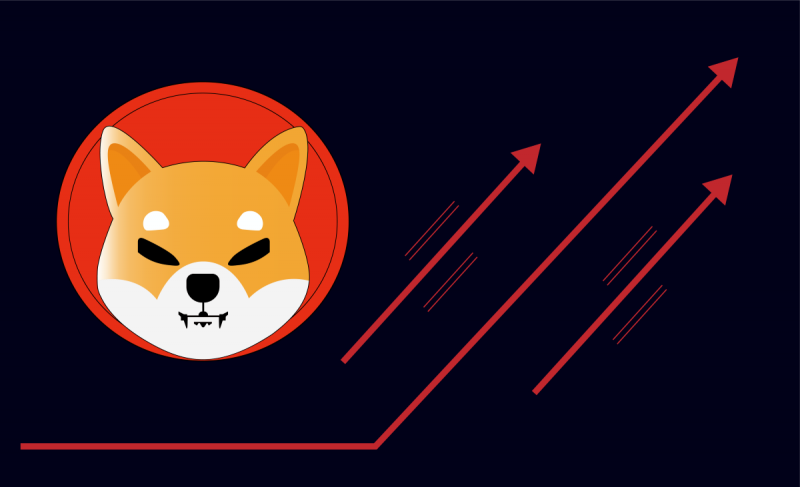 Cetoex News – Shiba Inu (SHIB) has seen its price recover from a recent downtrend, as a potential rally could be on the horizon for the meme coin. Moreover, the price of SHIB is currently at $0.00001067, up 2.01% over the last 24 hours according to CoinMarketCap.
Moreover, SHIB could observe a rise of 27% if the critical resistance of $0.00001189 is flipped into support, according to data from FXStreet. Conversely, panic in the global financial sector could indicate worsening conditions for all assets.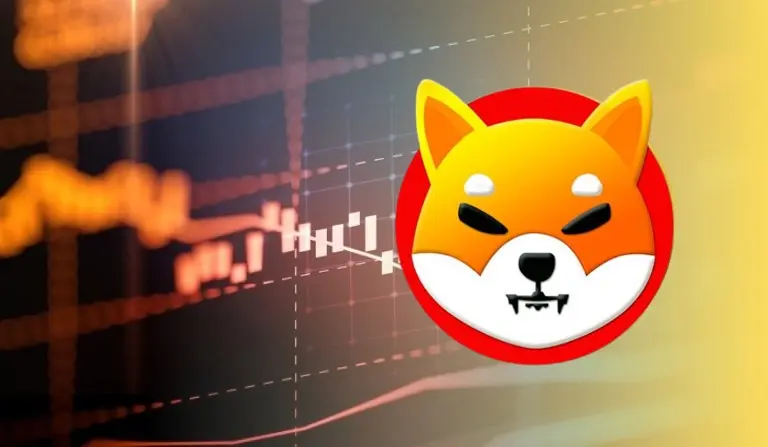 SHIB Price Sees Slight Recovery
Within the digital asset industry, meme coins have become as prominent as ever. Moreover, among those, few are as relevant to the cryptocurrency industry as Shiba Inu. However, as macroeconomic factors are certain to have an impact on all industries, the meme coin has seen a change in its current status.
Shiba Inu (SHIB) has seen its price recover from a downtrend, with a potential rally impending. Yet, with so much uncertainty in the banking and finance sectors, time will certainly only tell.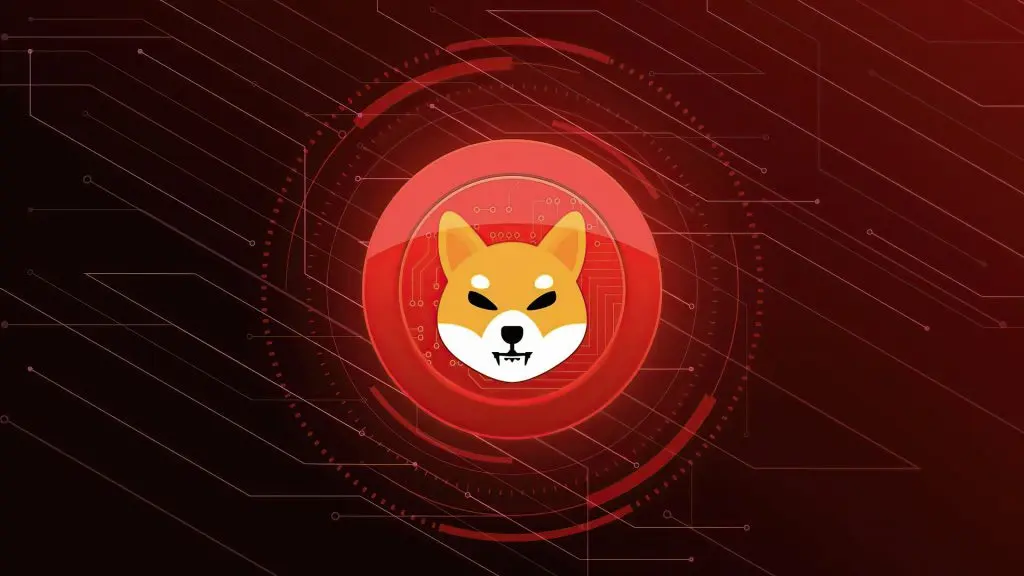 Currently, FXStreet notes that the meme coin has seen a 3.61% increase in value from its weekly lows. Additionally, it is trading at $0.00001067 currently to counter a decline that occurred 48 hours ago. Moreover, traders could be in luck if the crypto can manage to rise above the critical resistance level of $0.00001189.
Data gathered shows that the last month indicates an active downtrend through the Parabolic Stop and Reverse (SAR). Conversely, there are indicators that the downtrend could make a shift in the opposite direction.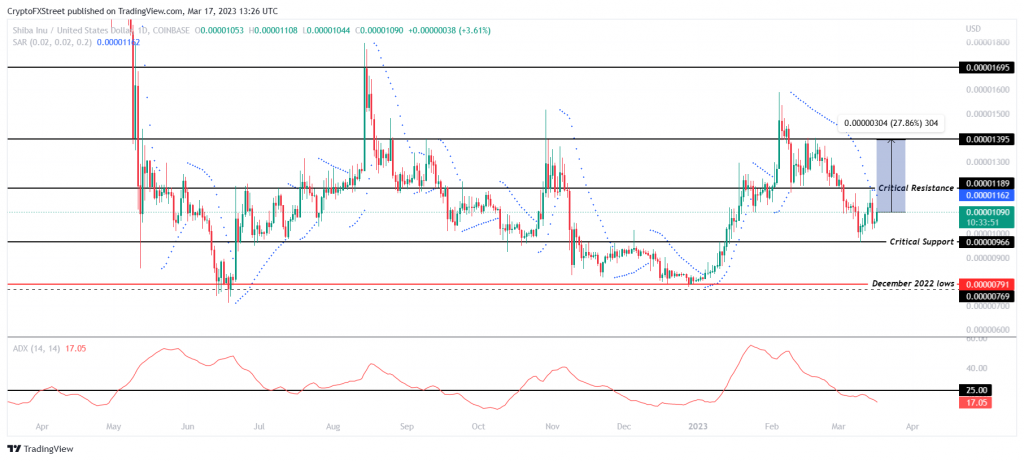 FXStreet notes bearish indicators have been weakening, seen on the Average Directional Index (ADX). Stating, "The slip of the indicator below the threshold at 25.0 shows that the active trend is losing strength." Subsequently, if a Shiba Inu uptrend occurs as the indicators cross above the threshold, a price rise could occur.
However, a sustainable rise is only possible if the price would flip the critical resistance of $0.00001189 into a support floor. Thus, alleging SHIB to rise to $0.00001395 and indicate a strong 27% rally. Nevertheless, if the meme coin falls below $0.00000966, it could reach a new state of vulnerability.
NEWS BY – CETOEX NEWS