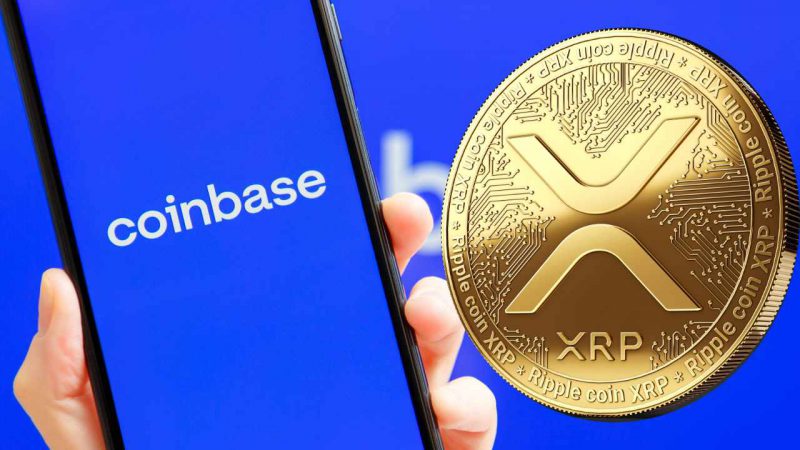 Cetoex News – Following the Ripple Vs. SEC court proceedings, XRP could be relisted on Coinbase according to the exchange's chief legal officer, Paul Grewal. Specifically, the eventual ruling on the case will determine how the exchange moves forward with the token.
Grewal Recently spoke with Tony Edwards on the "Thinking Crypto" Podcast. There, he noted that relisting XRP was a strong possibility. Yet, with the uncertainty of when a ruling could come, and what it could entail, he ensured that the decision would ultimately be based on a few different factors.
XRP to be Relisted?
For over two years, the court battle between Ripple and the SEC has dominated discourse in the crypto community. Moreover, as the US regulator fights against XRP's status as a security, Ripple gets closer to vindicating its digital asset.
Now, as that fight potentially comes to a close, there is a chance that XRP is relisted on Coinbase. Specifically, the exchange's chief legal officer, Paul Grewal, has appeared on the Thinking Crypto podcast with Tony Edwards to discuss the possibility.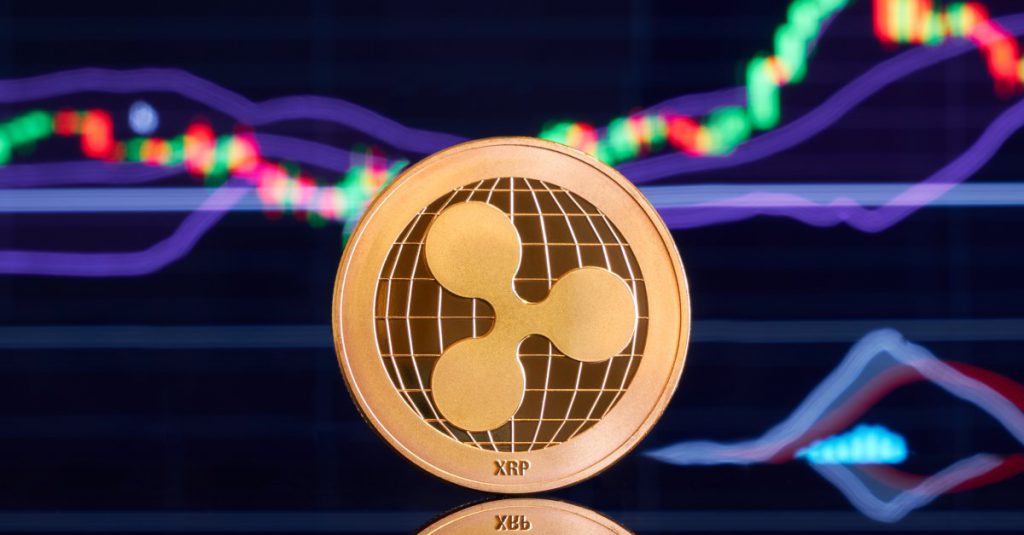 Speaking on the impending ruling, Grewal stated that the relisting of the token depended entirely on both the grounds of the ruling and the reasoning provided by the judge. Additionally, Coinbase would assess whether or not the courts would affirm the relisting action.
"So a lot is going to depend on the particulars of that court rules. I know that's not going to be terribly satisfying to some, but we do have a responsibility as a publicly listed company to tread carefully in this area and with respect to any token thas a subject of federal court litigation," Grewal noted.
Previously Coinbase suspended trading of XRP in January of 2021, following the filling of hte SEC lawsuit. Now, as those legal proceedings potentially come to a close, the XRP community is eager to observe how exchanges respond to a positive ruling in favor of Ripple.
NEWS BY – CETOEX NEWS